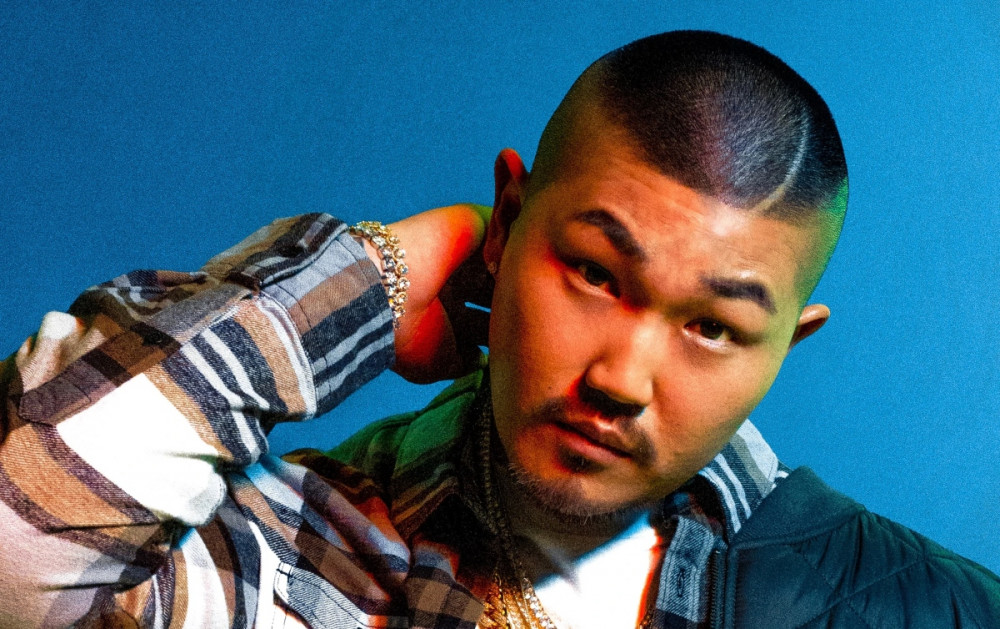 Rapper Don Mills personally spoke up about his wife's accusations toward a famous rapper 'A' for spreading illegal footage of women.
Following his wife's accusations toward rapper 'A' for spreading illegal footage of women, Don Mills has now stepped up to make a statement regarding the issue. On May 12 KST, Don Mills took to his personal Instagram to issue his statement.

Below is Don Mill's statement:
"Hello, this Don Mills.
The contents reported in numerous amounts of media platforms today have concerned my family whom I love, my precious acquaintances, and countless people. Thus, I feel upset.
I am thankful for and apologetic toward many people for their worry and concerns, but the victim, after receiving an apology in person, hopes that this situation will not grow bigger. (The victim is currently in fear due to people trying to search for and identity the victim's ID.)
I think the victim's state of mind is the most important. Therefore, I think it's right that we help the victim so that things can go their way.
Unless the victim allows it, I cannot, and should not, comment on anything related to the issue.
Lastly, various media outlets have used photos without permission, which is why my wife turned her Instagram to private. Please take down all photos of my family which have been uploaded."
Meanwhile, some netizens have raised speculations that rapper Bassagong is the famous rapper 'A' facing the illegal footage accusations.