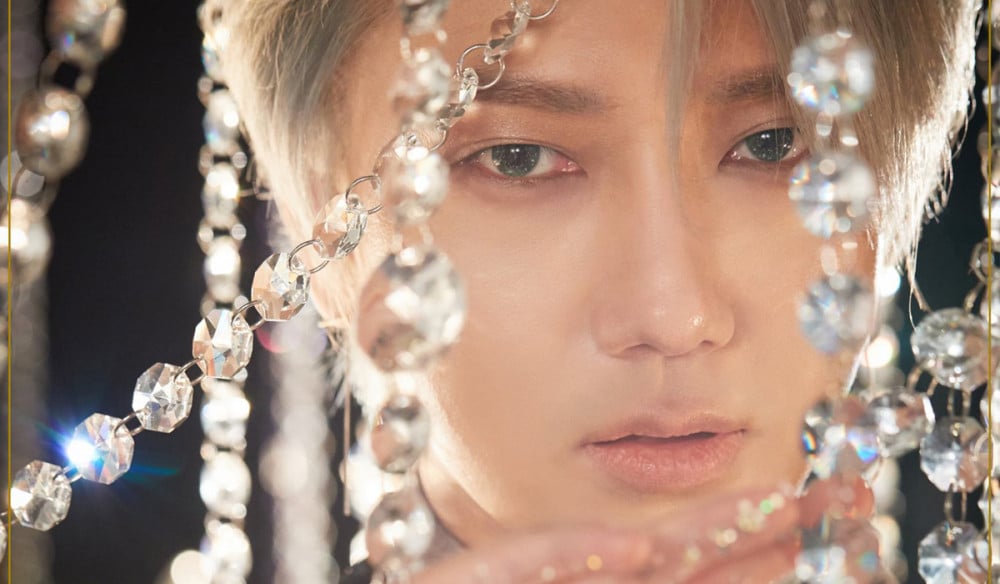 Super Junior's Yesung will be greeting music listeners with a new solo single, a part of producer Jo Kyu Man's ongoing 'Refresh 21' project.
Yesung's "Monologue", produced by Jo Kyu Man as the 3rd track of the 'Refresh 21' project, will be released later this month on May 29 at 6 PM KST. The single tells the story of a man who tries each day to part with the memories of a former lover, but who fails each time.
Meanwhile, producer Jo Kyu Man is well-known as a hit ballad maker from the 1990's to the 2000's, having worked with top stars like Lee Moon Sae, Lee So Ra, Lim Chang Jung, Kim Yeon Woo, etc. Singers Lee Mu Jin and Jung Joon Il most recently participated in the first and second tracks of the 'Refresh 21' project.
Stay tuned for Yesung's new solo single "Monologue", coming soon!