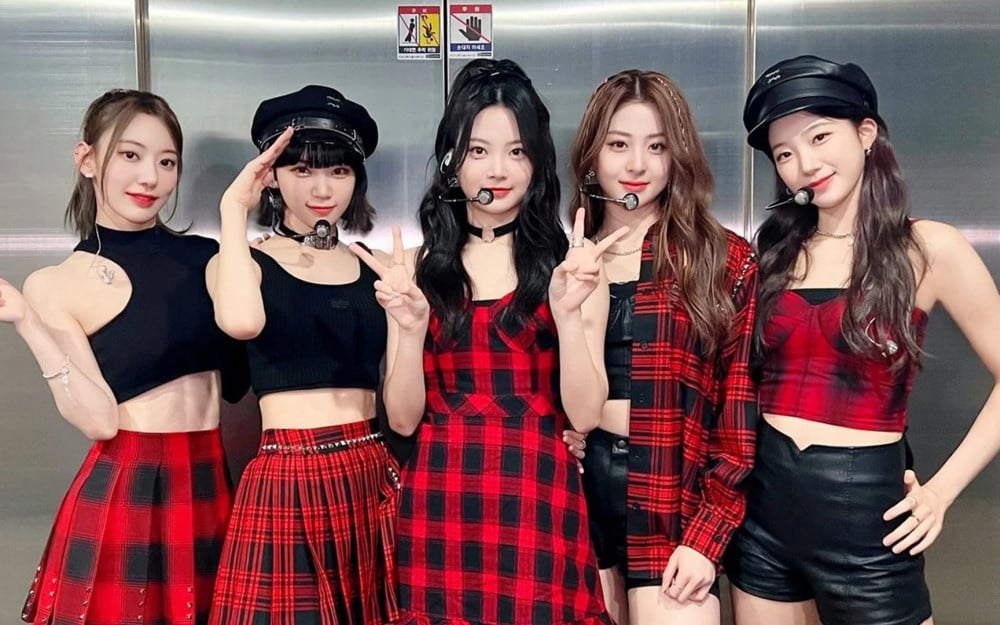 LE SSERAFIM returned to promotions as a five-member group after Kim Garam was temporarily removed from the group following the school bullying controversy.
The rookie girl group has been at the center of attention even before its debut but received more attention as the allegation against Kim Garam being a school bully surfaced. Despite Source Music denying the allegations, dozens of netizens and alleged victims stepped up, posting various photos showing proof of the school bullying allegations.
With increasing controversy and the group's image continuing to degenerate, Source Music decided to temporarily remove Kim Garam, claiming that the member will take a break due to the mental strain from the rumors.

Therefore, LE SSERAFIM resumed its promotions with just five members and began appearing on various music programs again.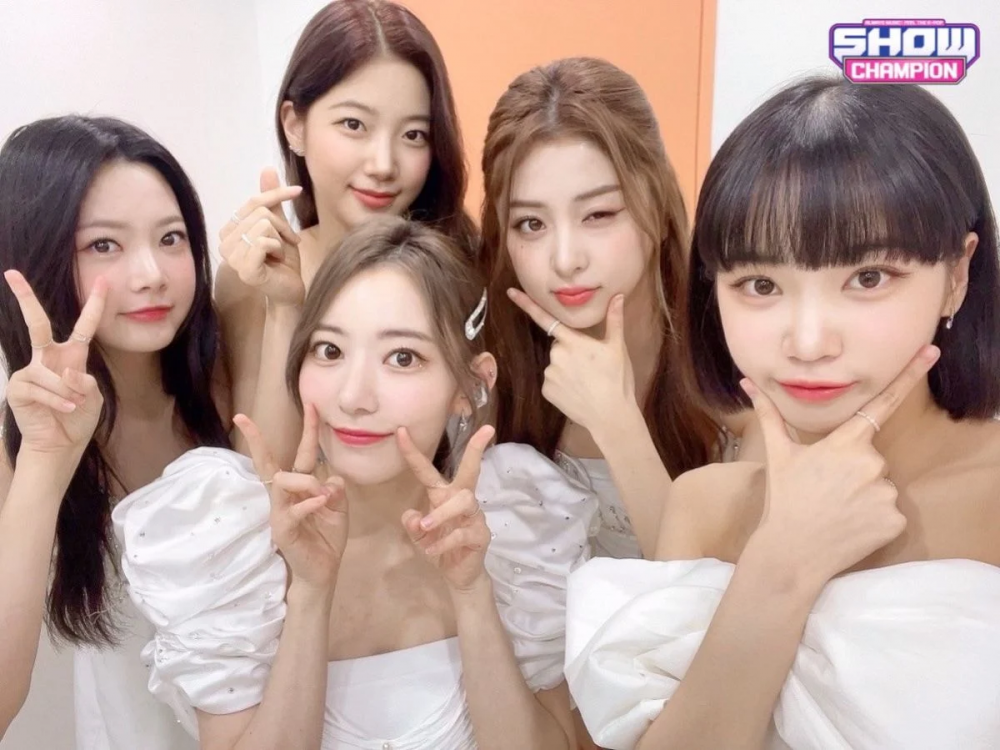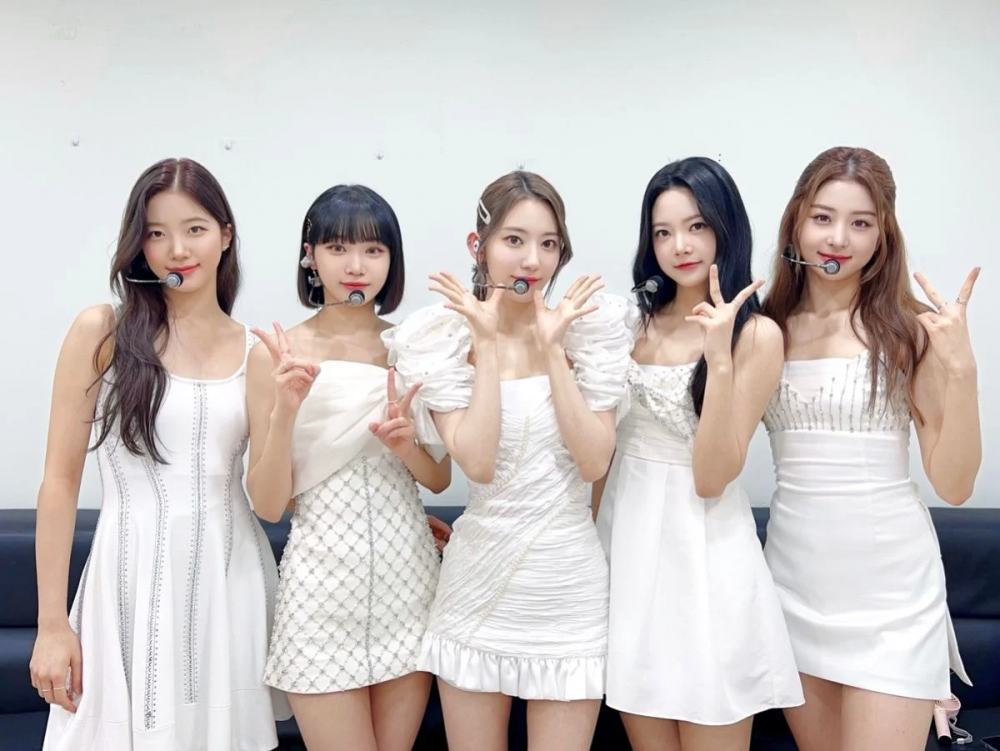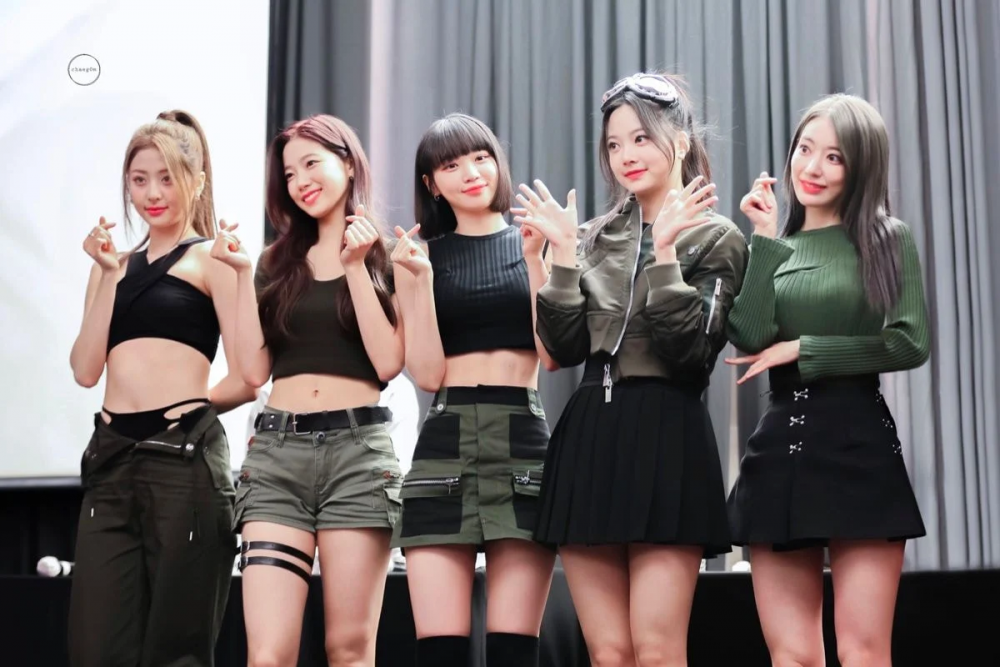 Korean netizens are now expressing that they are in favor of the five-member group and look good. Netizens commented, "To be honest, they really look good," "They look so much more balanced," "Let's just continue with these members," "I really think this looks better," "I really like the five members," "I like this so much better than before," "They look more balanced now," "Let's just remove Garam permanently," "I think they would do so much better as a five-member group," "The group is selling much better as a five-member group, lol," and "I think the group is now perfect."