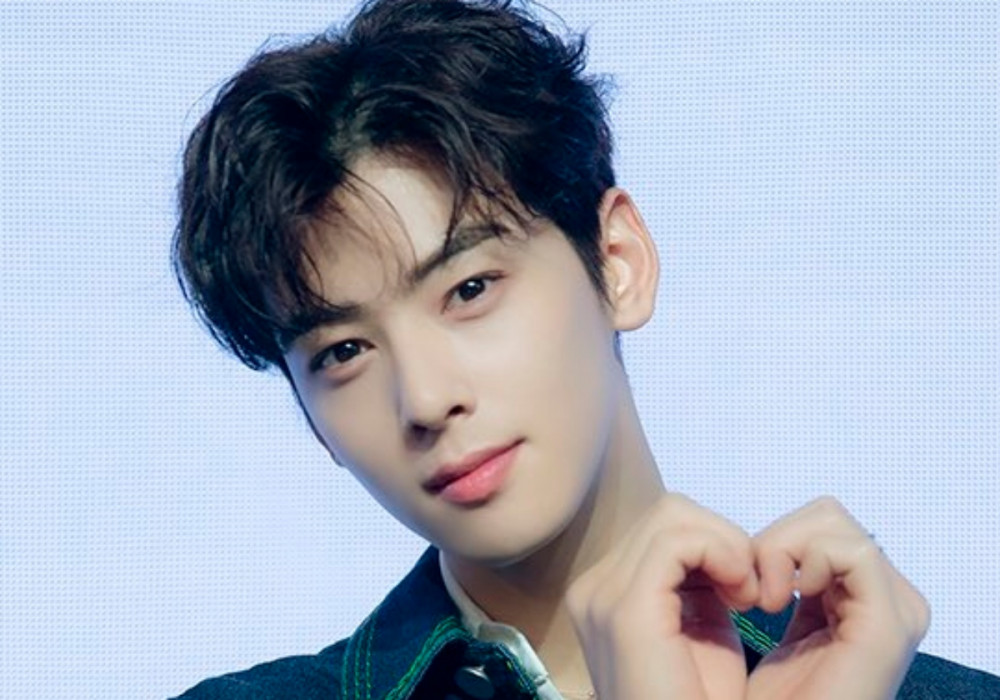 Netizens reacted to ASTRO member Cha Eun Woo's first time perming his hair, since debut.
On May 16, one netizen created a post titled, "Cha Eun-Woo, who got a perm for the first time in his life". Here, the netizen included some photos from Cha Eun Woo's message on the fan-artist communication platform 'Bubble'.
Cha Eun Woo's message to fans are below:
"I permed my hair for the first time, since I debuted."

"Ah, it's the first time since I was born."

"But I think I like my permed hair."

"What do you think?"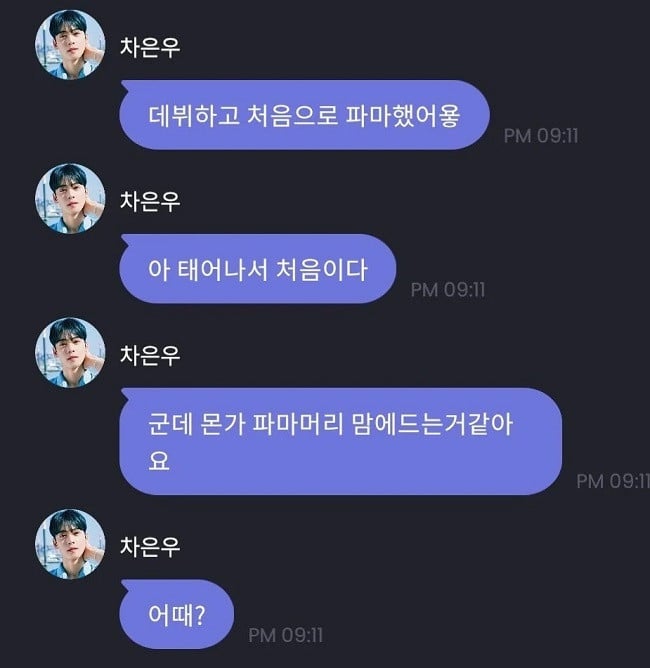 The netizen also included some photos of Cha Eun Woo with his permed hair, at ASTRO's showcase for their comeback album 'Drive to the Starry Road', writing, "[Here is a] preview."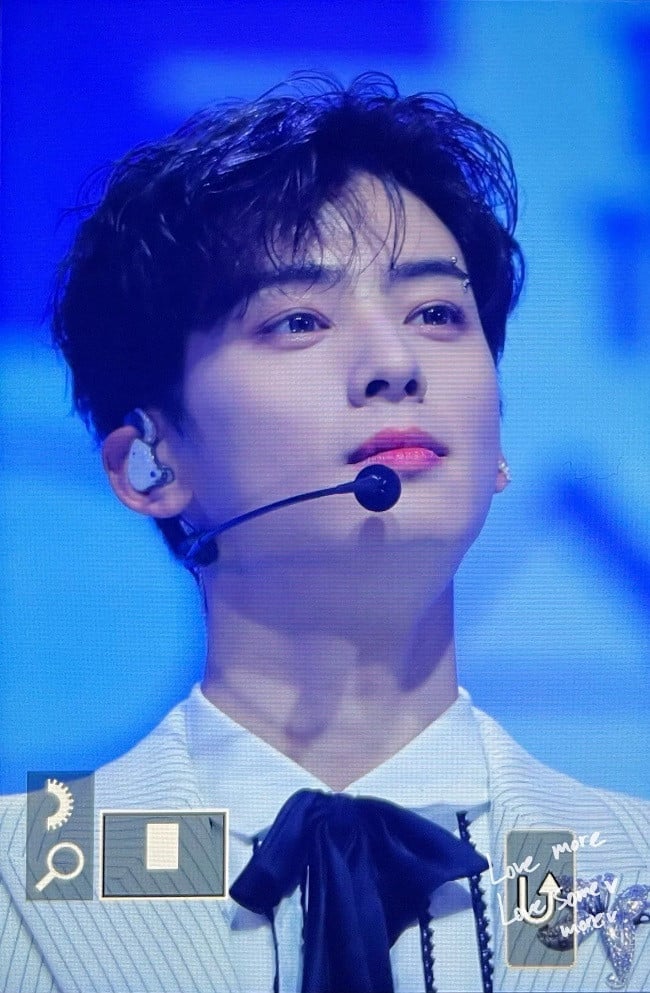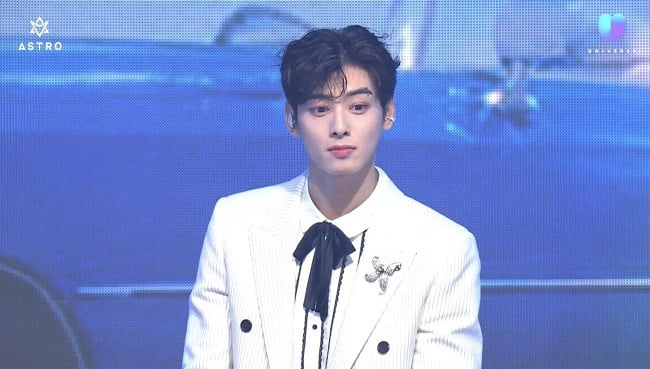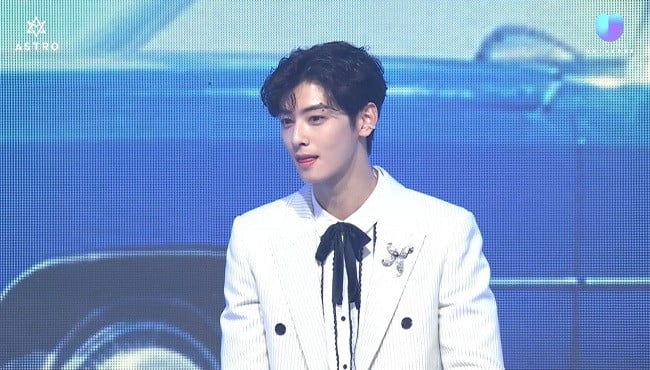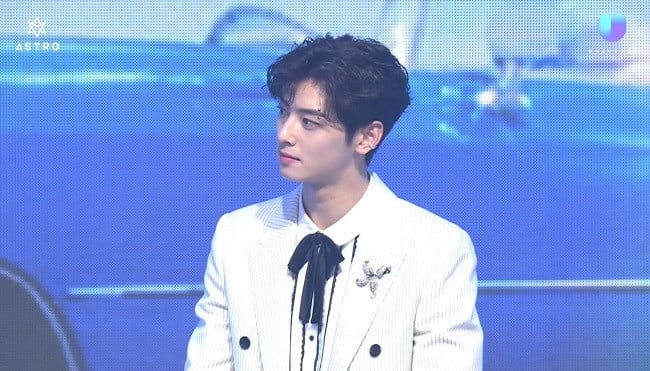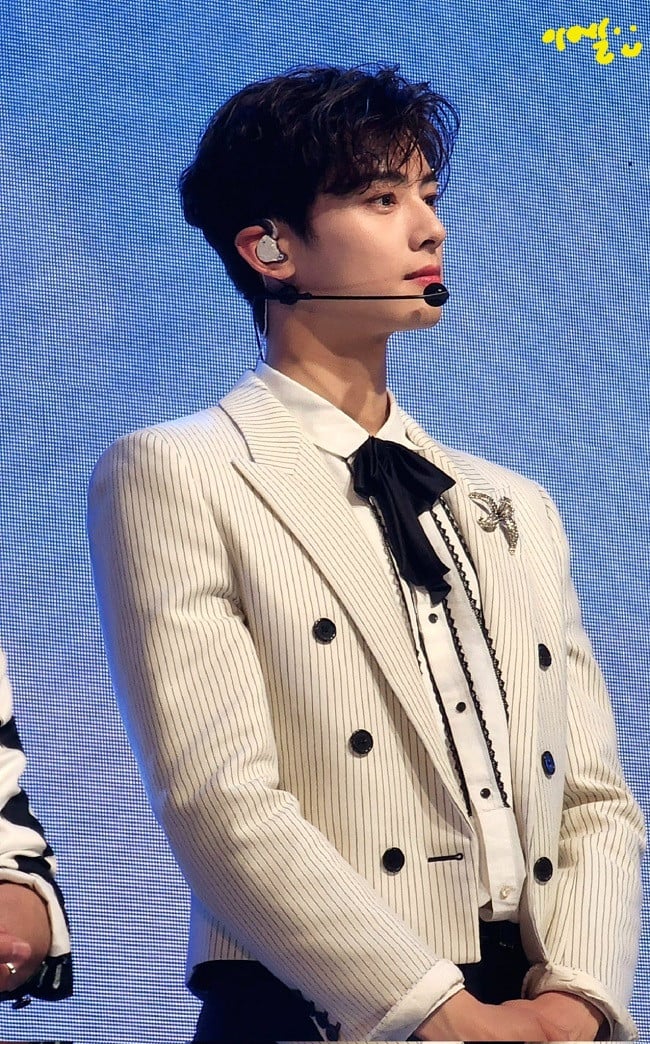 In response, some netizens commented:
"He looks like an angel."

"Cha Eun Woo...is he a god?"

"Wow, I'm so happy since the morning."

"Woah...He's just a prince."

"He can shave his head bald."

"His face is insane..."

"He looks like a fairy."

"Woah, he got a piercing too? His face wins all."

"Wow, he really is handsome in a pretty way."

"Why am I smiling? My smile is not desappearing."

"Oh my, he's literally a doll TTTT."

"He has hair too? I can only see his face."