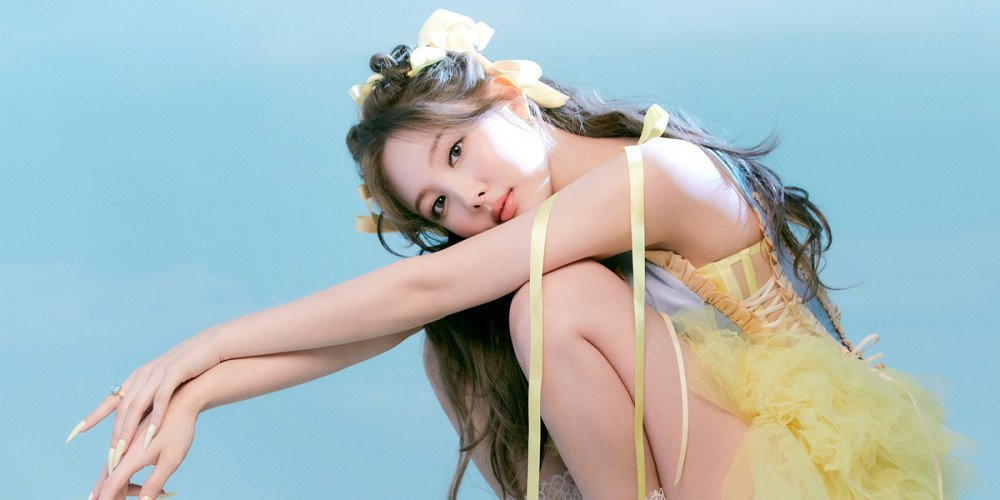 Netizens simply 'cannot wait' for Nayeon's solo debut.
As seen previously, the TWICE member's solo debut is highly anticipated by netizens after seeing the teaser images and the tracklist. On an online community forum, a netizen uploaded a post titled, "Nayeon is going to rip K-Pop apart."
Suggesting that her solo debut seems to be right on track, the post highlighted how even the name of the title track, "POP!", is "perfect for Nayeon," because it feels so fresh and fruity. On top of the title track, the b-side songs have featuring artists including Stray Kids' Felix and Wonstein, both of whom many netizens are excited over.
In the top-voted comments section, netizens wrote:
"Oh, I am looking forward to Felix's featuring song"
"My heart is pounding T___T Also, the composers and the lyricists are all first people to work with them, so I am even more excited"
"The title of the title song is Im Nayeon itself"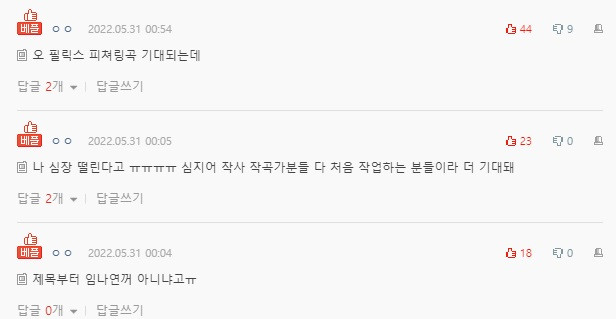 Are you also excited for Nayeon's solo activities? Which song are you most excited for?