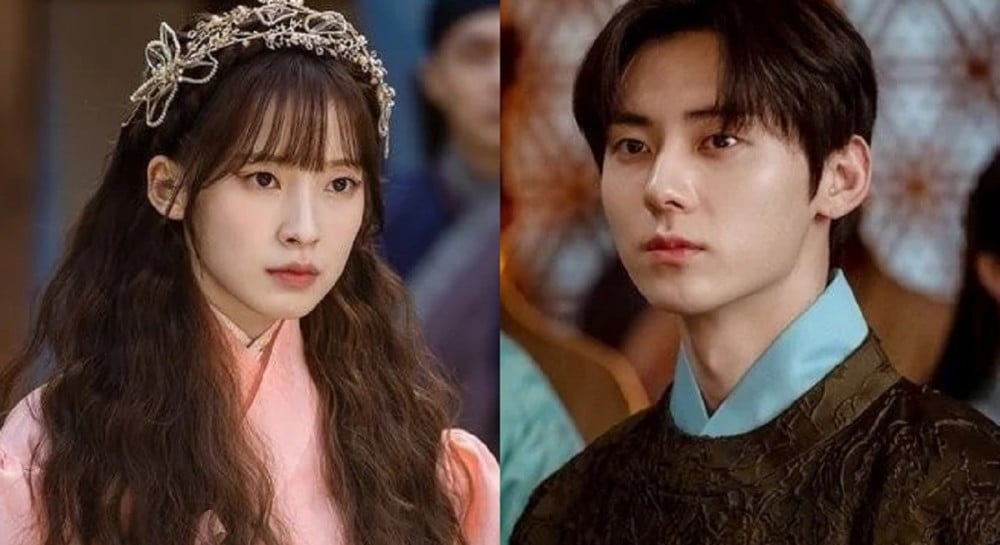 Viewers are commenting on the preview images of Arin and Minhyun.

On an online community forum, netizens are discussing the preview images of the Oh My Girl member and Minhyun as part of the cast of the upcoming tvN drama, 'Alchemy of Souls' (previously known as 'Resurrection' or romanized title, 'Hwan Hon').
A netizen shared that other have been saying how the "styling of the two look like they need to be on music programs." In the images, Arin and Minhyun are both wearing a modernized version of hanbok.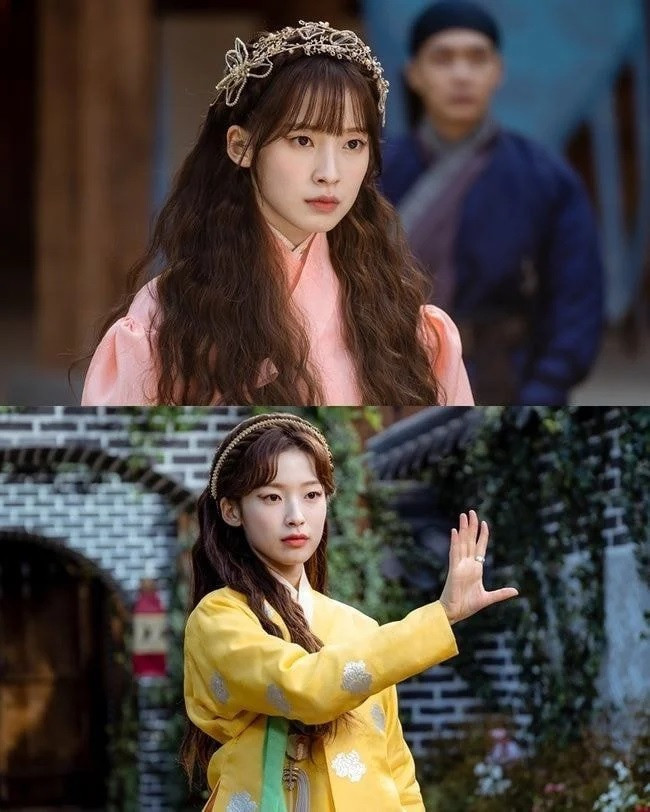 In the comments, more netizens expressed that their "hairstyles are too normal" and that Arin's hairstyle is especially "unrealistic," as it has been "dyed and curled."
At large, netizens are commenting that the styling might have gone overboard, "even if the drama may be a fantasy genre." One netizen wrote, "I was looking forward to it since it's a period drama, but this is so sad..."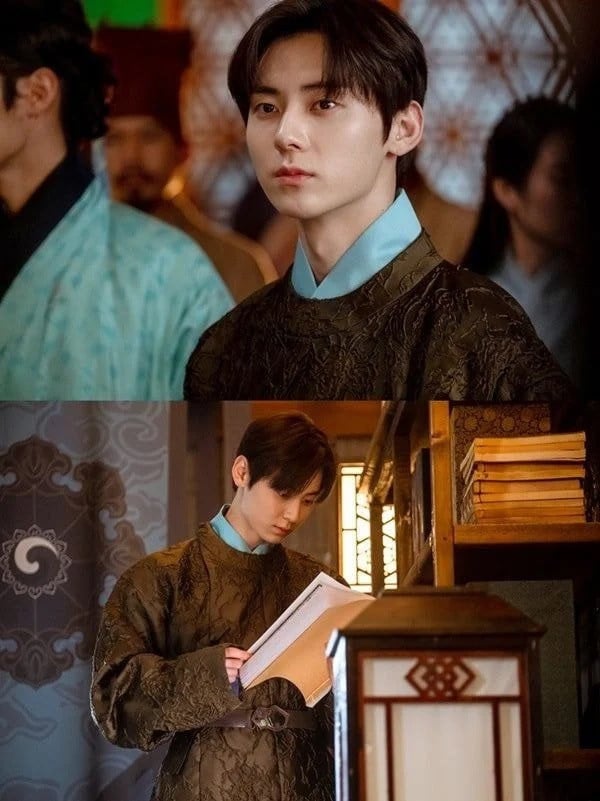 In other news, the drama's plot revolves around a group of young sorcerers and has been written by the writers of 'Hotel Del Luna'. The drama is set to air on June 18.

Will you watch the drama?