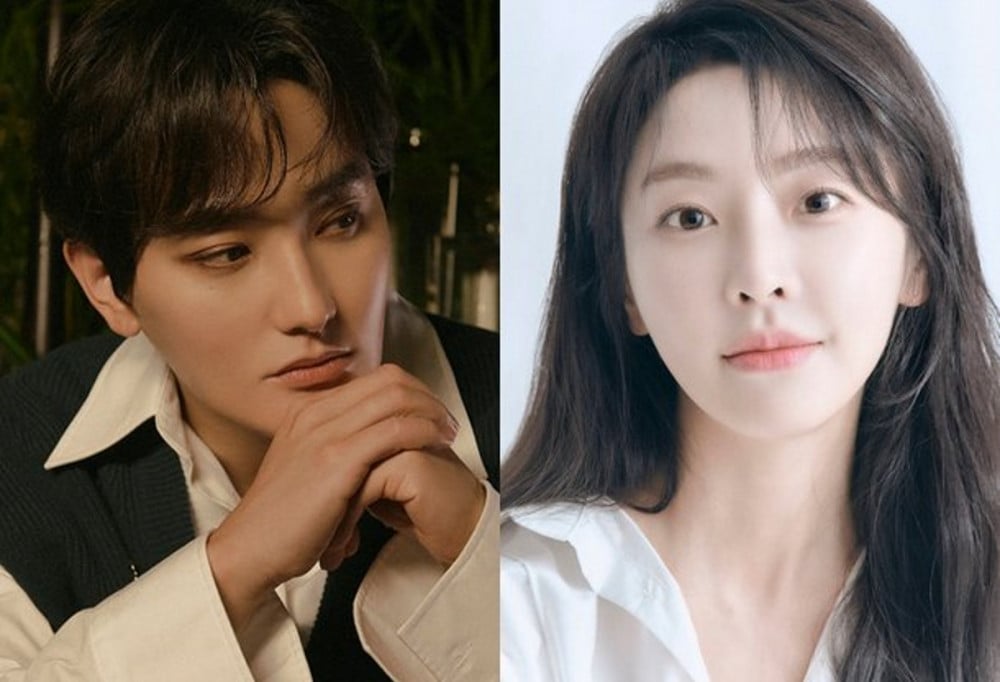 Kangta and Jung Yoo Mi have reportedly met each other's parents to discuss marriage plans.

Previously, rumors that the couple would be marrying this fall made headlines, and their labels denied there would be a wedding this fall. However, entertainment YouTube channel Entertainment Best TV reported Kangta and Jung Yoo Mi recently met up with each other's parents.

According to the channel, the parents of both celebrities met in person, and they discussed the couple's marriage this fall. Kangta's parents reportedly liked Jung Yoo Mi's polite demeanor, while Jung Yoo Mi's parents approved of Kangta's sincere and easygoing attitude.

Stay tuned for updates on the rumors.