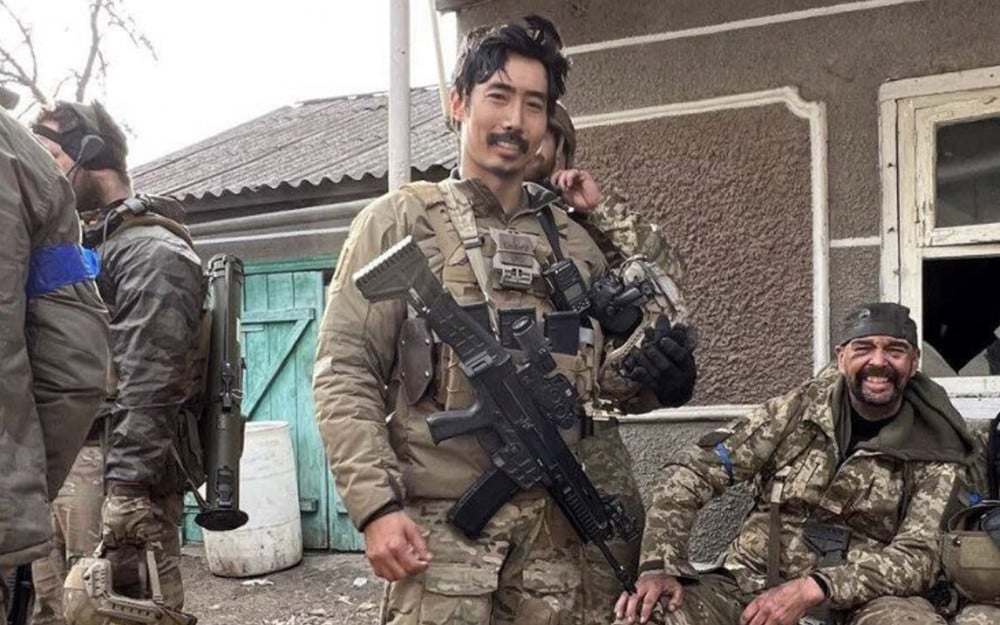 As news of Ken Rhee's injury spread, a photo was released giving an update on the former captain.

Eastern European media Visegrad 24 posted a photo of Ken Rhee on their official Twitter account on the 16th with the caption, "The South Korean Navy Seal Ken Rhee is alive and well in Ukraine, still keeping himself busy by attacking Russians whenever he can."


In the published photo, Ken Rhee is standing with a gun. He had lost a lot of weight, and his beard was growing thick. There were also other volunteers around. However, it is not known when this photo was taken.

Earlier, on May 15th, Ken Rhee shared the news of his injury through his YouTube channel. It is reported that he was injured while commanding a special reconnaissance mission in the enemy territory.