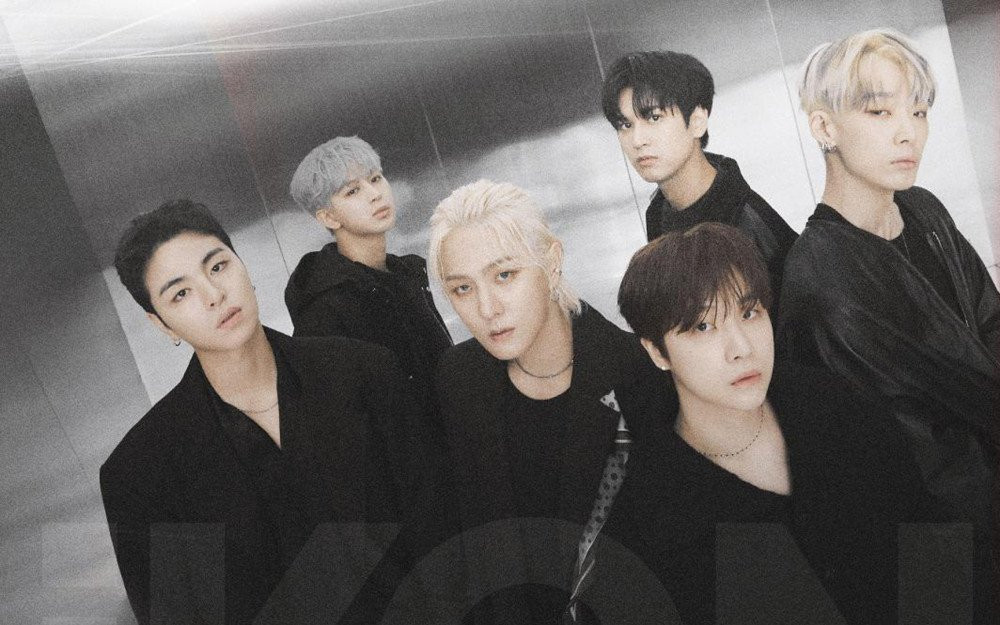 iKON have dominated iTunes charts across the globe with their latest album, signaling the group's successful comeback!
Shortly after releasing their long-awaited fourth mini-album 'Flashback', iKON rose to the top of various iTunes charts. The album debuted straight at #1 on the worldwide iTunes album chart and landed at #2 on the European iTunes album chart.
Furthermore, 'Flashback' reached #1 on iTunes 'Top Album' charts in a total of 18 different countries, including Brazil, Cambodia, Indonesia, Malaysia, Mongolia, New Zealand, the Philippines, Singapore, Thailand, Turkey, Vietnam, and more as of May 4 KST.
In particular, the album's title track "But You" landed at #23 on the worldwide iTunes song chart. It also reached #1 on iTunes 'Top Song' charts in several countries, including Argentina, the Philippines, Thailand, and more. Finally, the album's sidetracks also entered the worldwide iTunes song chart: "For Real" at #70, "Name" at #79, and "Dragon" at #92.
Congratulations to iKON! Have you watched their MV for "But You" yet?