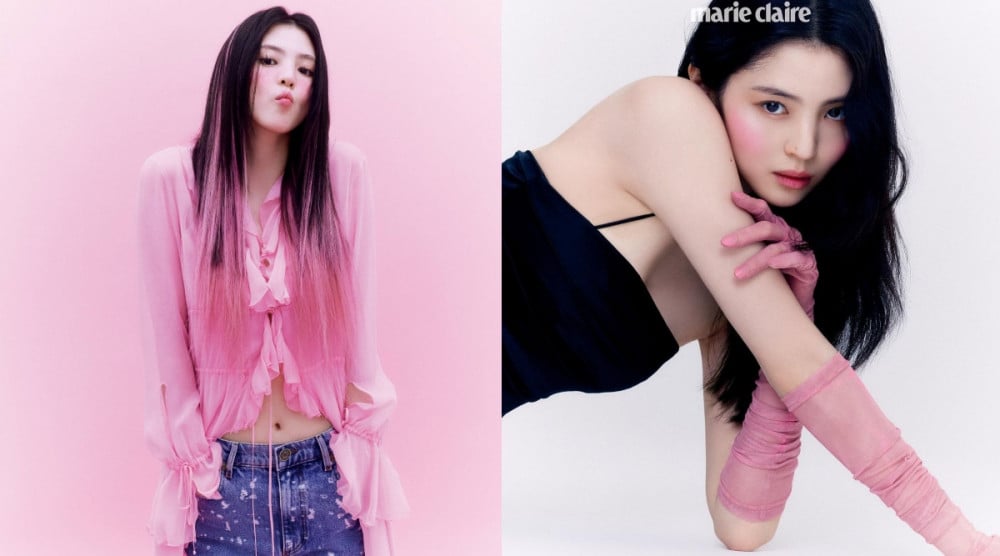 Han So Hwee is alluring in her latest pictorial with 'Marie Claire' magazine.

On May 19 KST, 'Marie Claire' revealed a set of photos for their upcoming June edition featuring actress Han So Hwee. The photos show Han So Hwee wearing pink sheer gloves, a black top, and looking directly into the camera with an alluring, charismatic gaze. In another photo, Han So Hwee experimented with her rebellious charms, perfectly pulling off pink hair, a pink blouse, and designed jeans. The third photo showed Han So Hwee with a mauve makeup look with a white top, exuding elegant charms.
Check out some of Han So Hwee's photos below!