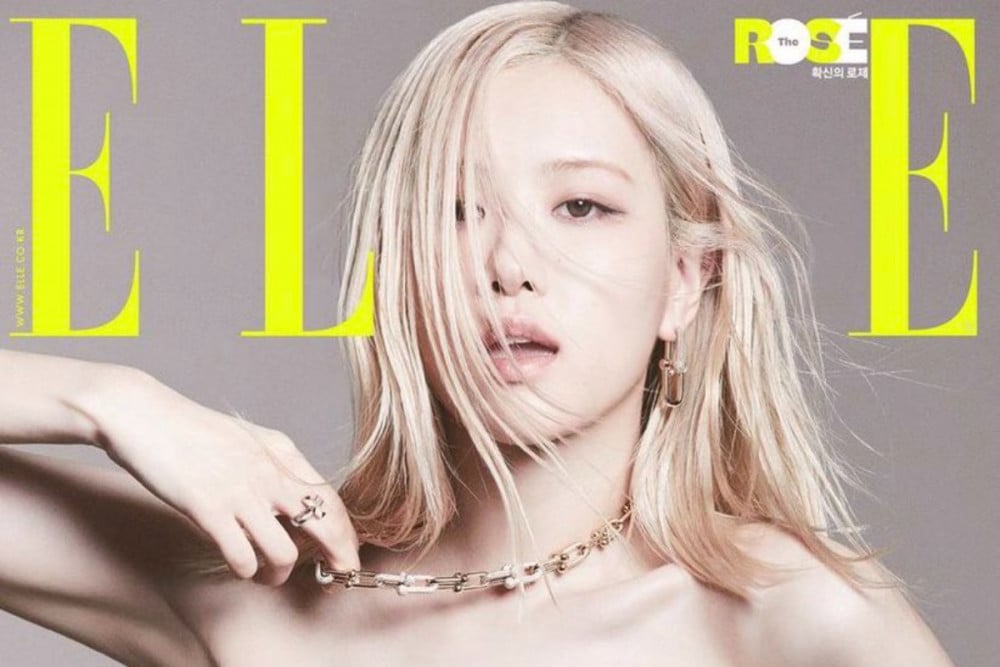 As the featured cover star for the June issue of "ELLE" magazine, BLACKPINK's Rosé sat down to answer 12 questions sent in by fans.
In the interview, Rosé also shared selfie tips as well as body care. In particular, she revealed that she is one to swell very easily. Despite that, she loves eating spicy food, especially at night.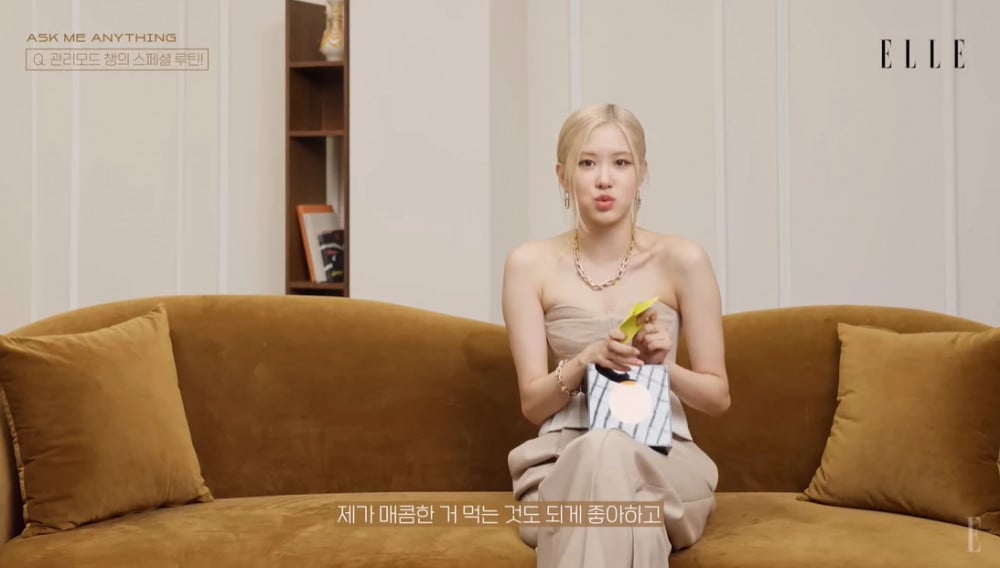 However, she shows full professionalism and strong will as she shares how she controls her diet before photoshoots, "I try not to eat anything that is too spicy the day before the shoot. If I'm hungry at night, I just endure it as much as I can, and I don't eat anything at all." In addition to that, she also confesses about how she craves spicy and strong food when she works but since she believes she gets swollen when she eats them, she also manages her diet by eating salad as much as possible when she is having a photoshoot.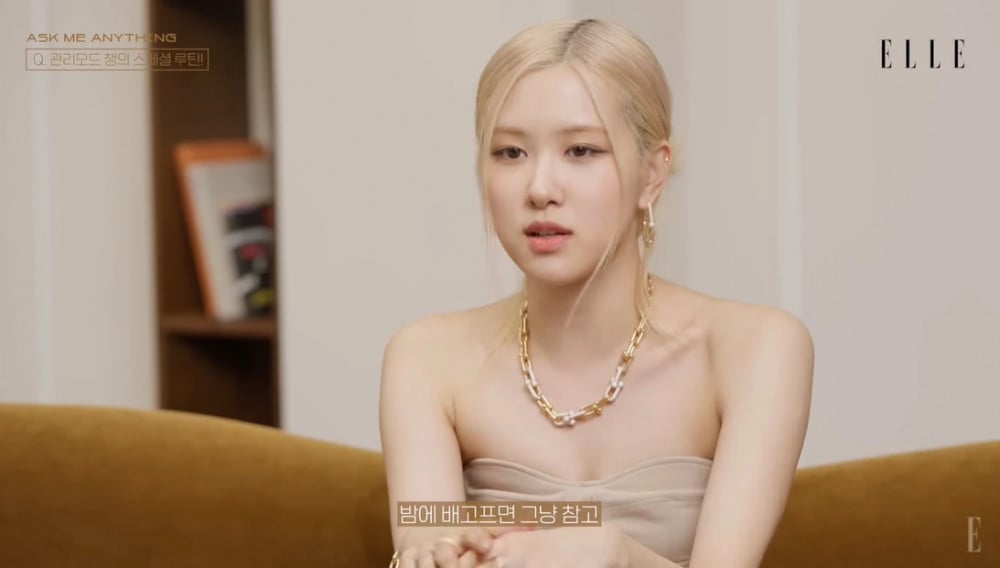 But at the end of the shoot, she normally gives herself a treat, "It's a little difficult to endure. But, instead, once I finish my photoshoot, I will go and have them immediately."
Meanwhile, in the same interview, Rosé also talked about how she watches her group's old performances because
she misses being on stage which was covered previously.
Check out the full interview below!
;feature=emb_title