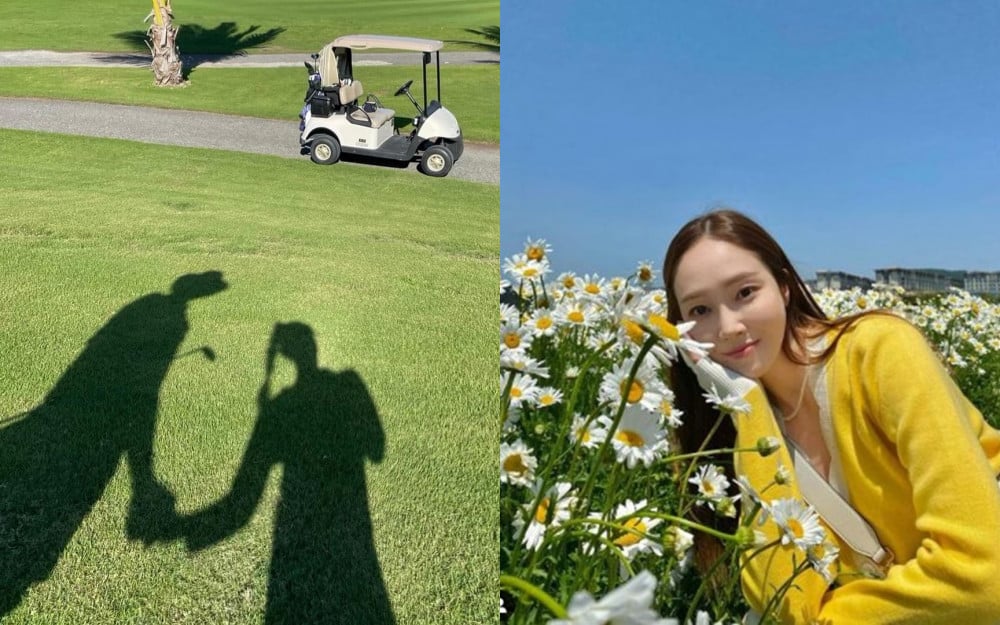 On April 18, Tyler Kwon expressed his unchanging love for his girlfriend, Jessica.
On this day, he posted a series of photos with the caption, "Happy Birthday, J!' along with the hashtag 'Soulmates. Although he hasn't posted in a year, he didn't forget to congratulate his girlfriend on her birthday.
In the photos he posted, he showed a shadow of the two holding hands while enjoying golf together. Additionally, he tagged Jessica's Instagram handle to show that the person in the shadow was the former Girls' Generation member.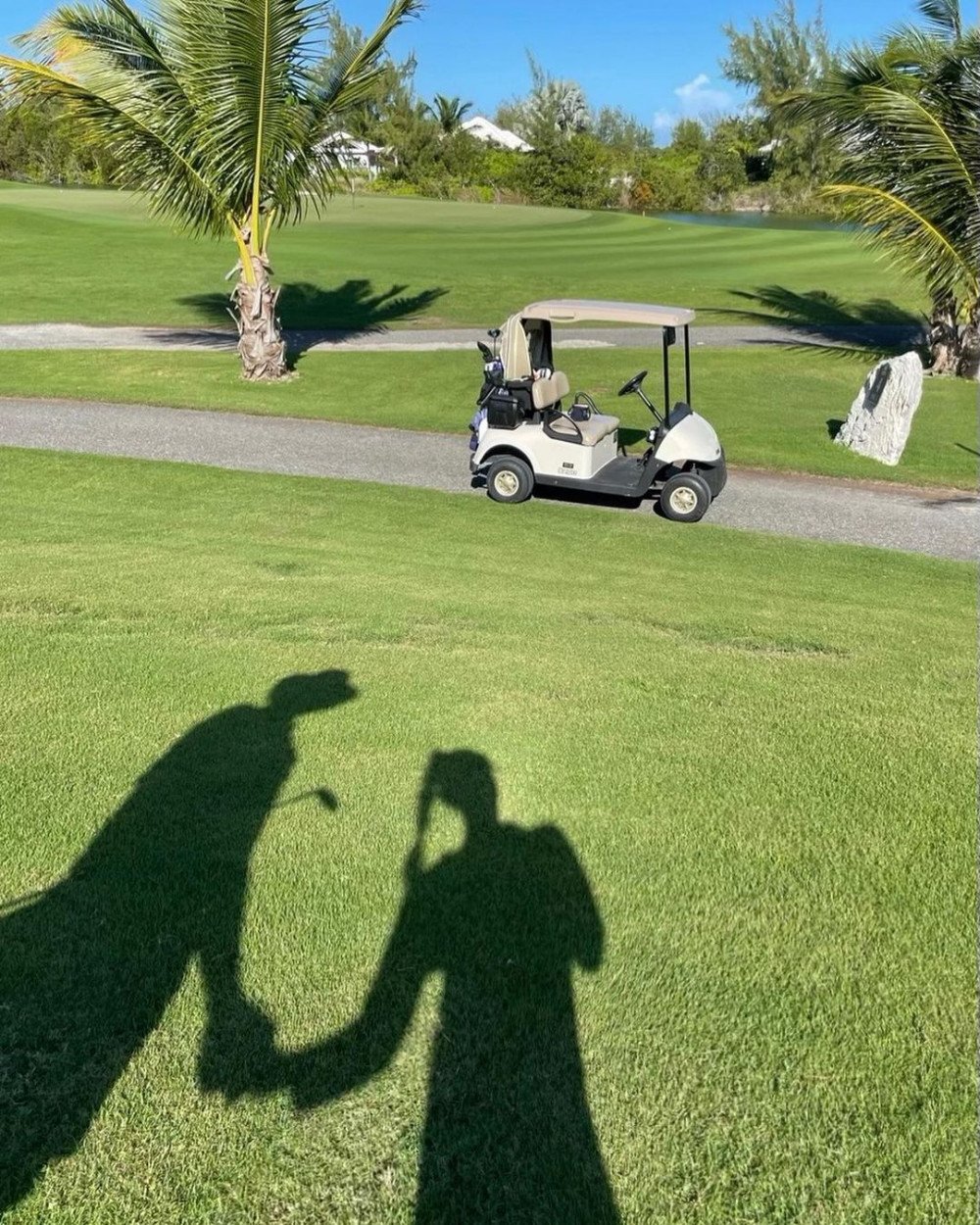 Meanwhile, Jessica and Tyler Kwon had been dating since 2013. Tyler Kwon is a businessman who is also the CEO of Jessica's agency, Coridel Entertainment.

Also, Jessica is currently taking part in the Chinese idol re-debut show 'Sisters Who Make Waves' season 3.