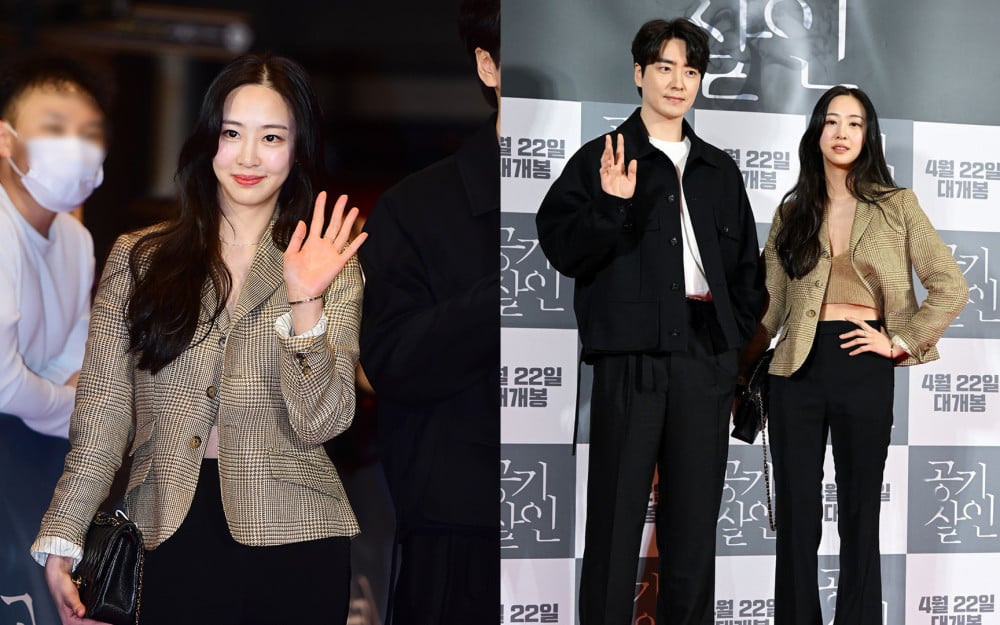 On April 19, former SISTAR member Dasom was seen at the premiere of the new film 'Air Murder.' Dasom attended the VIP premiere of the film with actor Lee Joon Hyuk.
On this day, Dasom was seen wearing a short jacket over a crop top. She impressed netizens and fans with her unchanging beauty. Dasom also updated her fans and posted the photos on her Instagram with the caption, "I went to the movies for the first time in a while. I enjoyed the movie."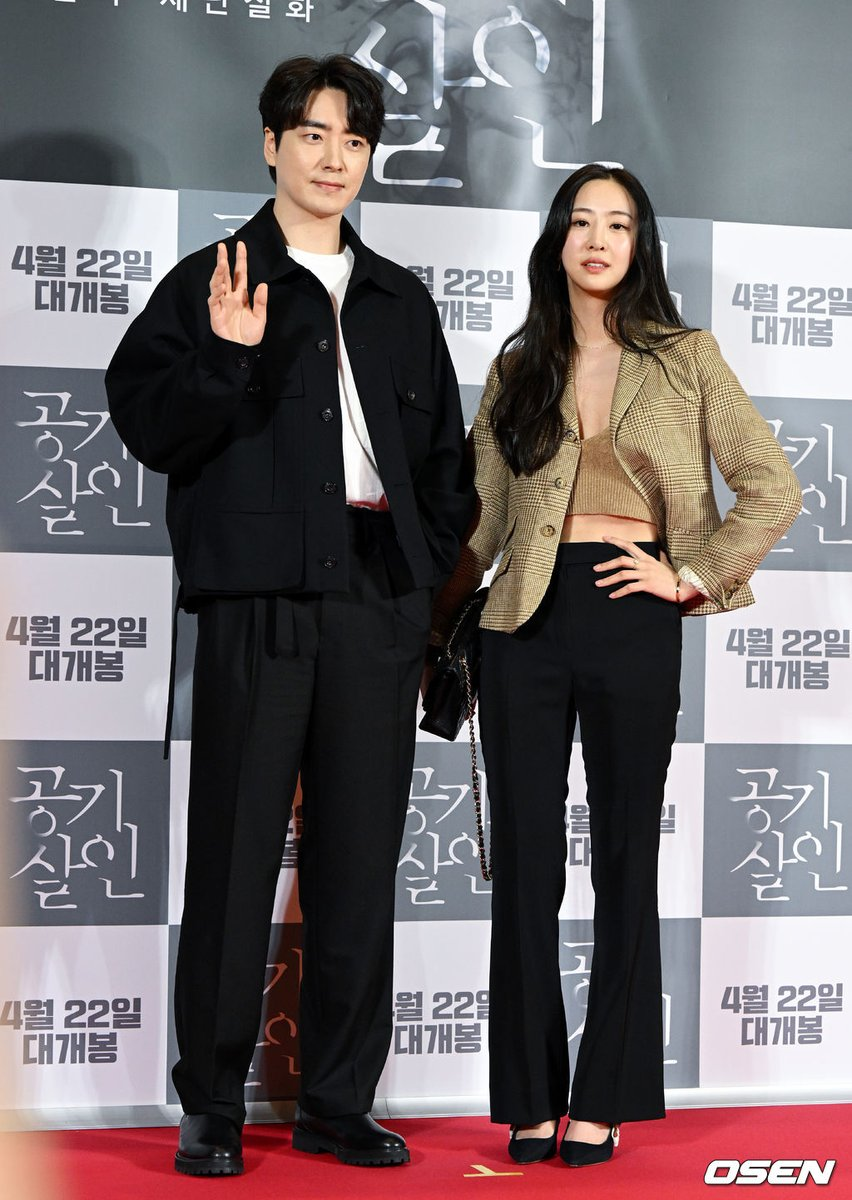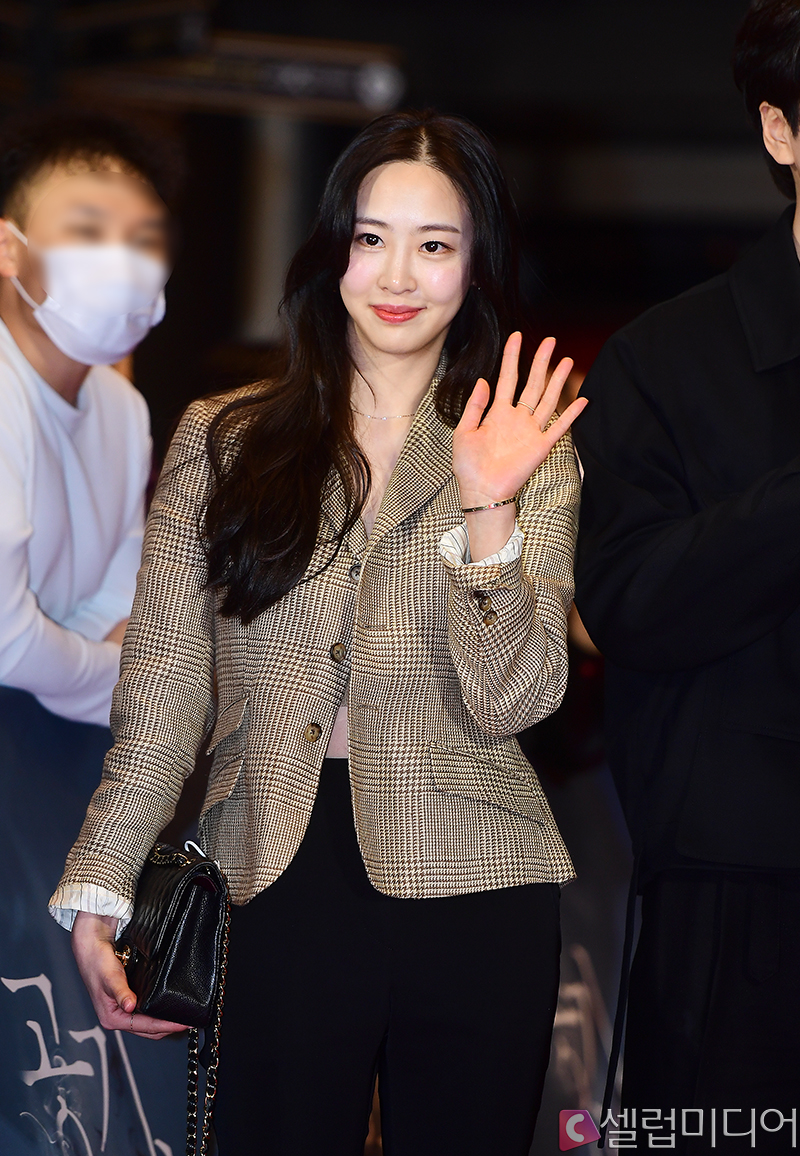 'Air Murder' is a film based on the novel of the same title and deals with the humidifier disinfectant disaster that actually happened in Korea. The film will be released in theaters on April 22.


Meanwhile, Dasom has been confirmed to appear in the drama 'Reverse.'