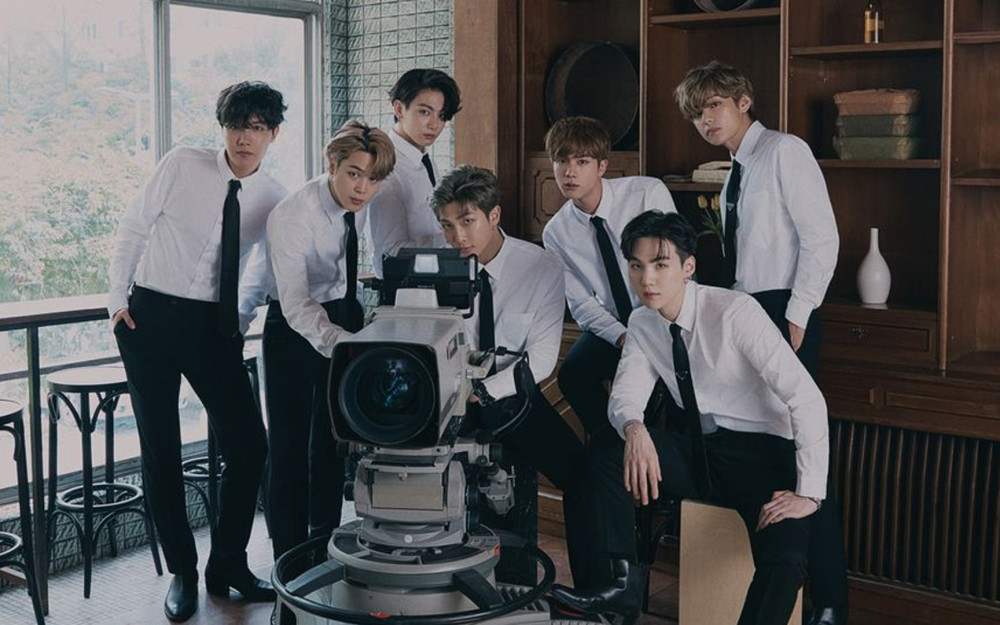 On April 12th, Rep. Seong Il Jong, secretary of the People's Power of the National Assembly's National Defense Committee, said regarding BTS's military exemption, "There was a discussion between the secretaries of both parties to review quickly." He explained that the final decision on the issue would be made during the National Assembly session in April.

Rep. Seong said on MBC radio that day, "(Regarding whether or not there is a special case for BTS' military service), the Democratic Party of Korea is moving more proactively." He added, "The government has a will to deal with it as soon as possible," about the possibility of the decision being made within the National Assembly in April.
He pointed out that there is a flaw in the system in that the Grammy Awards are not included among the 42 contests that are currently included for achievements that allow individuals to receive special military service exemptions.
Regarding the negative public opinion of some, Rep. Seong said, "The most important thing is the level of national contribution." Currently, a bill to amend the Military Service Act is pending in the National Assembly to allow popular artists who have achieved great achievements to be transferred to art and sports personnel.