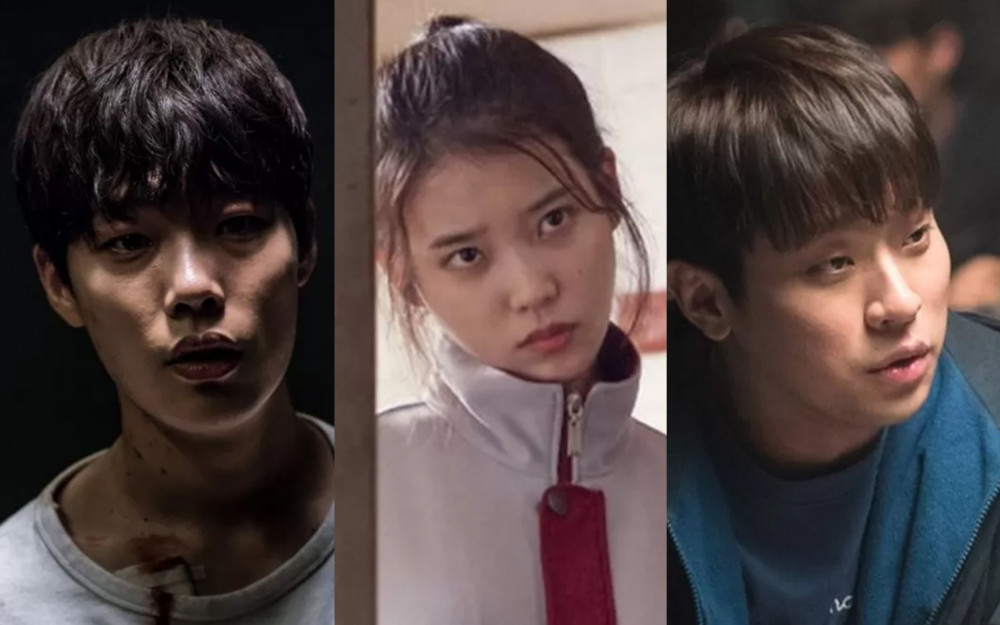 The drama 'Money Game,' which boasts a splendid casting lineup, will start filming next month.

On the 1st, it was reported that filming of the OTT series 'Money Game,' starring Ryu Joon Yeol, IU, and Park Jung Min, will start in May.

'Money Game' is an 8-episode drama that combines the story from the webtoons 'Pie Game' and 'Money Game' by Bae Jin Soo.

The story depicts what happens between eight participants cooperating and feuding in the extreme setting where the game ends when a death occurs in a space where social infrastructure is cut off.
Previously, Ryu Joon Yeol, IU, Park Jung Min, Park Hae Joon, and Bae Seong Woo confirmed they will appear in the drama.

Additionally, on this day, actors Moon Jeong Hee, Lee Yeol Eum, and Lee Joo Young were announced they will also join the cast, and the final 8 cast lineup was completed.

Director Han Jae Rim, behind the movies, 'Emergency Declaration,' 'The King,' and 'The Face Reader' will direct and write the script.

Studio N, which is the leading drama production company of Naver Webtoons such as 'Sweet Home,' 'Our Beloved Summer,' and 'Yumi's Cells,' and Magnum Nine, which is the production team that created 'Emergency Declaration' and 'The King', are in charge of production.