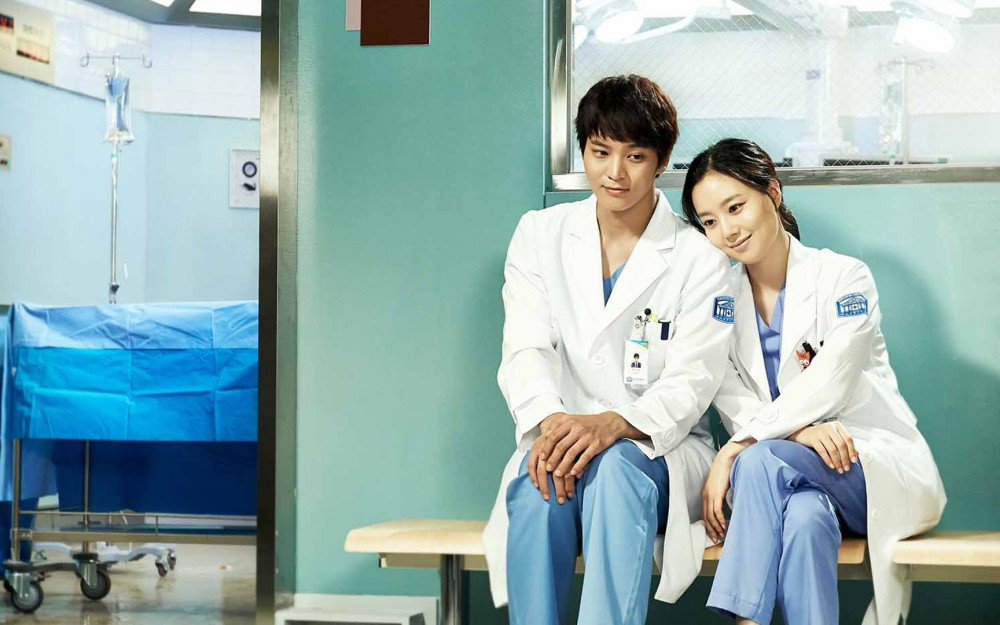 On April 1, KBS announced that the 2013 drama 'Good Doctor' is being remade in 10 additional countries including China, Italy, and India, following its remake in the U.S, Japan, and Turkey.

The Chinese version of 'Good Doctor' is scheduled to air this year. Additionally, season 6 of the American remake is slated to air this year via ABC.

'Good Doctor' is a drama about a surgeon suffering from savant syndrome while working in the surgical ward of a university hospital. The story follows Park Si On (played by Joo Won), the savant on the autism spectrum, as he faces different challenges as a resident in the field of pediatric surgery. The drama which aired in 2013 was highly acclaimed and received much love from viewers.
The drama was soon adopted in different countries including the United States, where it was also highly acclaimed, leading the drama to air for five seasons.