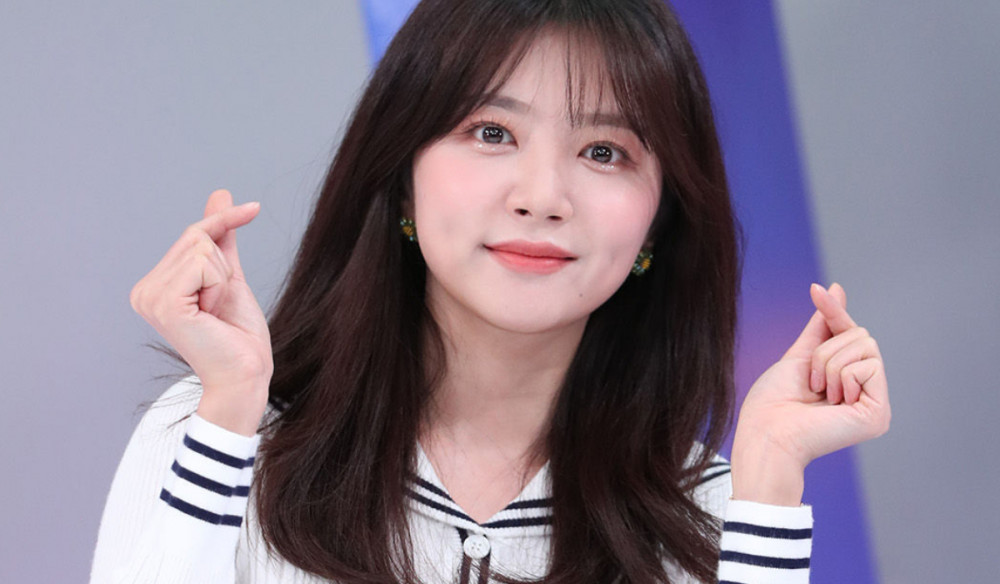 LABOUM's Haein has tested positive for COVID-19.

Interpark Music Plus
announced the news on April 4 KST through LABOUM's official fan cafe, adding,
"Haein recently showed mild cold symptoms and performed a self-diagnostic kit test. As a result, it was confirmed that she was positive so a PCR test was conducted immediately, and she received her positive COVID-19 test results on April 3."
Currently, Haein has no symptoms and is in self-quarantine following the guidelines of the quarantine authorities. Her schedule has been temporarily halted as she completes her quarantine period.