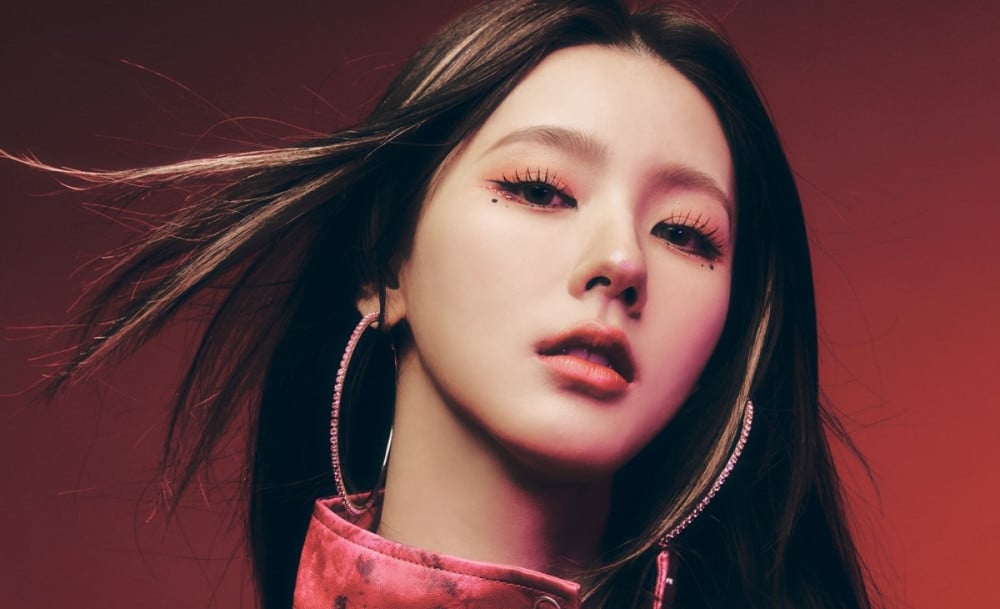 According to an exclusive media outlet report on April 6, (G)I-DLE member Miyeon is currently preparing for her solo debut.
The report stated that Miyeon's solo debut album will be released some time at the end of April, marking the idol's solo debut approximately 4 years after her debut in (G)I-DLE. Miyeon has participated in various OST releases since her debut as a the main vocal of (G)I-DLE, but this time, she's expected to treat fans to a new sound and performance with her first solo album.
Meanwhile, (G)I-DLE recently topped numerous domestic music charts with their comeback title track "TOMBOY", and also swept up 7 wins on various music programs.

[UPDATE] Cube Entertainment has now confirmed Miyeon's plans to debut solo this month.