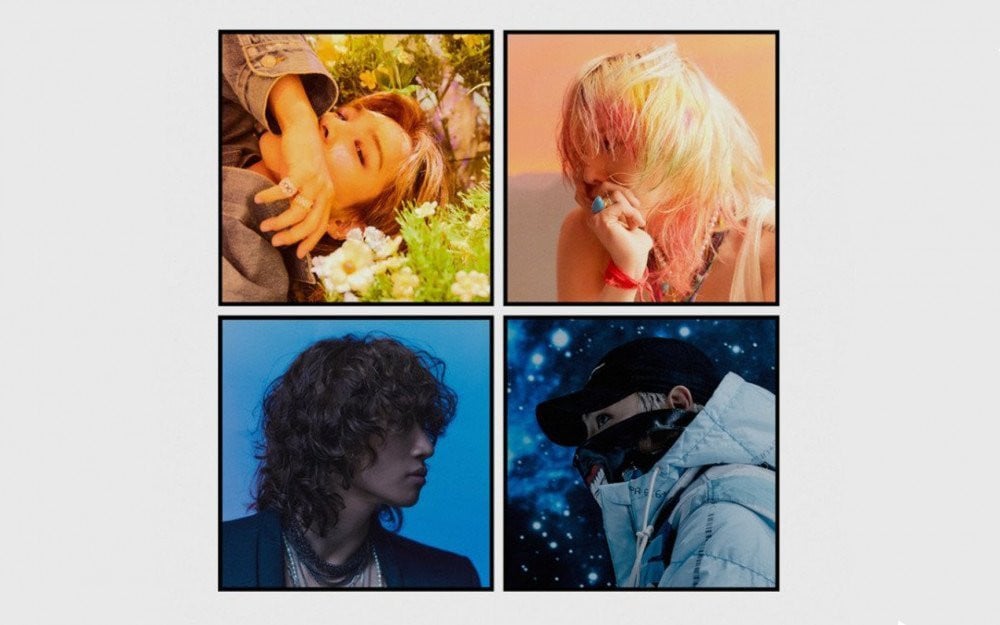 According to Spotify's updated 'Global Daily Chart' for April 6 KST, Big Bang's long-awaited comeback single "Still Life" made it to the chart at #115 with over 920,000 filtered streams. With this, "Still Life" has become Big Bang's very first appearance on the global chart.
In addition, "Still Life" ranked first on Spotify's 'Top 50' in South Korea, and is charting on Spotify's daily chart in 13 other countries including Vietnam, Singapore, Thailand, Philippines, Canada, Malaysia, Taiwan, Hong Kong, Japan, and more.
Have you listened to "Still Life" yet?