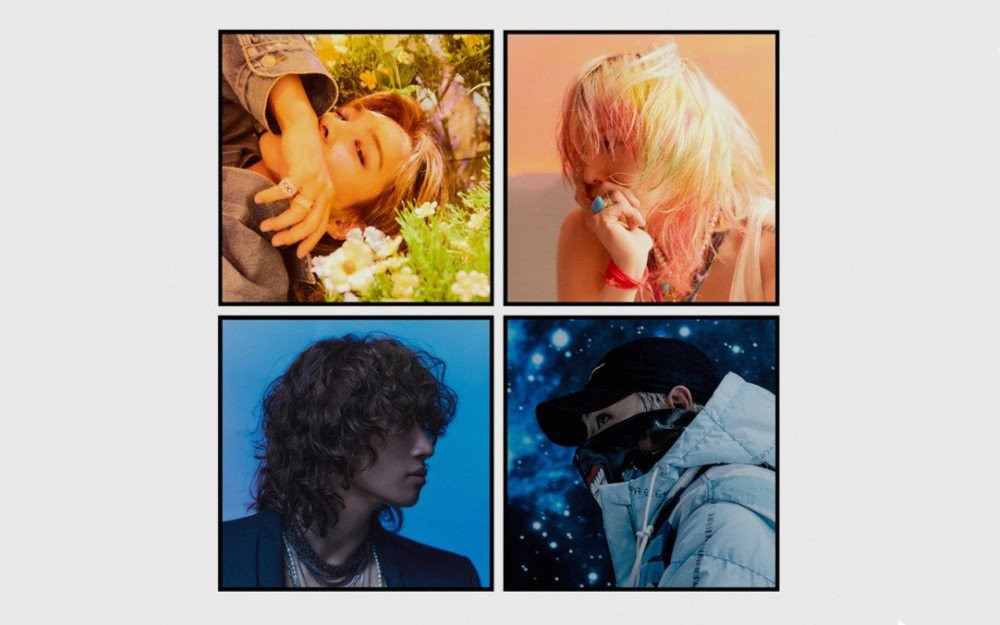 Shortly after its release on April 5 at 12 AM KST, Big Bang's long-awaited comeback single, "Still Life", rose to the top of various iTunes song charts across the globe, signaling Big Bang's successful return.
"Still Life" debuted straight at #1 on the worldwide iTunes song chart and landed at #3 on the European iTunes song chart. It reached #1 on iTunes 'Top Song' charts in a total of 36 countries, including Argentina, Australia, Brazil, Cambodia, Finland, France, Hong Kong, Indonesia, Japan, Laos, Malaysia, Mexico, Peru, Philippines, Saudi Arabia, Singapore, Taiwan, Thailand, Vietnam, and more as of April 5 KST. Further, the track has successfully entered the U.S. iTunes 'Top Song' chart and has reached a new peak of #3 on the chart.
Congratulations to Big Bang! Have you listened to "Still Life" yet?