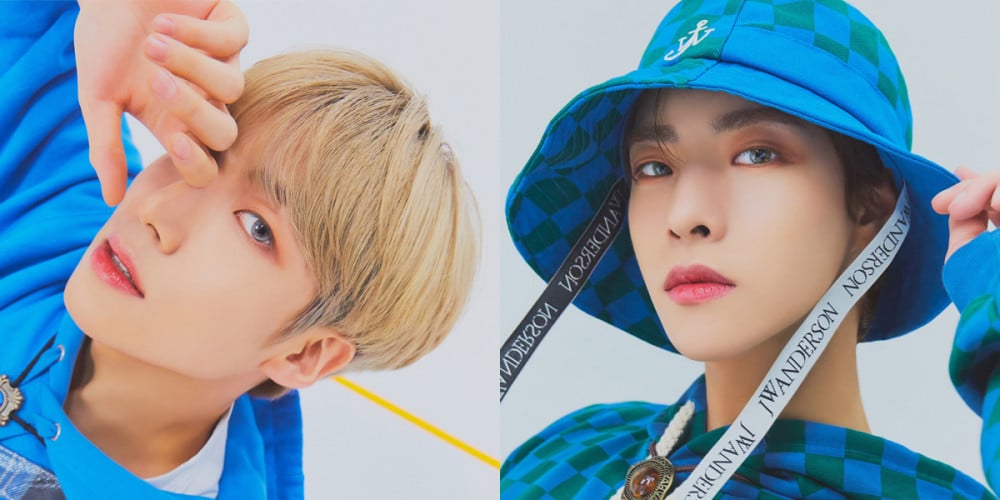 Brand New Music's upcoming rookie boy group YOUNITE has released colorful individual concept photos of members Eunsang, Kyungmun, Hyungseok, Hyunseung, and Sion for "EVERYBODY", a pre-release track leading up to the group's official debut.
In their concept photos, the YOUNITE members boast a bright and youthful, yet passionate aura, dressed in vivid colors. Meanwhile, prior to their full debut next month with the release of their 1st mini album 'YOUNI-BIRTH', YOUNITE plan to showcase their energetic sound by releasing the full MV for "EVERYBODY" on March 31 at 12 AM KST.

YOUNITE's full debut with 'YOUNI-BIRTH' is slated for April 20 at 6 PM KST.