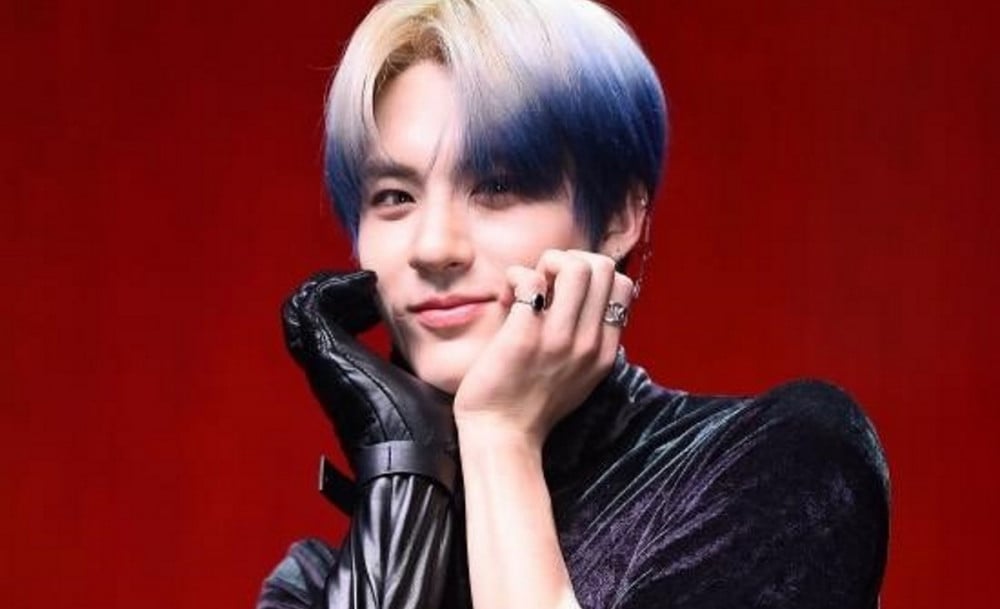 The Boyz' Eric is set to take a hiatus due to health issues.

According to IST Entertainment on March 4, "Eric recently complained of difficulties in completing his activities due to his poor condition and health reasons. He's currently taking sufficient rest and stability to receive an accurate diagnosis."

The label continued, "After careful discussions with The Boyz members, including Eric himself, Eric decided to focus on recovering his health by undergoing treatment. Eric temporarily suspended his activities, and The Boyz' activities will be carried out by 10 members."

Stay tuned for updates on The Boyz and Eric.