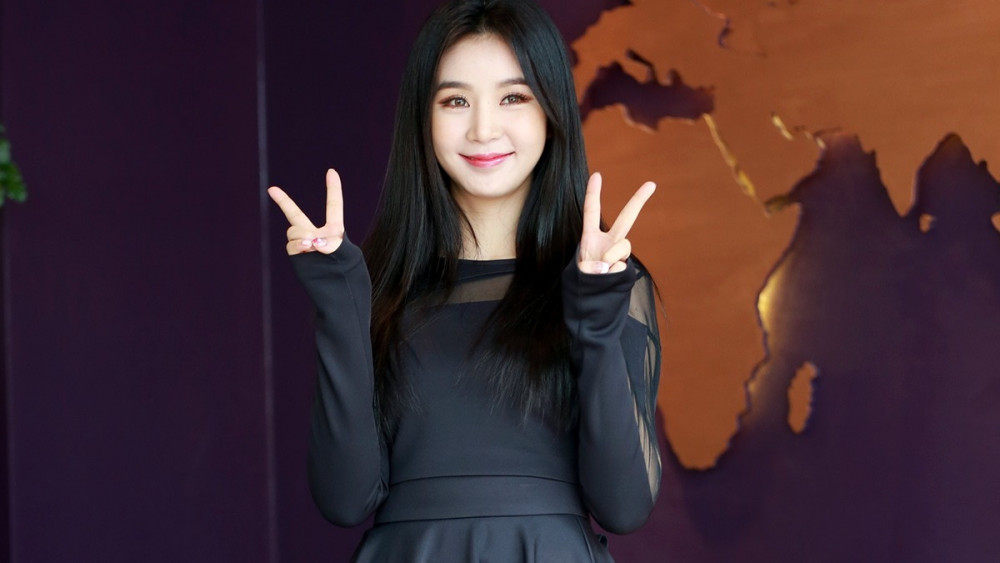 Former FIESTAR member Cao Lu made her first Instagram post in 2 years.

On March 5, Cao Lu shared the selfie below on Instagram along with the message, "I miss everyone." Fans were especially excited as her last post on the social media platform was a promotional post for her former FIESTAR groupmate Yezi's album 'Home' in March of 2020.

Cao Lu did not renew her contract with Fave Entertainment after FIESTAR disbanded in May of 2018, and she later signed with IOK Company in September the same year. She last appeared on JTBC's baking program 'Starting Today, I'm a Patissier' in 2019.

Stay tuned for updates on Cao Lu and FIESTAR.