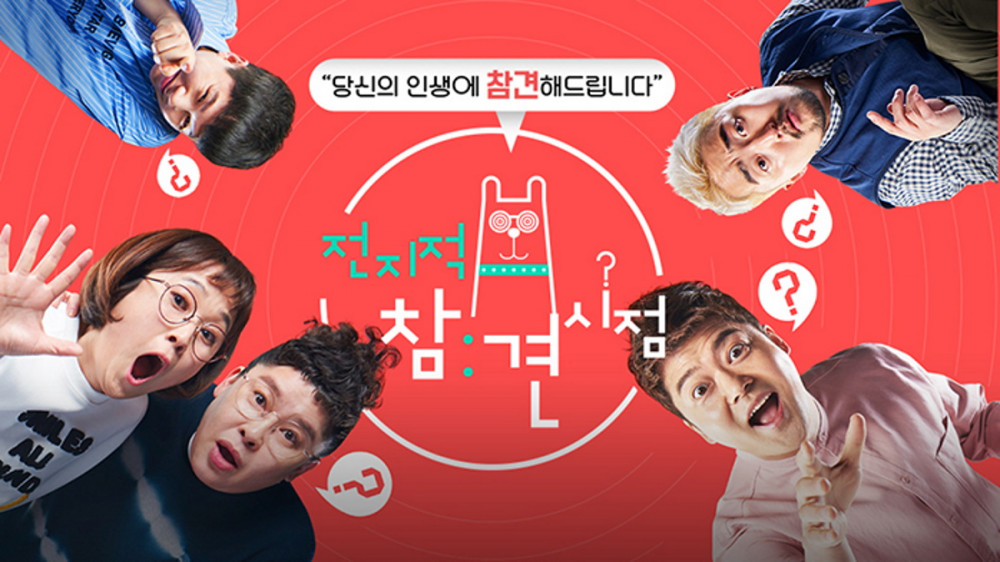 MBC's 'Omniscient Interfering View' will not be airing tonight due to coverage of the ongoing wildfires in South Korea.

On March 5, MBC announced, "This is to announce MBC's 'Omniscient Interfering View' ('The Manager') is canceled today. The episode that was scheduled to air today has been canceled due to a special MBC news broadcast on the spread of the wildfire."

The scheduled episode of 'Omniscient Interfering View' is instead airing next week on March 12 at 11:10PM KST.

In related news, a wildfire began near the town of Uljin in North Gyeongsang Province on March 4, and it's since spread to Samcheok in Gangwon Province. Thousands of locals have been evacuated as their homes were destroyed in the fire.