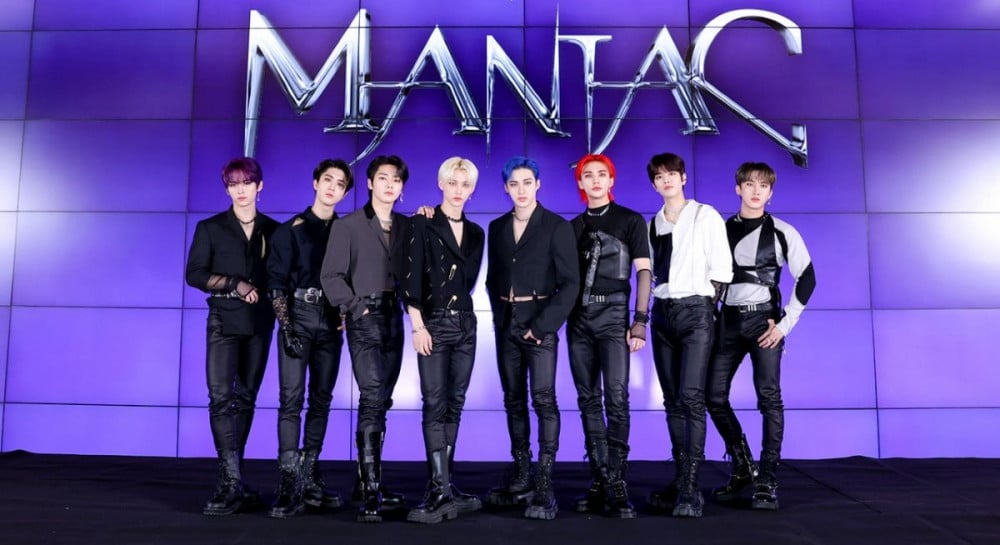 On March 30, the members of Stray Kids relayed their honest thoughts after hearing the news of their major achievements this week on Billboard.
According to Billboard's latest chart updates for the week of April 2, Stray Kids have hit #1 on
both 'Billboard 200' and 'Artist 100' with the recent release of their 6th mini album, 'ODDINARY'. Stray Kids have now joined BTS and SuperM as the only K-Pop artists to top 'Billboard 200', also joining BTS, BLACKPINK, and SuperM as the only K-Pop artists to top 'Artist 100'.

Furthermore, Stray Kids have officially become the first-ever artists under JYP Entertainment to hit #1 on Billboard's main charts like 'Billboard 200' and 'Artist 100'.


The members relayed through their agency on this day, "Rather than worrying about numerical results, we focused on portraying a musical sound that has grown deeper and more meaningful from our past album. When we made music with those thoughts, with a focus on the sound of 'Stray Kids', and that album earned us such high entries on two major Billboard charts, it fills us with an immeasurable amount of emotions."
The group continued, "We plan to dream even bigger dreams and express even more ambitious hopes, while carrying pride in our hearts. With each achievement we have earned since debut, we built up greater faith in the music of Stray Kids. In order to fulfill the trust and anticipation of our fans, who allow us to exist, we will work harder without setting a limit on our future goals."
Finally, the team added on, "After hearing of the news that we were #1 on the Billboard charts, the members all promised to become artists and show performances fitting of that rank. In order to become the pride of not only our fans around the globe, but also of our family, friends, and acquaintances, we will strive forward with humility. We are especially looking forward to meeting our fans in person during our upcoming 2nd world tour, and we plan to showcase our best performance yet."
Meanwhile, Stray Kids will be kicking off promotions for their comeback title track "MANIAC" on March 30 with an appearance on MBC M's 'Show Champion'.