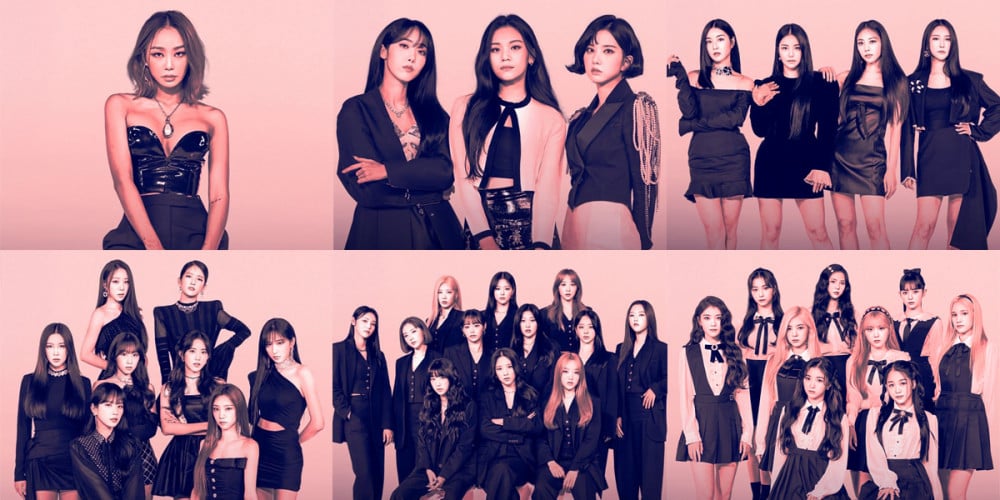 A spoiler image speculating the songs that each of the artists will perform on the second round of Mnet's 'Queendom 2' has become a hot topic online.
The girl group competition program 'Queendom 2', starring Brave Girls, VIVIZ, Cosmic Girls, LOONA, Kep1er, and Hyolyn, is expected to premiere later this week on March 31 at 9:20 PM KST. According to the staff of 'Queendom 2', the cast has so far wrapped up recordings for the second competition round. The second round will feature a 'Song-Switch' round, also seen during 'Queendom' season 1 and 'Kingdom', where artists perform a song by another competing team.
Now, a spoiler image is going around that these are the songs each team will perform on the second round of 'Queendom 2':
LOONA - "Shake It" by SISTAR
Hyolyn - "So What" by LOONA
Kep1er - "Pool Party" by Brave Girls
Brave Girls - "MVSK" by Kep1er
VIVIZ - "Unnatural" by Cosmic Girls
Cosmic Girls - "NAVILLERA" by GFriend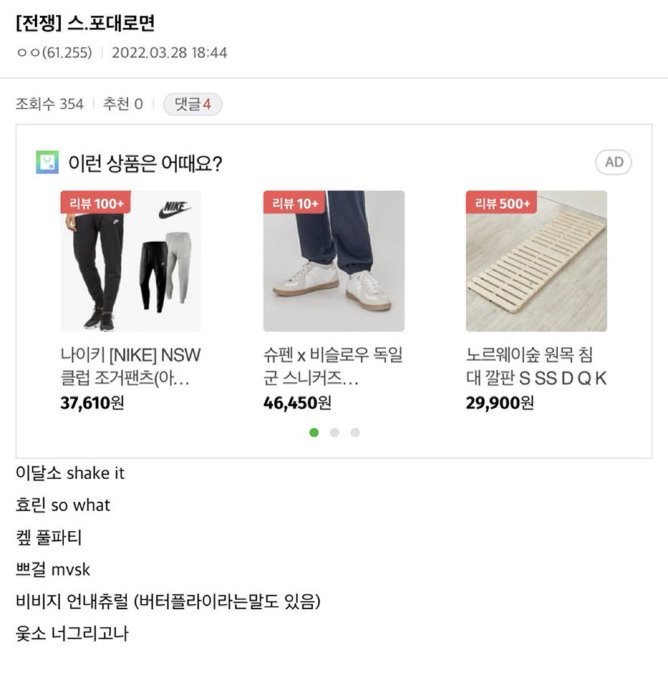 How did netizens react to the rumored predictions?
Some commented,
"Cosmic Girls performing 'NAVILLERA'... I can't imagine what it's gonna be like, but I'm excited for it."

"VIVIZ performing 'Unnatural'? I'm gonna cryyyy."
"'NAVILLERA'?? Daebak."
"I really did not expect LOONA to choose 'Shake It'. I thought they were going to push something with a strong performance."
"On 'Queendom 1', all of the groups chose songs that everybody knew, but some of these songs I've never heard of before."
"'Unnatural' suits VIVIZ so well."
"Wow 'Shake It' is such a summer song. I wonder how they're gonna do it."
And more. What do you think of the songs chosen by each of the teams on 'Queendom 2'?