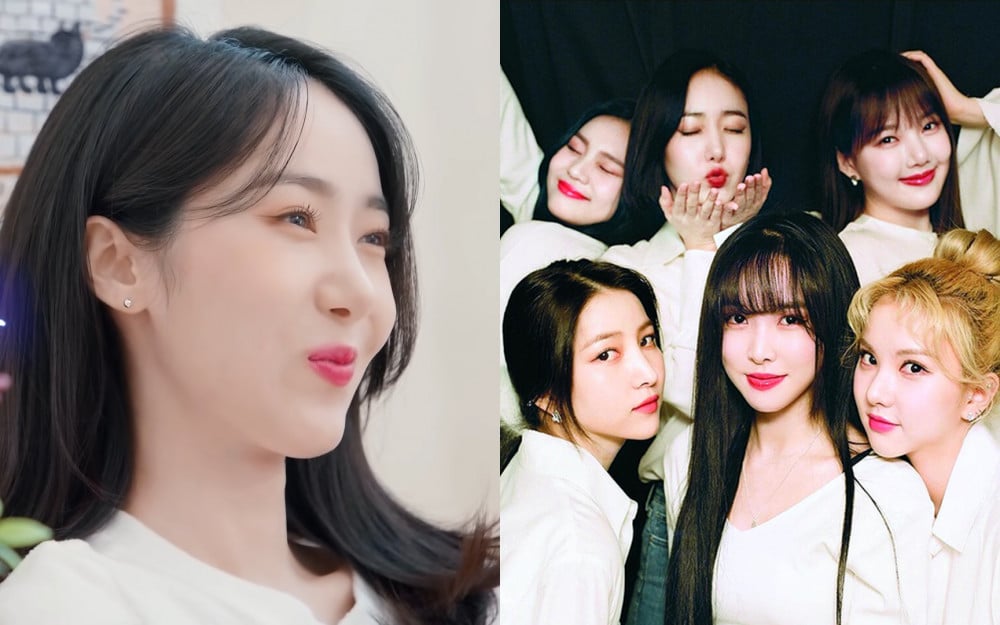 On March 4, former GFriend member SinB sat down with Idol Live for an interview. On this day, SinB shared her inner thoughts about GFriend disbanding and how she feels about her journey in the music industry.
She shared on this day that all the members cried a lot when they were announcing the disbanding and didn't know how to break the news to their fans. SinB explained that all the members cried as soon as the article broke the news that the group was disbanding, and it was the most challenging year for her. She explained, "It was a year I never imagined I would cry that much. I think I cried out all the tears that I will shed in my life that day."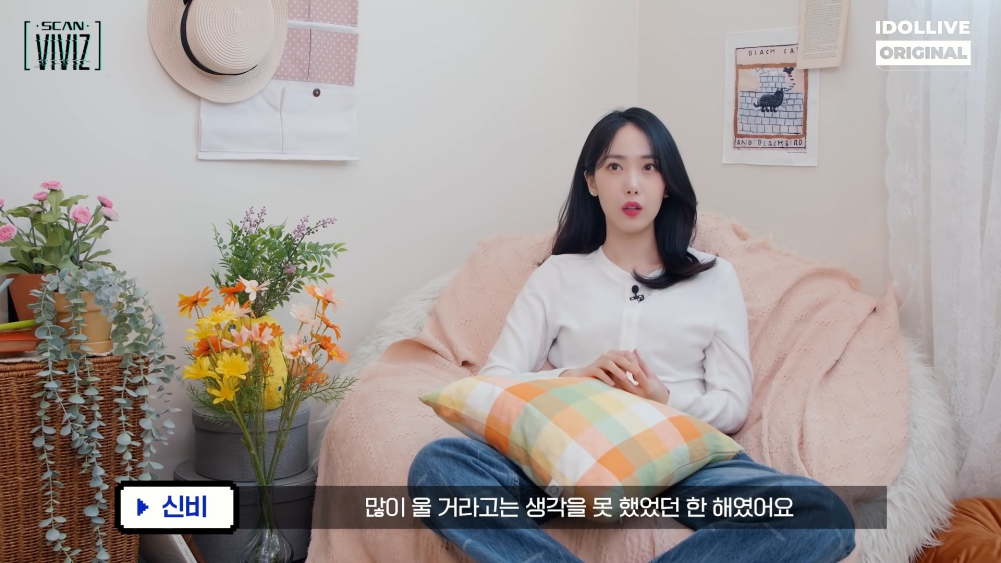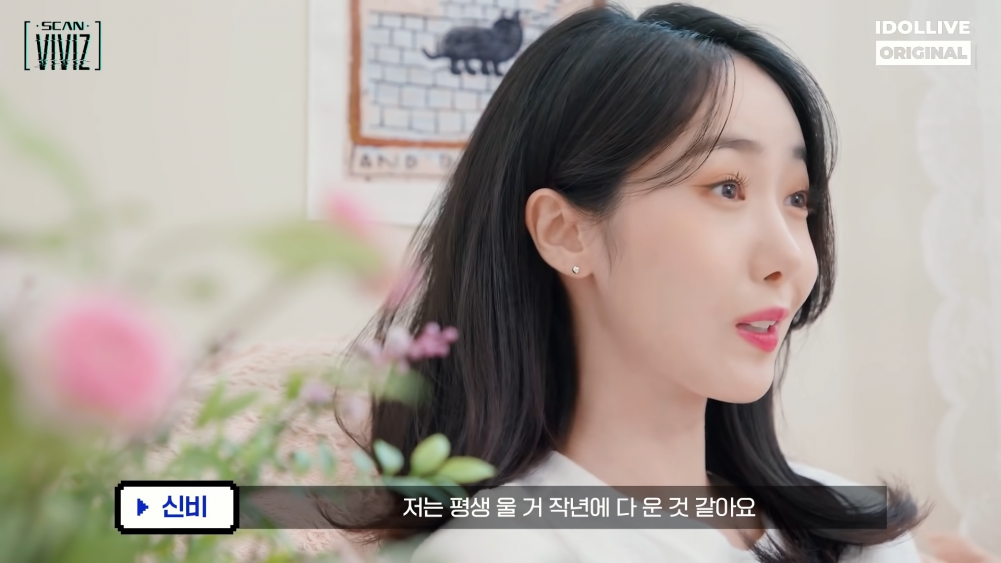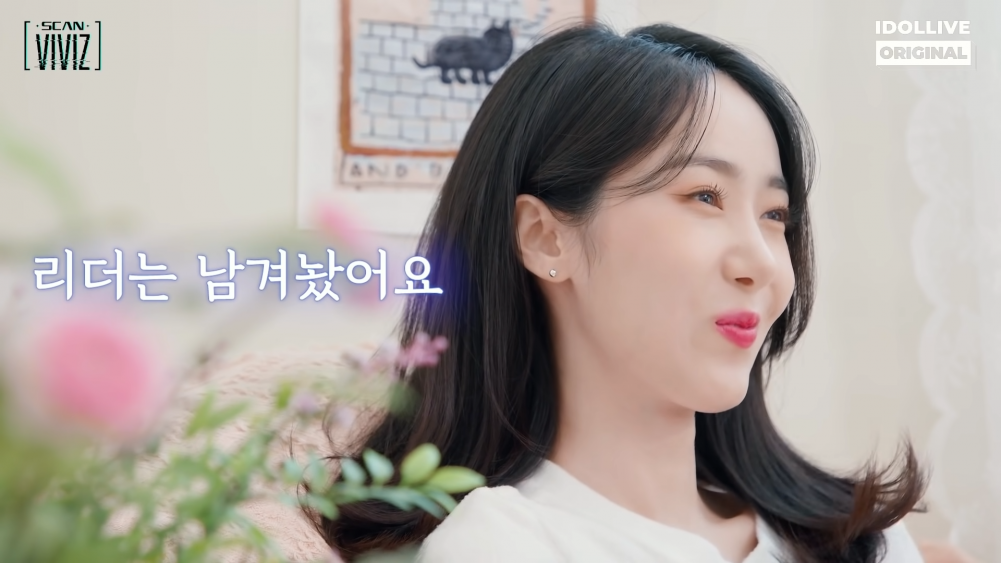 However, SinB shared that she believes that the members of GFriend are temporarily separated and briefly taking their own paths. She elaborated her hopes in reuniting with the members once again after they had worked hard in each of their positions. She explained, "To be honest, I do think that GFriend members will one day reunite and release an album. And we all agreed that our only leader is Sowon, so we don't have a leader in our group (VIVIZ). We left that leader position open."