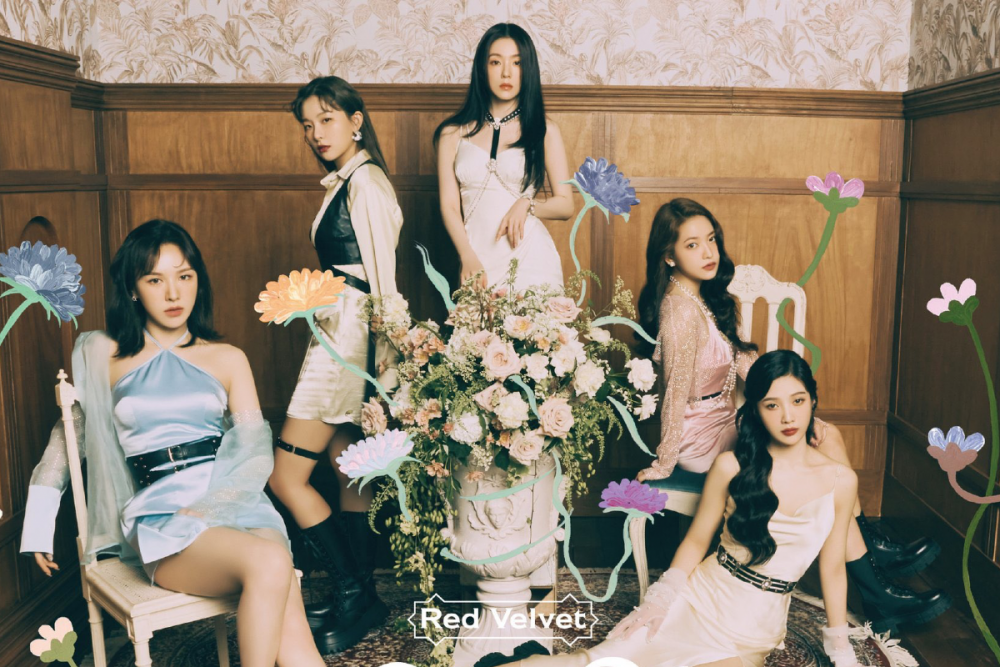 On March 13, Red Velvet released three jacket photos for their upcoming 1st Japanese album "Bloom!"
In these three jacket photos, the members are seen in two different settings–one with in a room with warm vintage tones, and the other with a dull red backdrops. In all the jacket photos, the "bloom" theme runs across with flowers illustrated all over the cover.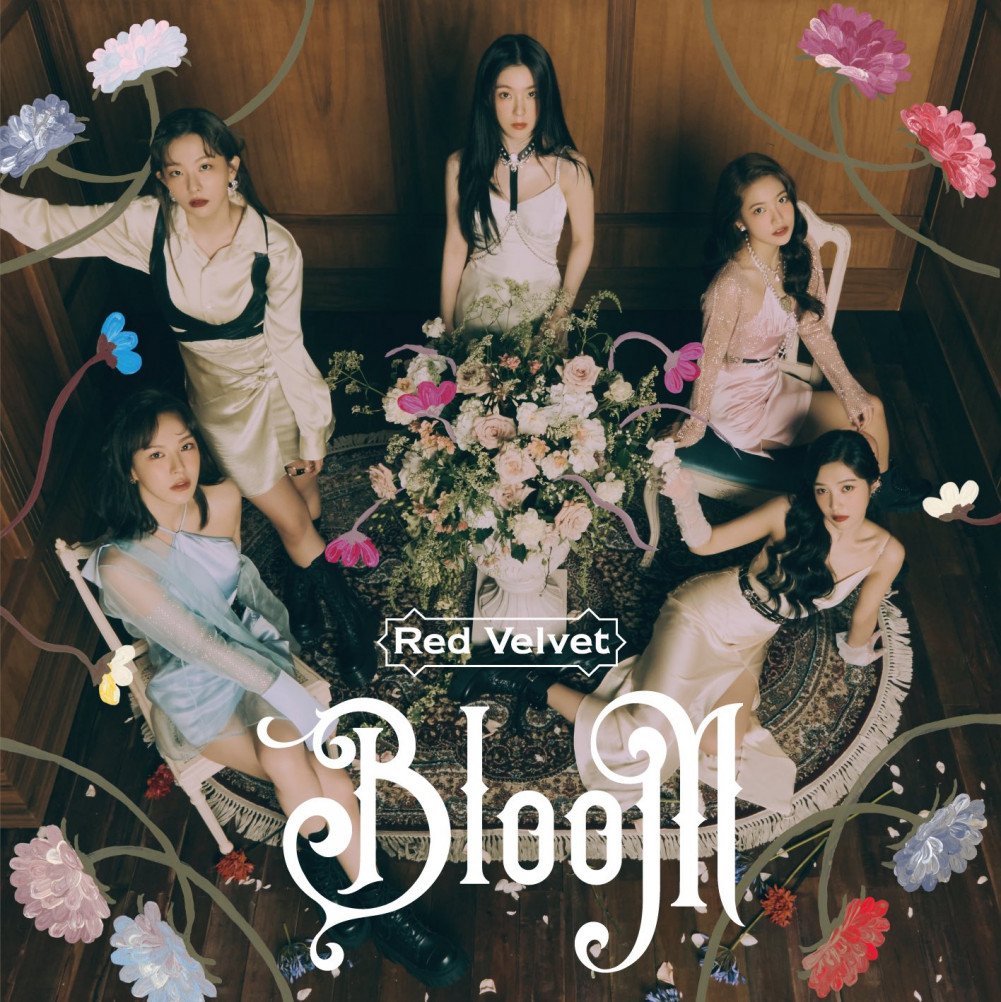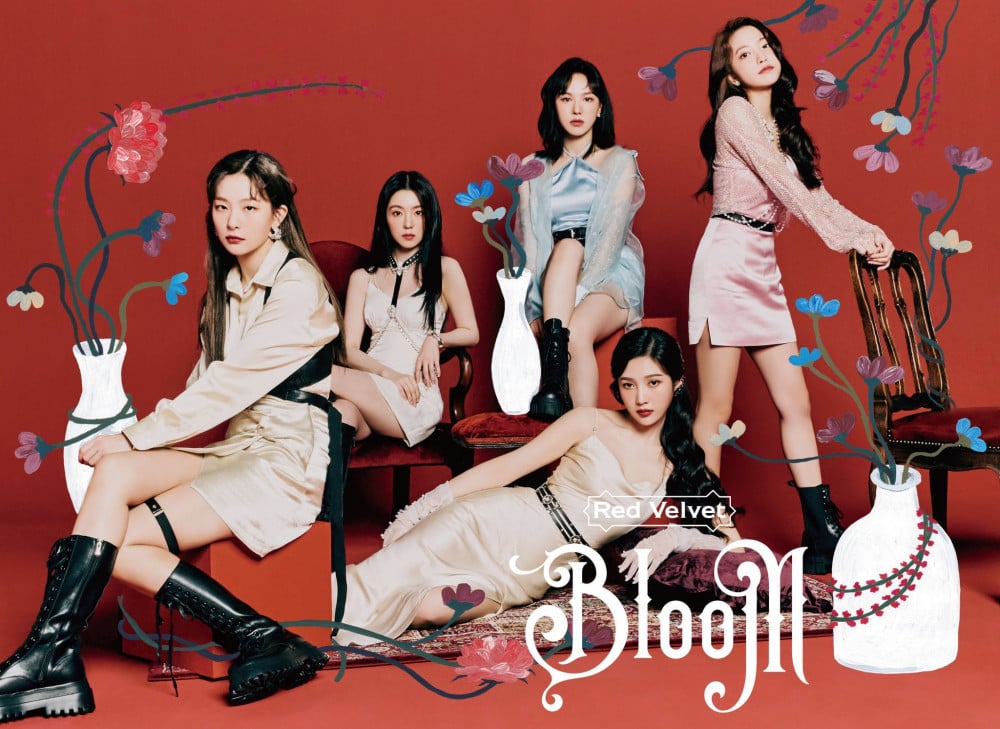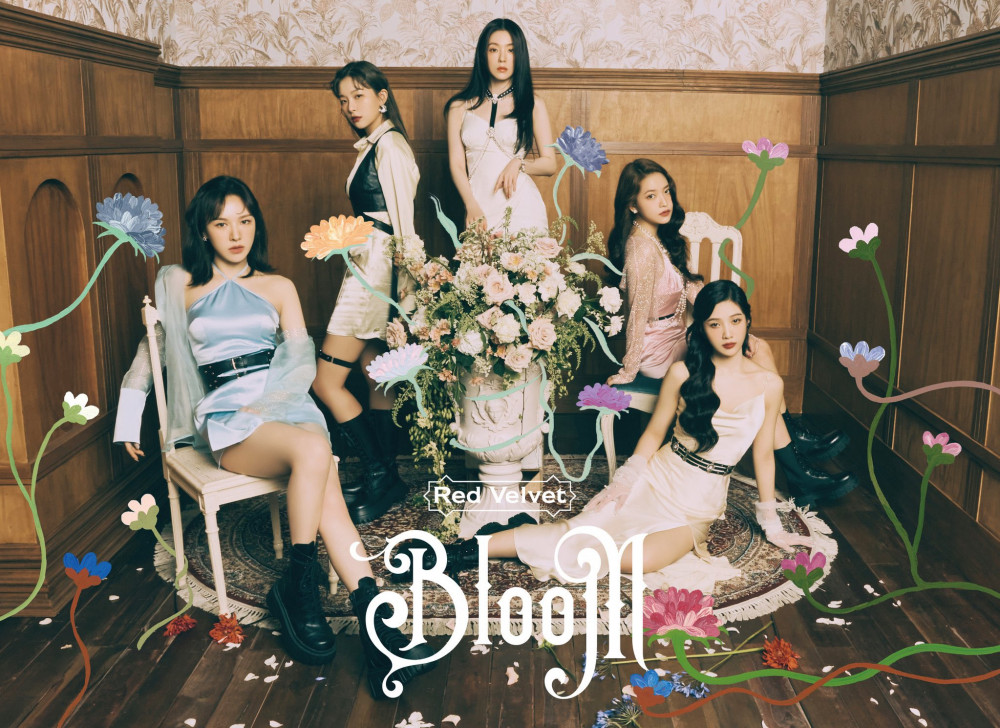 Initially, Red Velvet's 'Bloom' was scheduled to be released earlier in February of this year. However, due to production reasons, the album's release was delayed.
The album will be released on April 6 with a series of teasers and releases lined up leading up to its final release. Check out the comeback schedule here.
Meanwhile, Red Velvet's 1st full Japanese album 'Bloom' contains 11 tracks total, including 5 new Japanese-original songs - "Wild Side", "Marionette", "Jackpot", "Snap Snap", and "Color of Love".
Stay tuned for more updates!