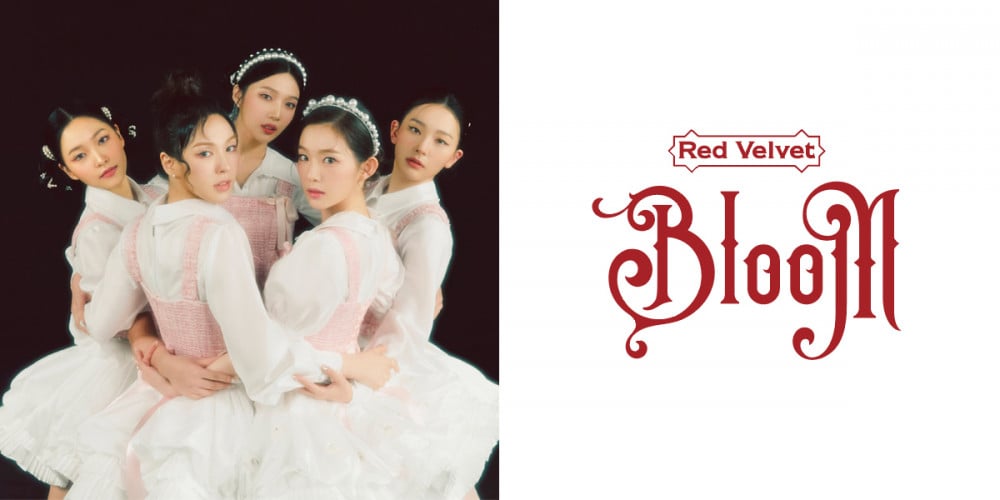 Red Velvet have just announced the brand new release date for their 1st full Japanese album, 'Bloom'!
Initially, Red Velvet's 'Bloom' was scheduled to be released earlier in February of this year. However, due to production reasons, the album's release was delayed.
Now, the group has revealed a new teaser schedule for the release of 'Bloom', which will be out physically on April 6! Teasers kick off this weekend on March 13 and include a series of jacket photos, a highlight medley, as well as individual and group MV teasers. The full MV for the album's title track "Wild Side" will be out on March 28.
Meanwhile, Red Velvet's 1st full Japanese album 'Bloom' contains 11 tracks total, including 5 new Japanese-original songs - "Wild Side", "Marionette", "Jackpot", "Snap Snap", and "Color of Love".