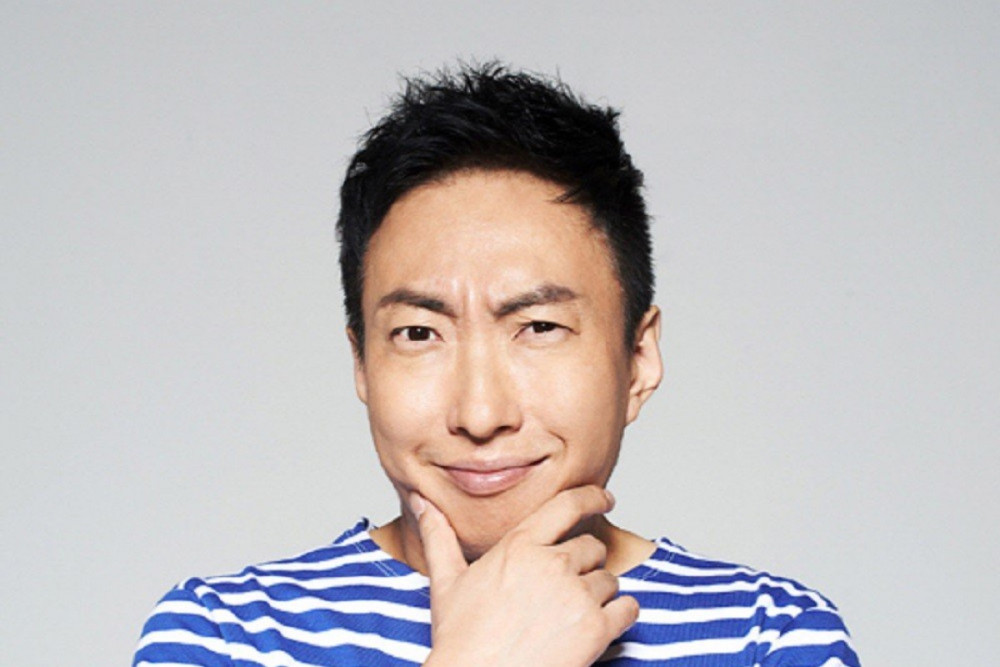 On the March 13 episode of KBS Cool FM's "Park Myung Soo's Radio Show," Park Myung Soo who recently recovered from COVID-19 talked about how painful his experience with it was.
In this episode, a listener sent a message, "My daughter and son-in-law are COVID-19 positive. I brought food to their doorsteps."
While reading out this story, Park Myung Soo talked about his own experience with having food while being down with COVID-19, "I've talked about this a few times, but my throat hurt so much when I caught COVID-19. My throat hurt so much that I even lost a few kilograms."
He joked, "Even if you brought groceries for them, I don't think they will be able to eat it comfortably. Just bring it to me instead," inciting some laughter. With that he also ended the segment with an advice, "Even if you are beside a close colleague or family, please wear your mask. Only that way can you avoid catching covid."
Stay safe!