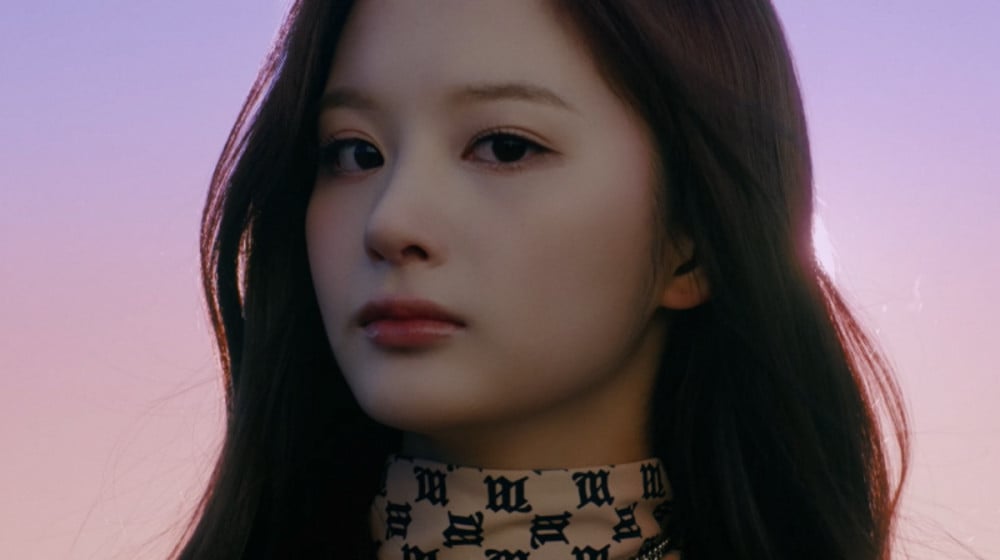 NMIXX Sullyoon's baby photos have become a hot topic among netizens.

On March 17, the subject of Sullyoon's photos ranked high on Nate's community board Pann under the title, "Is Sullyoon's baby face real?" The NMIXX member herself shared the photos on the girl group's official Instagram along with the message, "Hello NSWERs! Sneakily leaving photos of Sullyoon's complete baby stage. Hwaiting today too, and I love you."

The baby photos are now trending as a topic following Sullyoon's pre-debut photos. Netizens commented, "I'm curious about what her parents look like now," "What do her parents look like for a baby like that to appear," "There are a lot of kids who are cute as babies, but not when they're older," and more.

Take a look at Sullyoon's baby photos below.