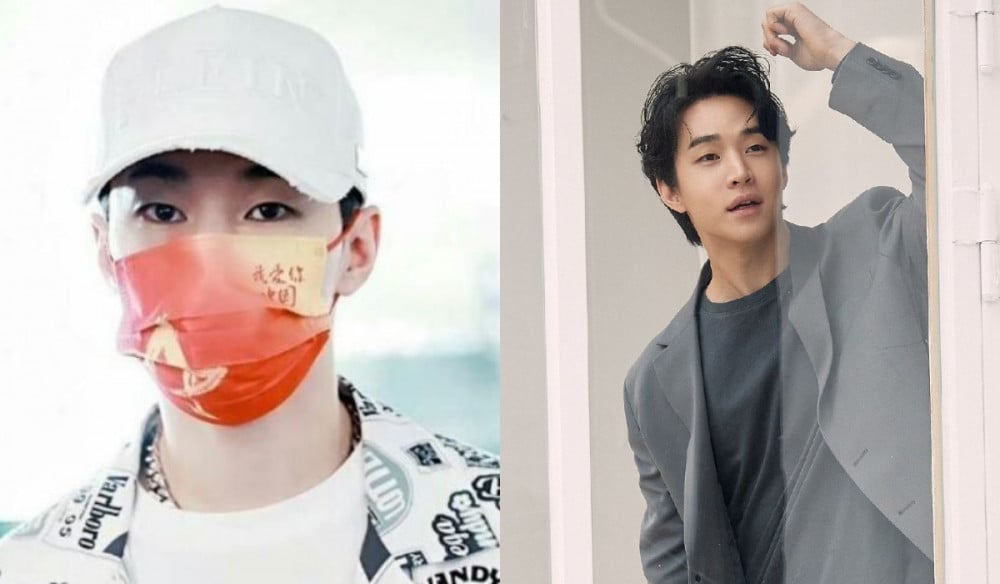 Henry's apology on Instagram with bad Korean backfired as netizens found out he used to write perfect Korean.

On March 19th, Henry posted an apology on his Instagram after he faced backlash for being pro-China. It seems major news channels including JTBC reporting him being pro-China, including supporting the One-China policy and historical distortion, prompted him to post this apology. In his apology, he wrote a lengthy post written in awkward Korean riddled with Hangeul typos.
He wrote, "This is Henry. First of all, I'm sorry if I did anything wrong including my actions and words. Since day 1, I always wanted to give laughter or happy emotions wherever I appear but I'm hurt that I couldn't do that these days. The point is...I'm not the person who will abandon something, forgetting about it. But due to the pandemic, I have to stay at least a few months if I go somewhere so I'm sorry about that. I miss you all so much.
I have been staying quiet as I thought not many people will believe because online is riddled with fake news. But I realized how grave the situation was after people who met me in person believed it and now the major news channel...The most hurtful part is that many are uncomfortable not because of my actions or words, but because of my bloodline.
I just wanted to make people happy but I don't know what to do if there are people who are upset because of my bloodline. I'm sorry to my fans for not keeping my promise that I'd always share good news and appear in my best self. I'm so sorry."

But after netizens found out he used to write perfect Korean since 2013, his apology backfired. Many Korean netizens pointed out him pretending to be bad at Korean and talking about his bloodline are his gimmicks to victimize himself.
Netizens commented: "How could he become so popular in Korea if Korea was so xenophobic in the first place? I don't understand why he would bring his bloodline in his apology"
"Well, I understand he could forget Korean since it's not his first language and he has been promoting in China for a while. But if he wanted to be sincere about his apology he should have at least used a grammar checker. I've never seen any Korean idol posting apology in broken English."
"Nothing is wrong with your bloodline? You are Canadian and your parents are from Hongkong and Taiwan lol And you support the One-China policy."
"He made a typo saying sorry in Korean lol The very first thing you'd learn in any language is 'sorry' and 'thank you'."
"This is him trying to make more money in China after victimizing himself so this apology is not for Koreans lol"
Meanwhile, Henry faced backlash for being pro-China after appearing on the Chinese survival variety program 'Street Dance of China 4' as a judge. The show allegedly introduced Korean cultures including Hanbok and Pan Sori as a tradition of the Chinese ethnic group.