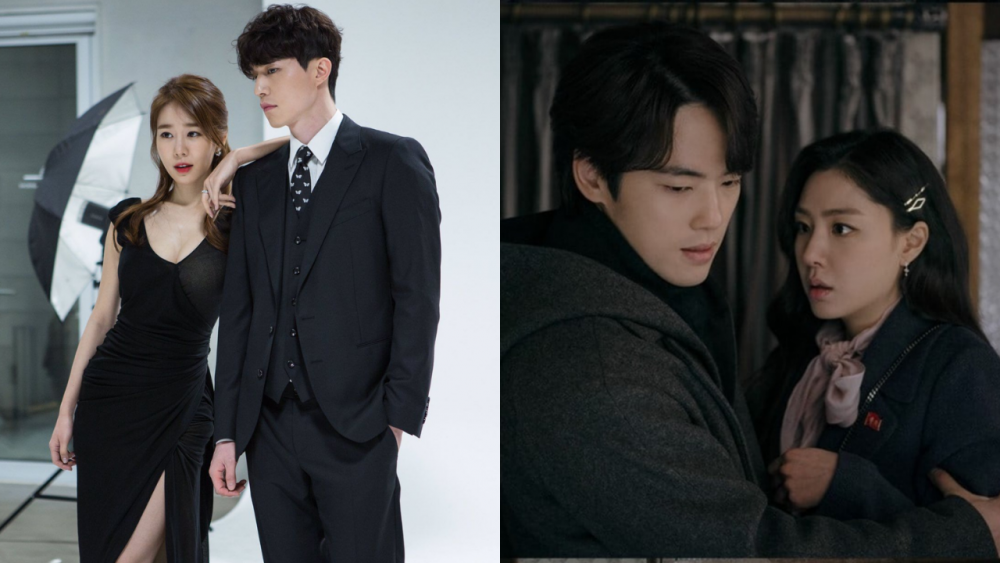 The lead couple in Kdramas always catches our eye, but sometimes the second pair are too cute for you to miss. They have a natural chemistry that will make you fall in love with them. In a few cases, they end up getting more attention than the lead pair.
Often the second leads make the show more exciting or fun. There are many such good secondary couples in Korean dramas. Let's take a look at a few of the most popular ones.
Grim Reaper and Sunny - "Goblin"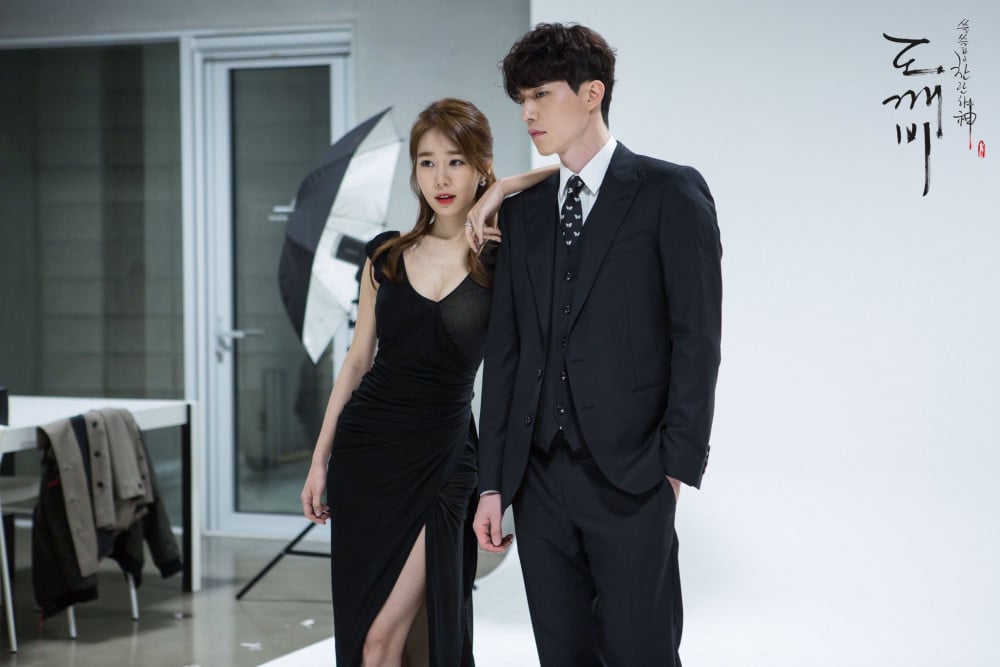 Lee Dong Wook and Yoo In Na's chemistry as Grim Reaper and Sunny was so good that they ended up starring as leads in another drama called, "Touch Your Heart."
Seo Dae Yeong and Yoon Myung Ju - "Descendants of the Sun"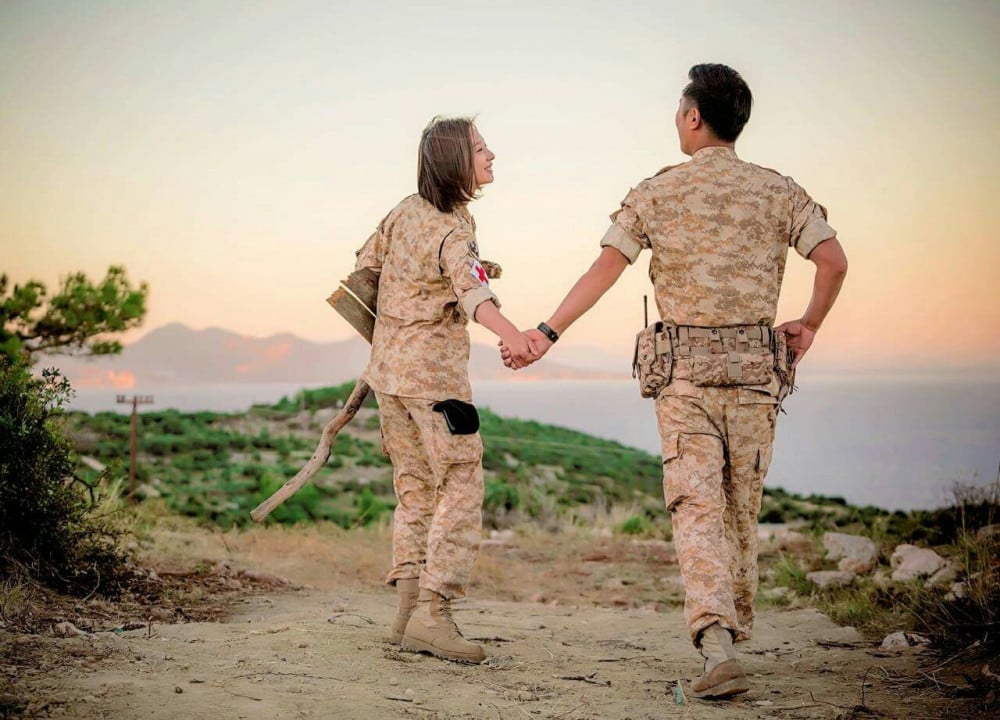 Played by Jin Goo and Kim Jiwon, this DOTS couple became as legendary as the drama. Their relationship, which went through many hardships, felt very real and relatable.
Gu Seung-Jun and Seo-Dan - "Crash Landing On You"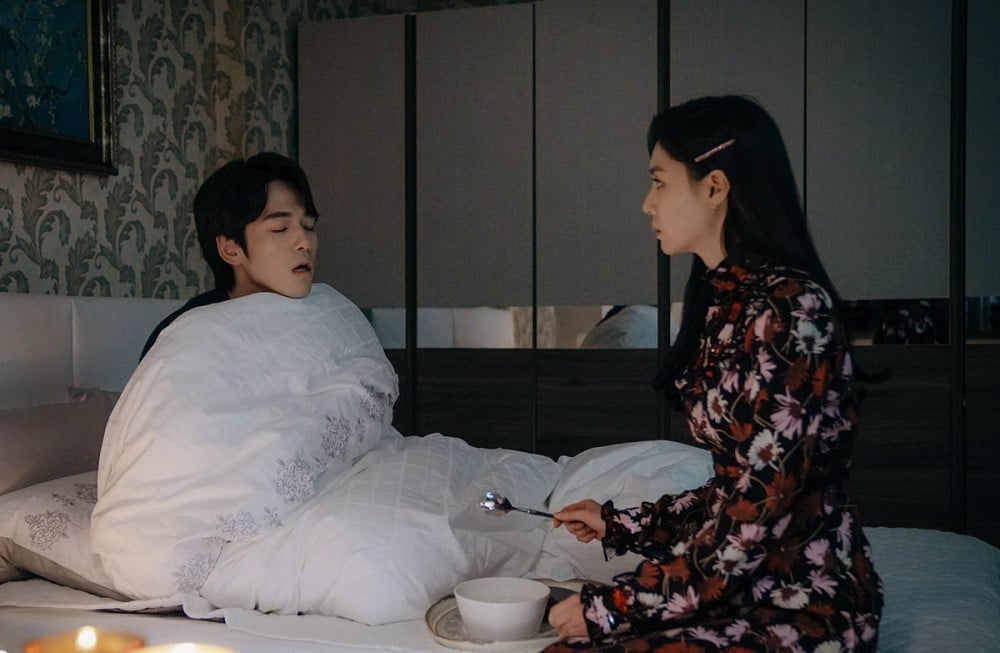 It took a long time before these two fell in love. As Seo Dan faced heartbreak, it became difficult for her to trust again. But she eventually fell for Seung-Jun's care and sincerity.
Han Jun Woo and Lim Hee Kyung - "True Beauty"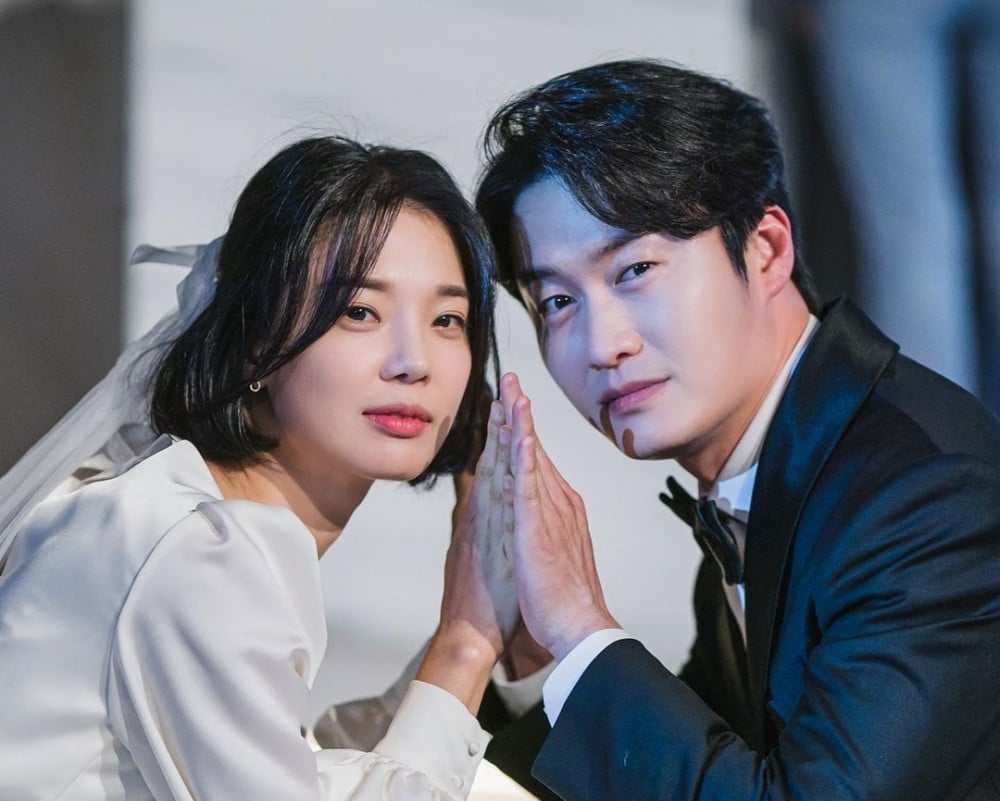 Even though the show revolved around teenagers and their life stories, this grown-up couple managed to 'aww' everyone.
Sung Sun Woo and Sung Bo Ra - "Reply 1988"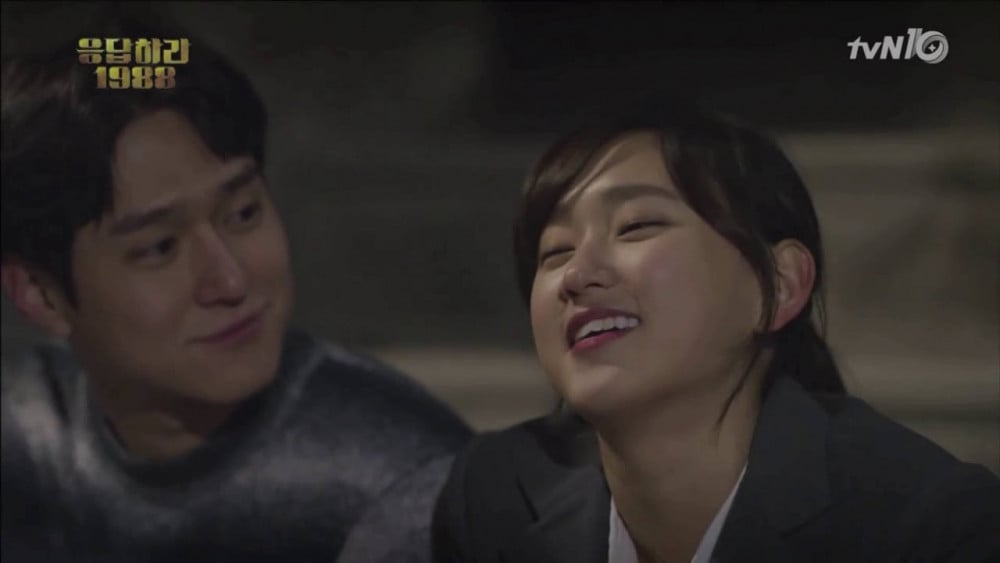 It may have started differently where fans thought that Sun Woo was going to end up with Duk Sun, but he was ultimately paired with Bo Ra, and that is the best thing to happen.
Lee Yeong-hwa and Seo Dan Ah - "Run On"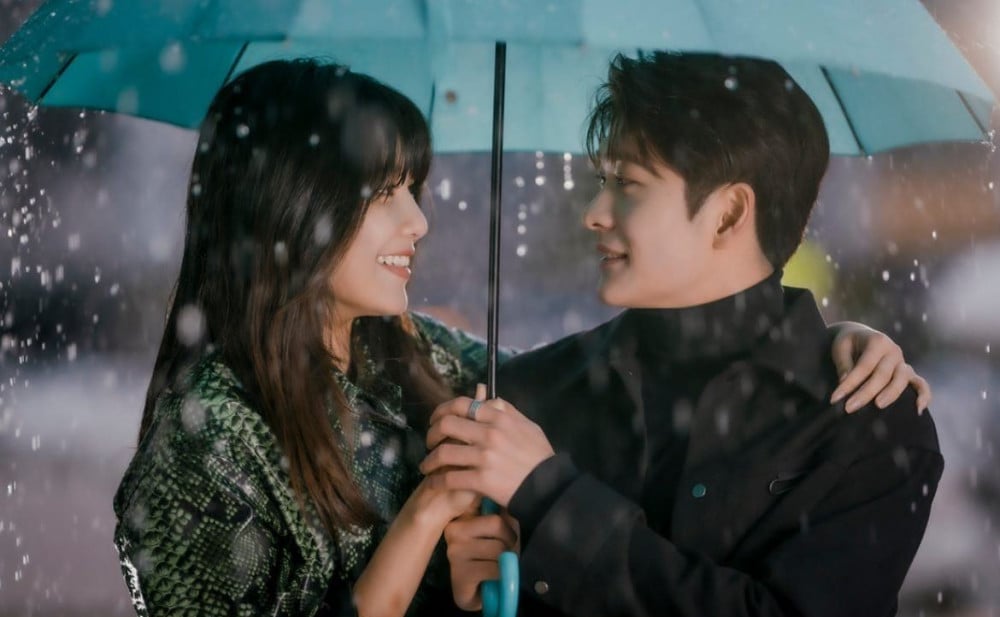 Although the lead couple kept us engrossed, this secondary pair also managed to gain our attention. Their relationship is complicated, and you will realize that while watching the show.
Which second lead couple is your favorite? Also, share the ones that are not mentioned here.