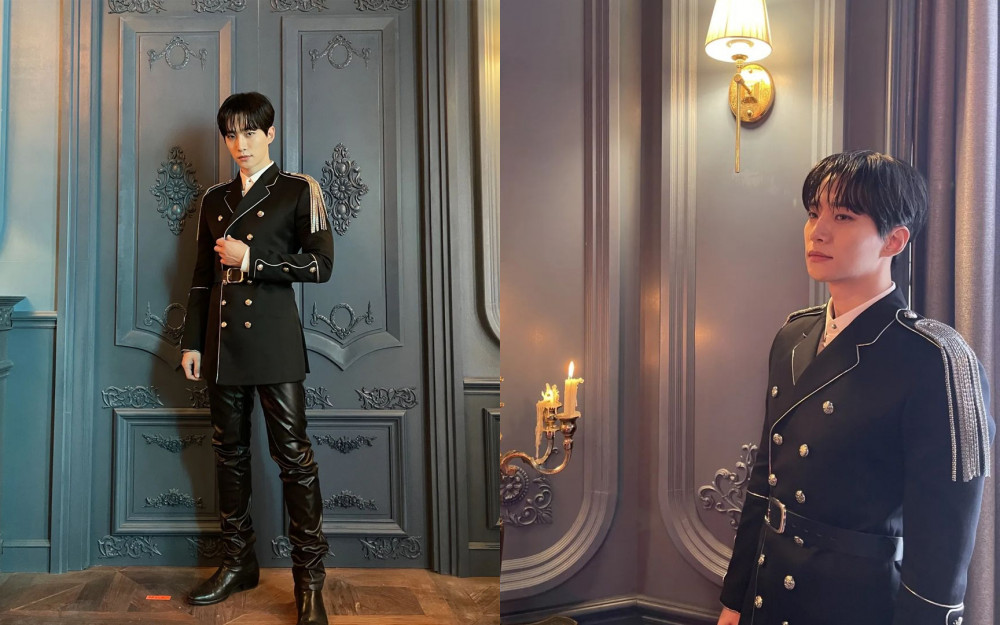 2PM member and actor Junho showed off his princely visuals in the latest behind-the-scenes photos from his advertisement film for Kakao webtoon series, 'Siren'.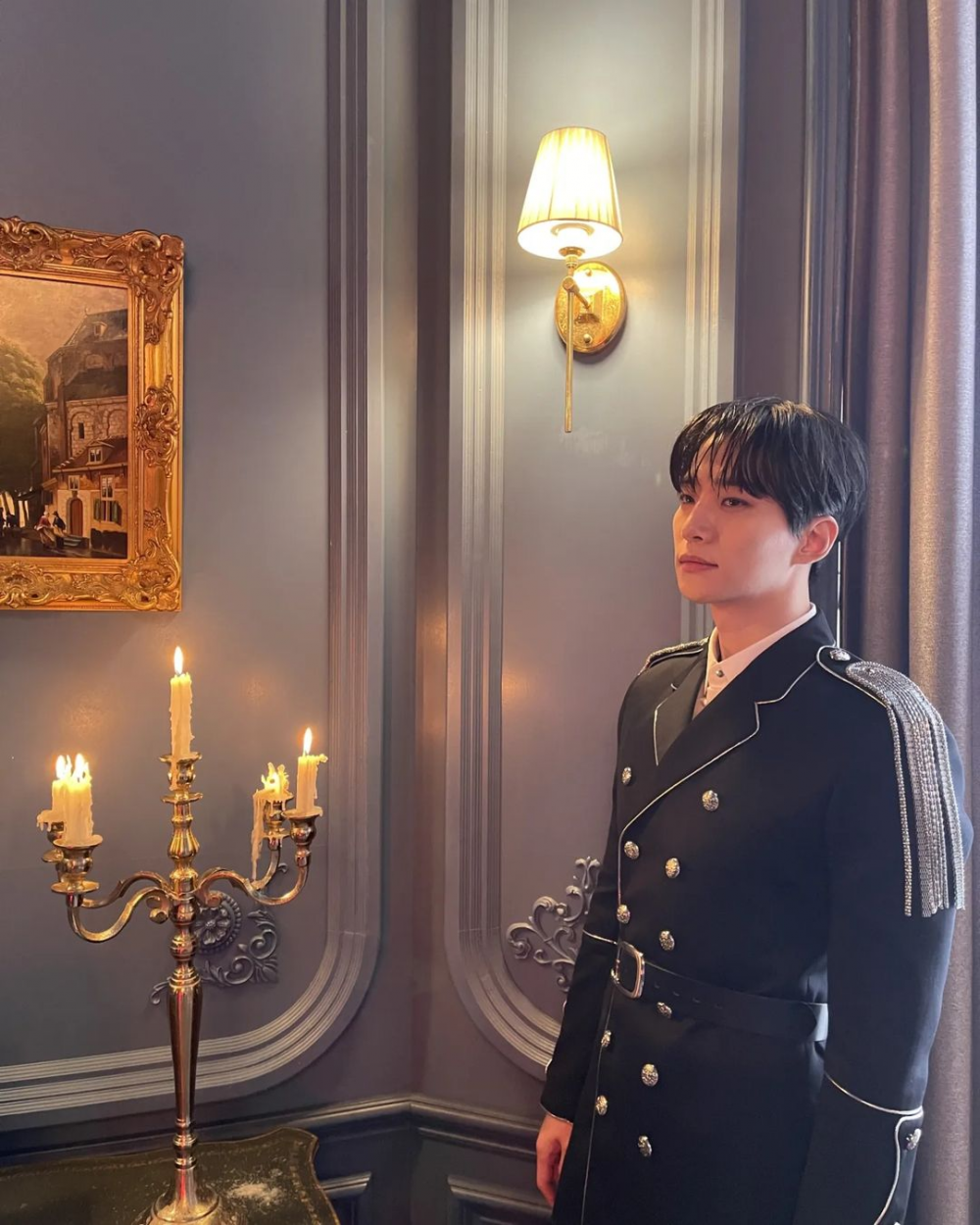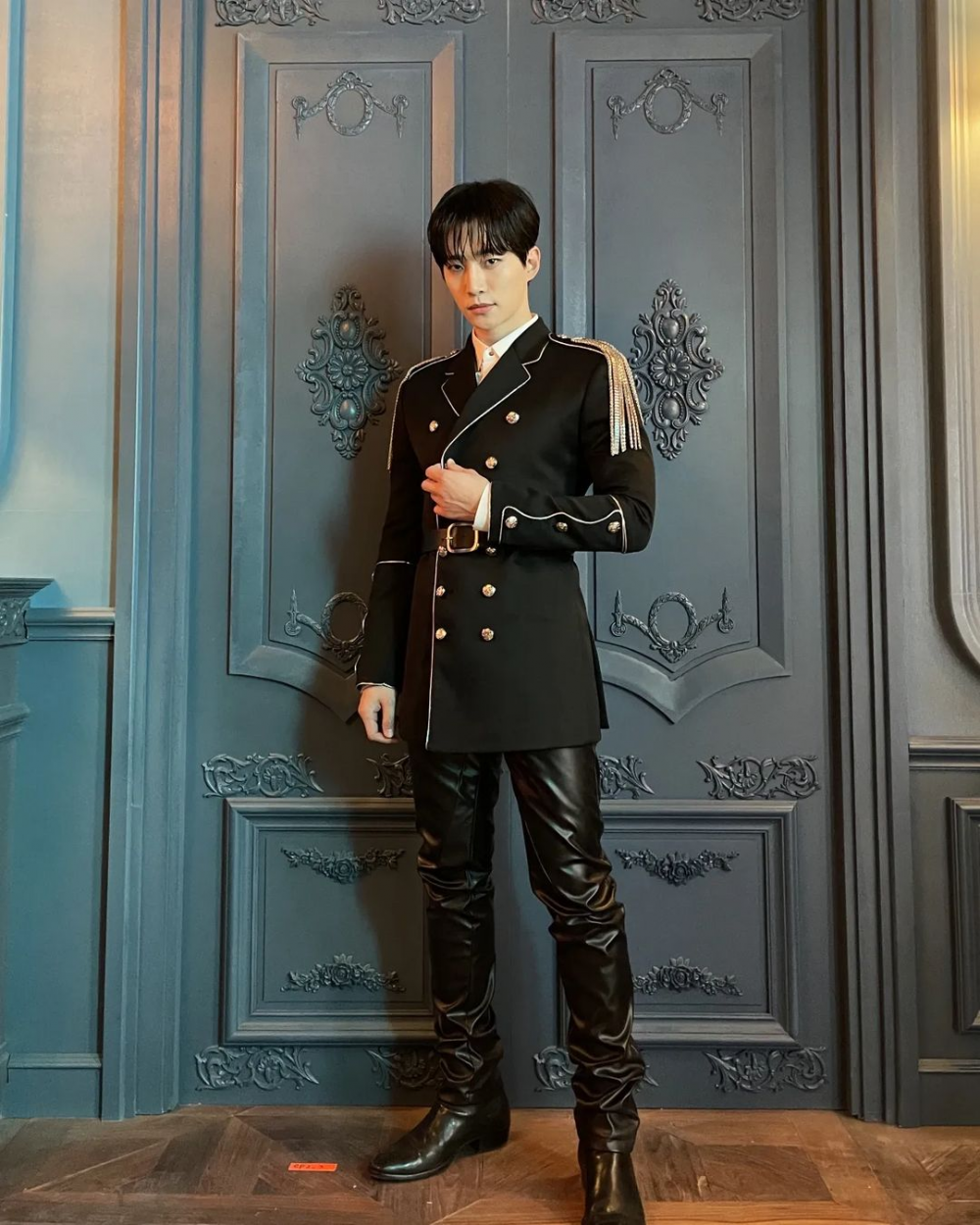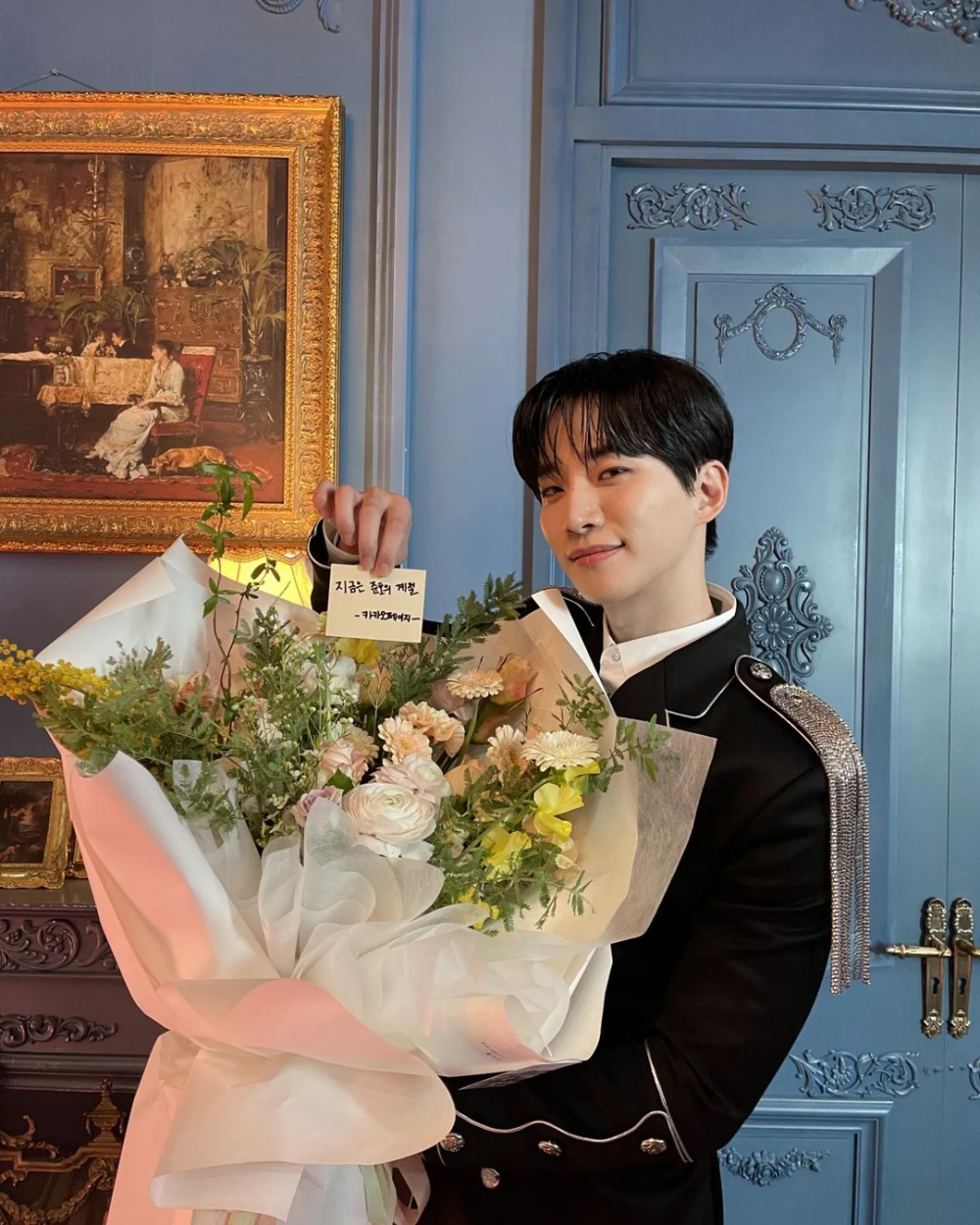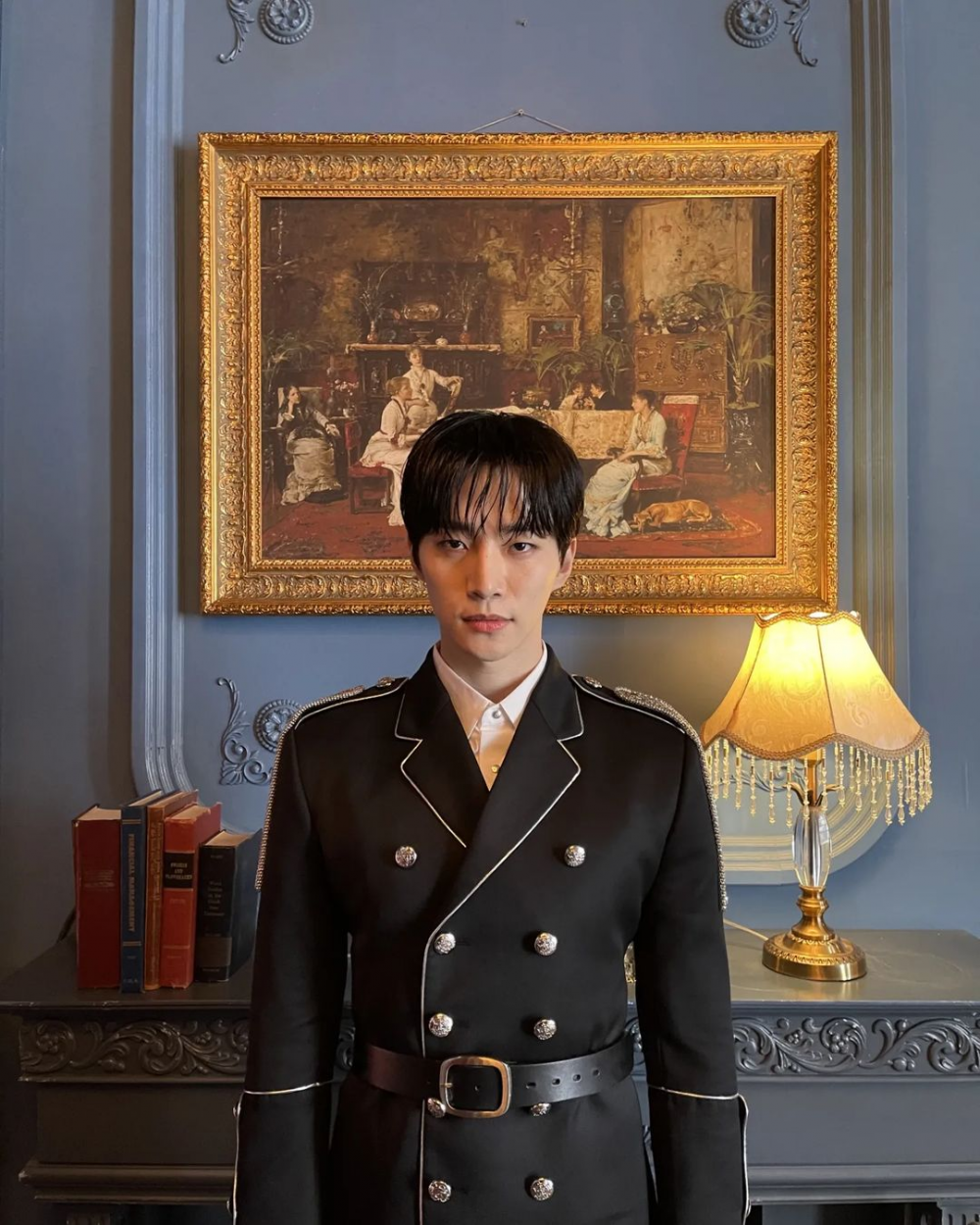 Junho, who transformed into the character of grand duke Valentine in 'Siren', boasted a visual that was 100% synchronized with the character, attracting attention. In particular, he garnered much attention by perfectly fitting the uniform with his handsome, and good-looking visuals.

At the same time, Junho wittily captioning the photos by pointing out his recent activities, saying, "House -> Palace -> Castle", starting from 2PM's hit track 'My House', the hit drama 'The Red Sleeve', and this time. the filming of the 'Siren' advertisment.
Check out Junho's promotional films for 'Siren' below, if you haven't already!