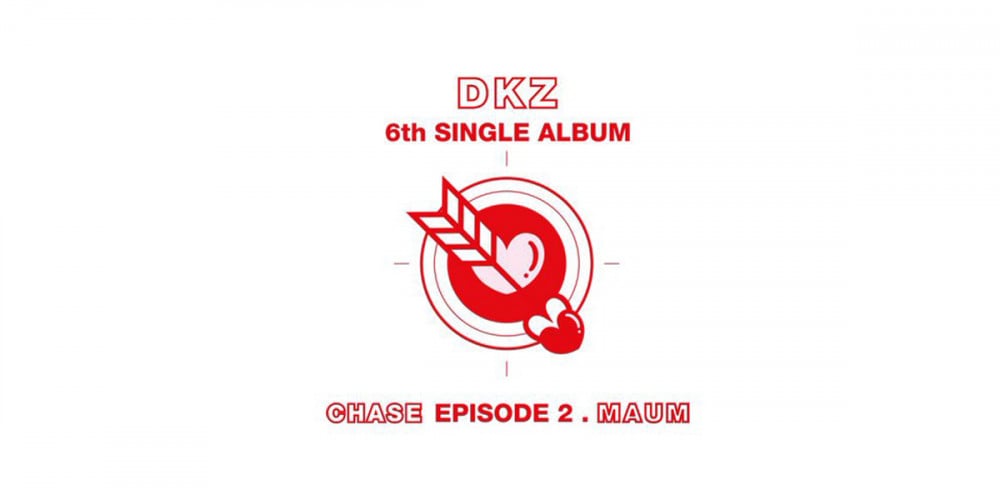 DKZ, formerly known as DONGKIZ, have confirmed their first comeback of 2022!
On March 25, DKZ shared a moving teaser schedule for the release of their 6th single album, 'Chase Episode 2. MAUM'. The album will signal DKZ's first group comeback after a name change and member changes, not to mention the team's first full group comeback in approximately 9 months, since the release of 'Chase Episode 1. GGUM' last year.
Previously, DKZ's agency announced that the group will now be known as DKZ, rather than their debut name DONGKIZ. In addition, the team will be undergoing some member changes, with original members Jaechan, Kyungyoon, and Jonghyung continuing their promotions, along with three new members who will be introduced soon.
Meanwhile, teasers for DKZ's comeback will kick off on March 30 the group's first concept photo, followed by a series of photo and film teasers. DKZ's 6th single album 'Chase Episode 2. MAUM' will be out on April 12 at 6 PM KST.
Are you pumped for DKZ's return with new music?