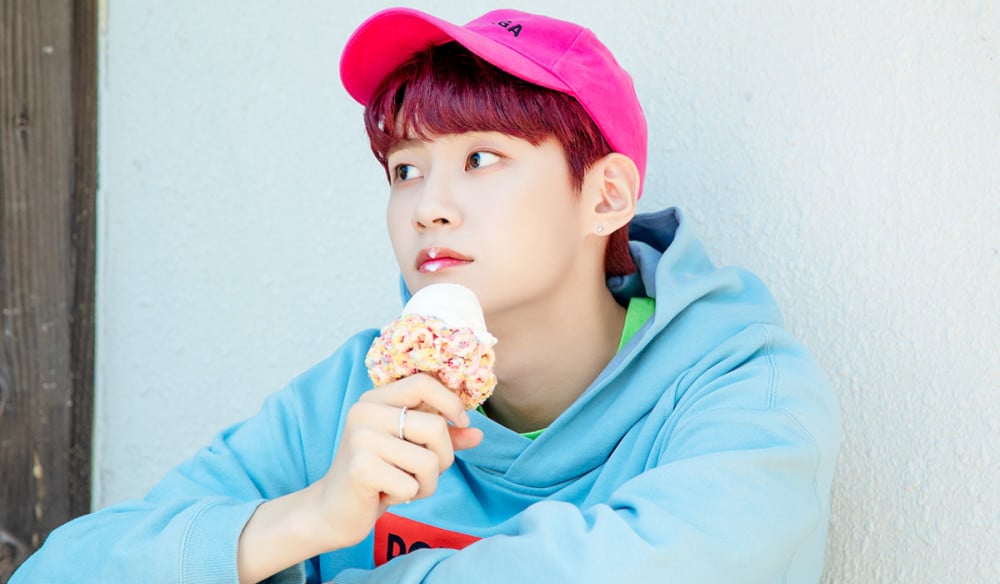 Lee Jin Hyuk has a very exciting announcement for fans!

On February 21, Weverse took to their official social media to reveal that Lee Jin Hyuk officially joined their platform. The news comes roughly one week after it was announced that his group UP10TION would also be joining Weverse. His section will focus primarily on his solo activities as both a singer and actor, and currently, fans can also use the Weverse Shop to sign up for the 3rd generation of Lee Jin Hyuk's official solo fanclub V-Dan.
Meanwhile, Lee Jin Hyuk will be appearing as law student Nam Chun Poong in the upcoming SBS drama 'Why Oh Soo Jae.' The drama is slated for release this March.