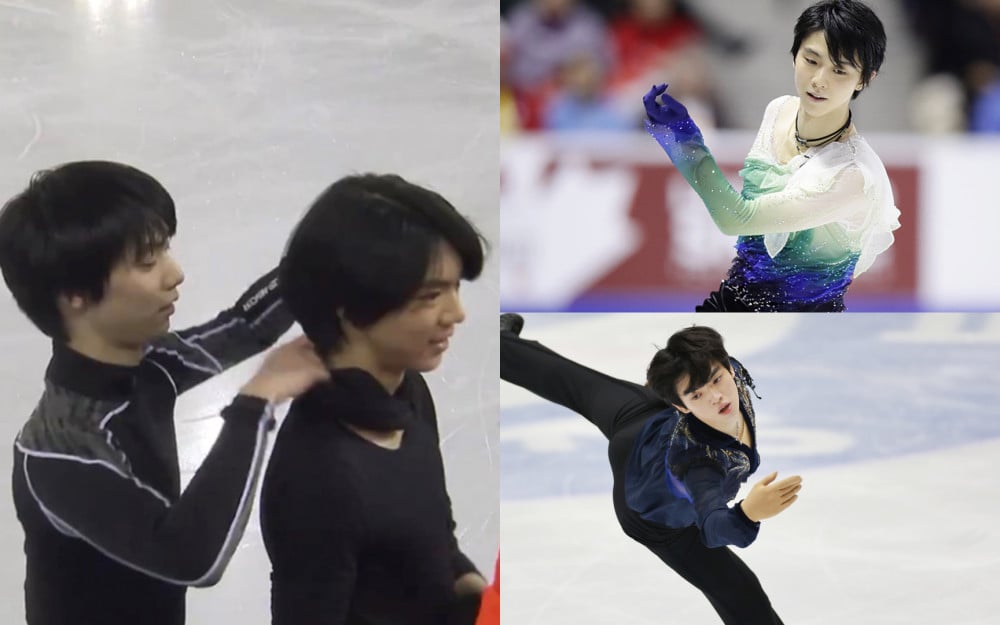 Over the years, South Korea and Japan have been in constant competition. This unspoken tension continued in various fields, including the music industry, film industry, and even the sports industry.
One of the most well-known competitions between the two countries is in the figure skating field. Ever since the rise of the figure skating queen Kim Yuna, the media restlessly mentioned the Japanese figure skater Asada Mao. Given that Kim Yuna and Asada Mao are the same age, the two have always come across each other in various figure skating competitions.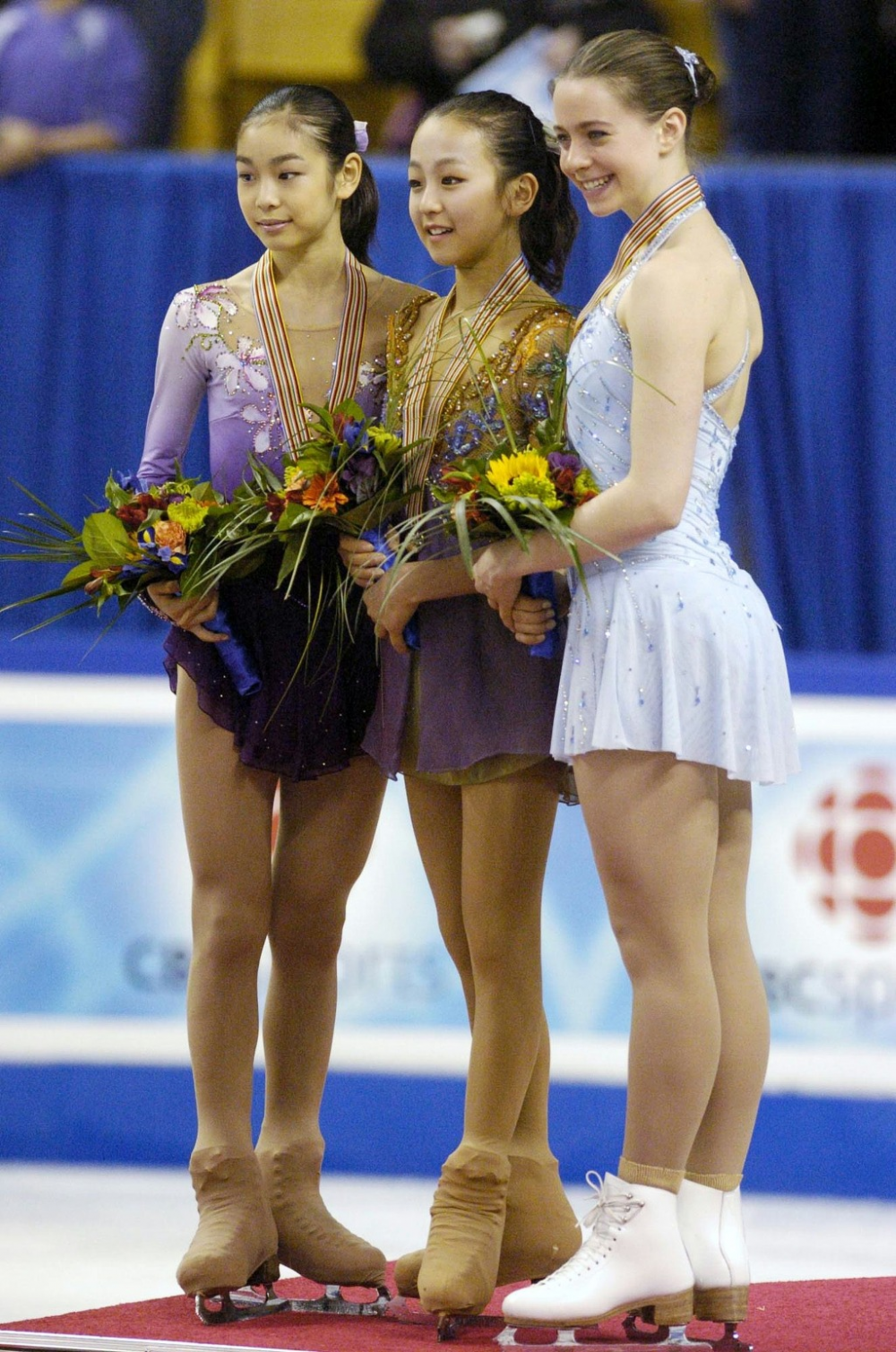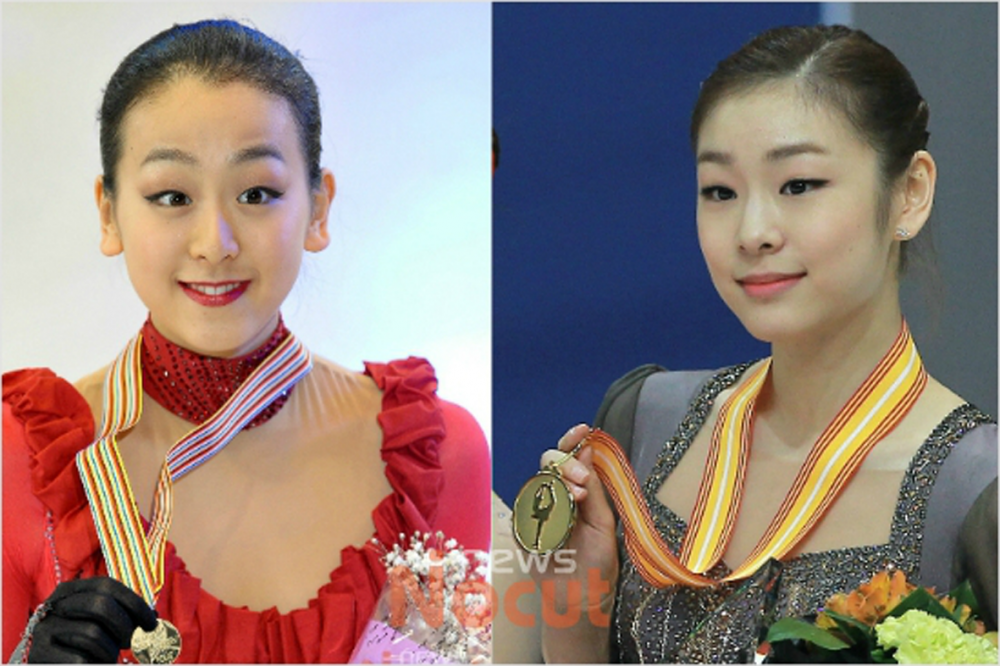 Although the two were on good terms as they spent their childhood together training in the same field of sports, the media caused an intense, stressful atmosphere, constantly comparing the two and bringing the two figure skaters as rivals. With the media further creating the rivalship between the two, Kim Yuna and Asada Mao were no longer able to share their friendship comfortably in public.
After the two leading figure skaters retired, the focus was shifted to the next generation of figure skaters who would continue to the rivalship between the two countries. The next leading figure skater in Korea is 20-year-old Cha Jun Hwan, while the top figure skater in Japan is 27-year-old Yuzuru Hanyu.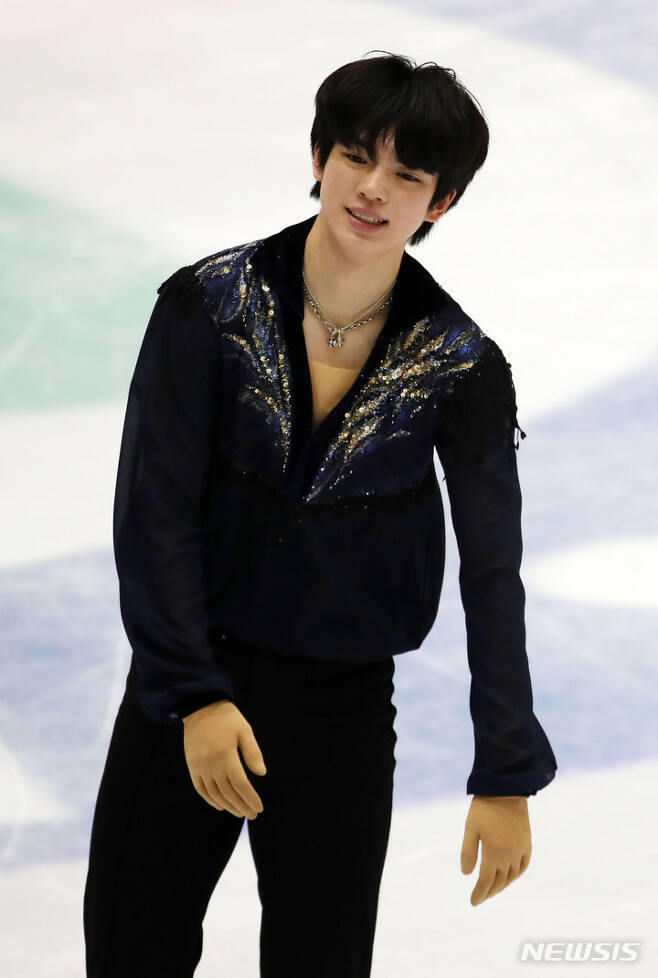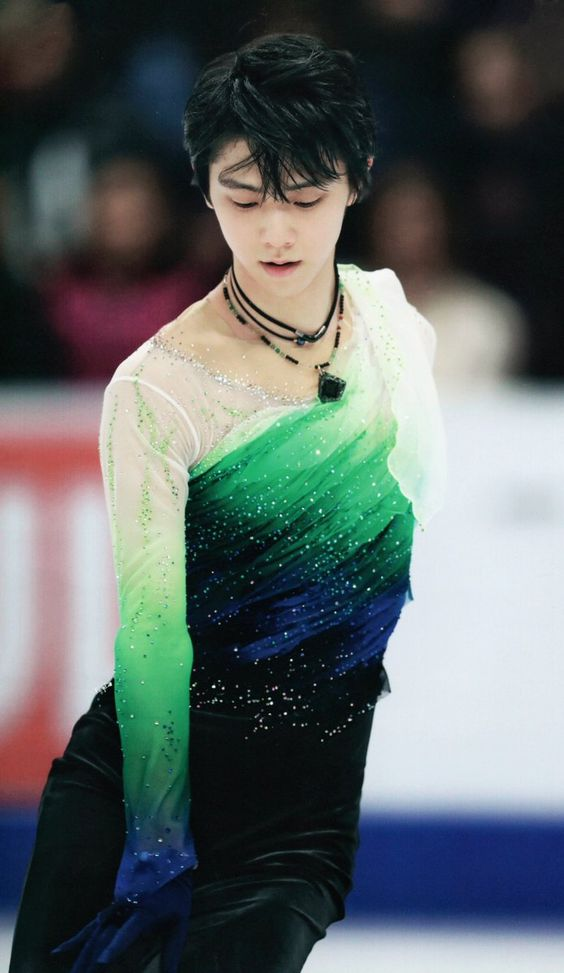 South Korea has many expectations for Cha Jun Hwan as he is seen as the next figure skater to continue the legacy of Kim Yuna. Additionally, he has been garnering much popularity with his exceptional visuals. This is also the case for Yuzuru Hanyu. With his tall figure, good looks, and porcelain skin, Yuzuru Hanyu also has been gaining much attention, as he has had a legendary career as a two-time Olympic champion, a two-time World champion, and a four-time Grand Prix Final champion.
Therefore, these two were expected to be the next rivals in the figure skating industry. However, different from what was expected, the two have continued to show their close friendship and fondness for each other. In particular, Yuzuru Hanyu was often seen taking care of Cha Jun Hwan, who is seven years younger than he is.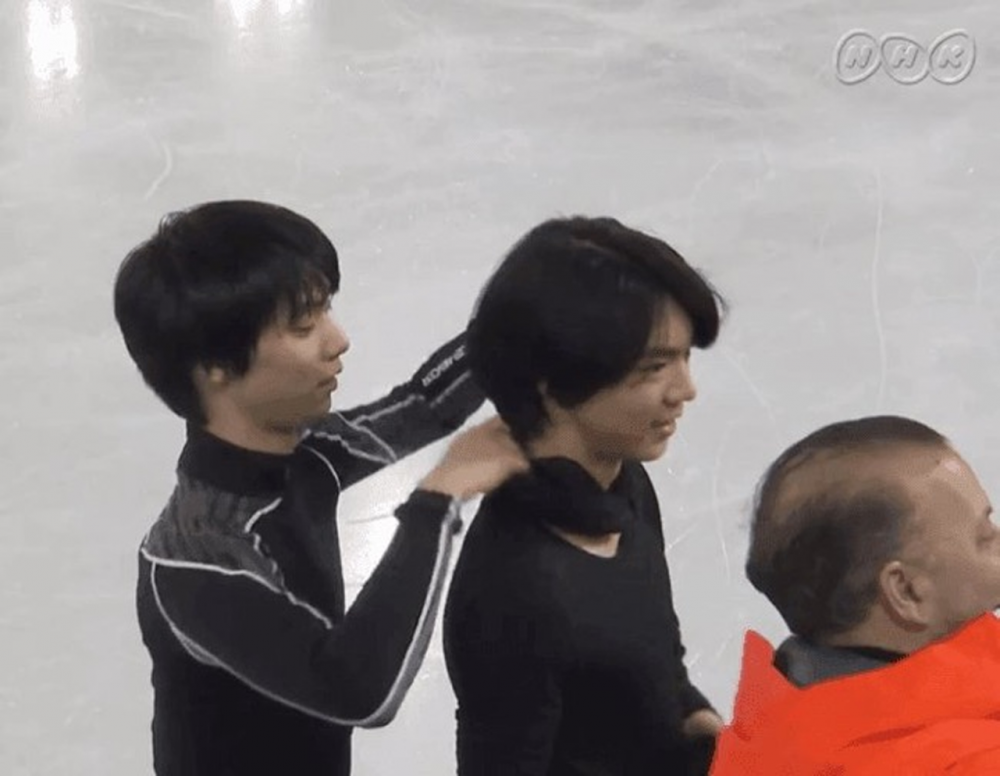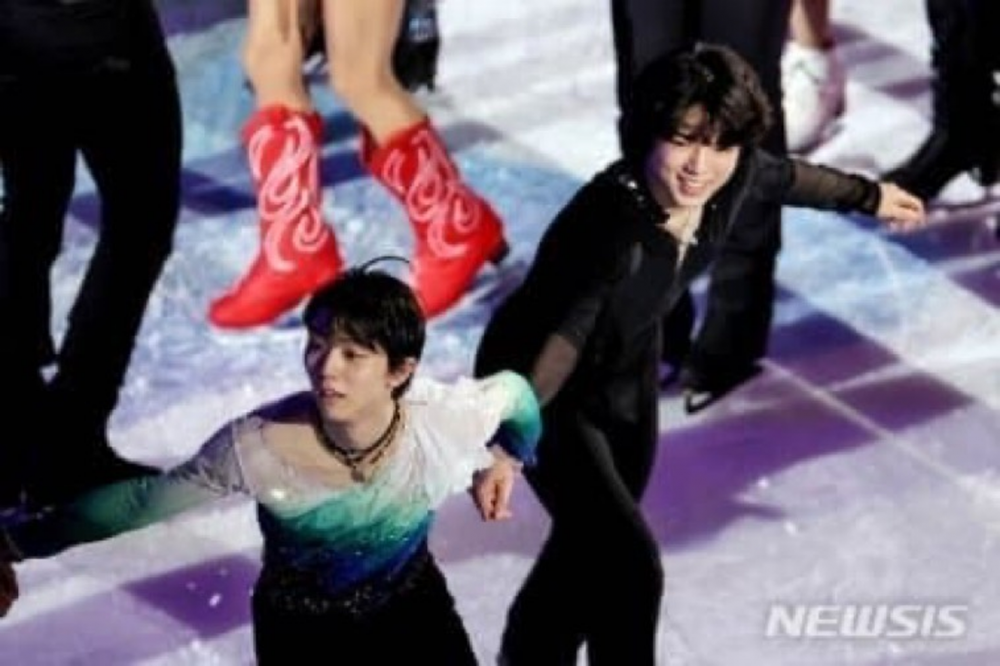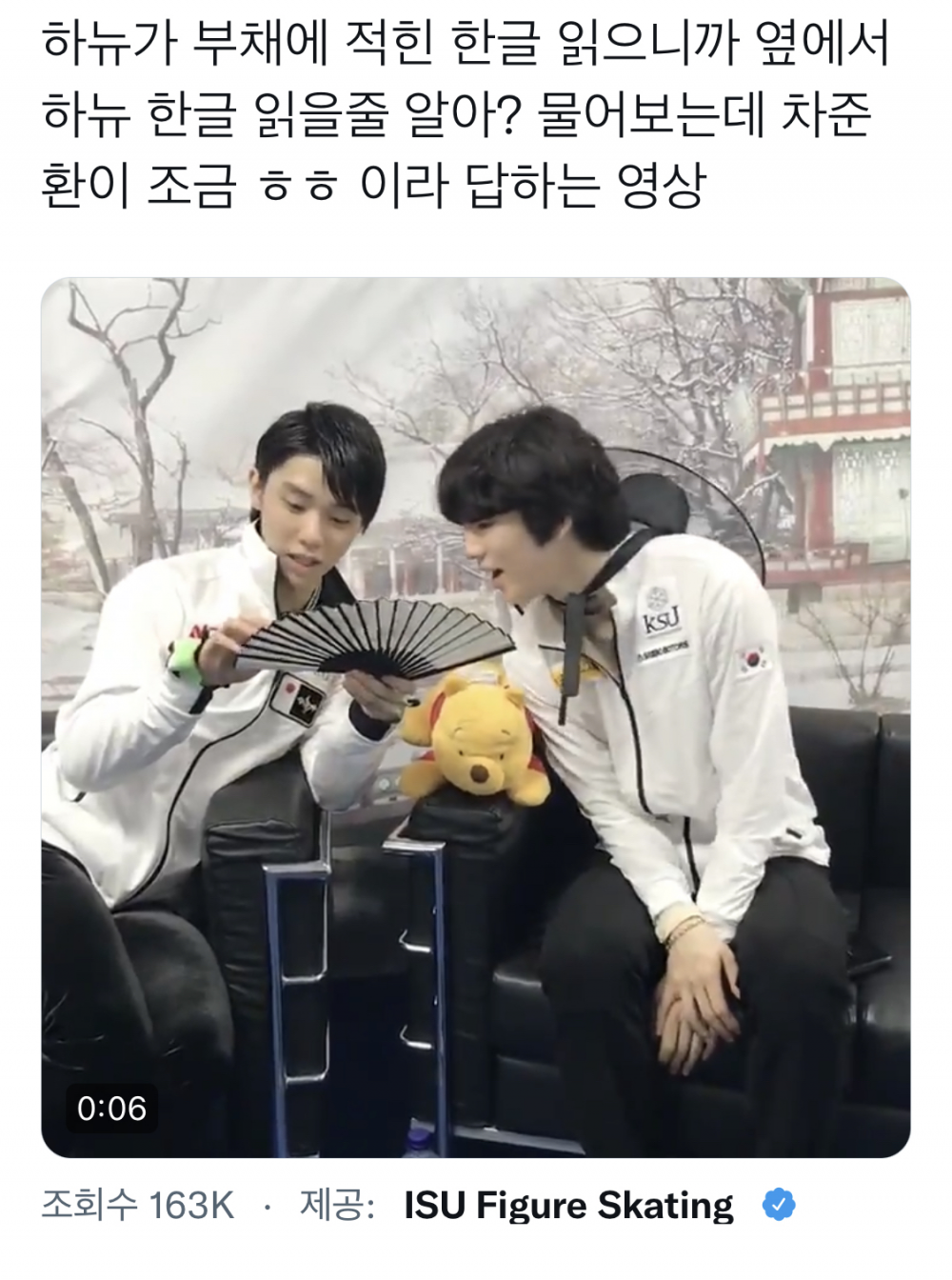 This was seen by Korean netizens as well and is receiving much attention, especially because it is the Winter Olympics season. Netizens commented, "I can see that Hanyu likes Cha Jun Hwan," "Hanyu takes care of Cha Jun Hwan and other skaters well too," "I hope the media doesn't make them into rivals again," "Cha Jun Hwan is seven years younger than Hanyu so Hanyu treats him like his younger brother, which is good to see," "Aww man this is cute," and, "I think this is so wholesome and nice to see two athletes from rivaling countries be close and fond of each other."