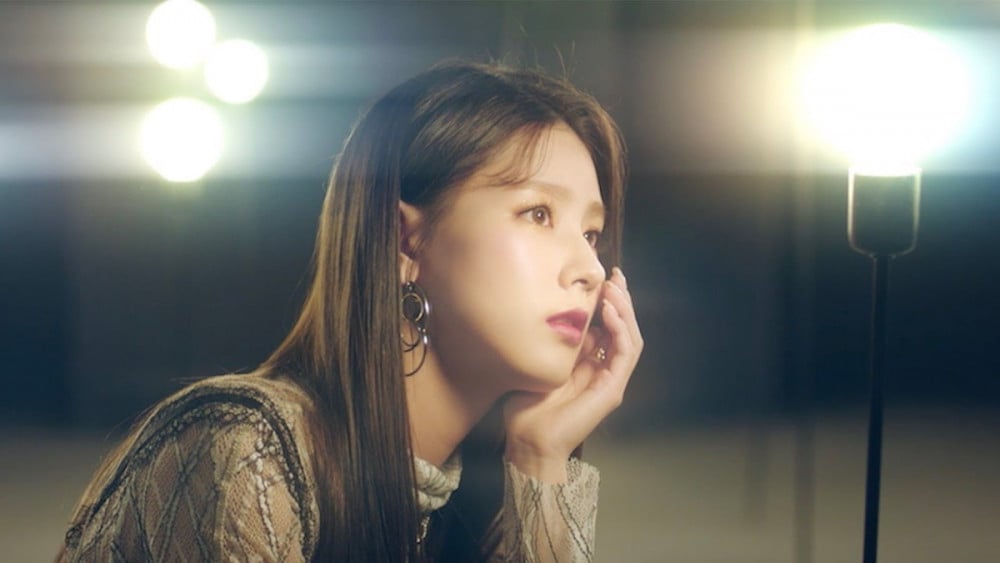 (G)I-DLE's Miyeon has tested positive for COVID-19.

On February 17, Cube Entertainment stated, "Miyeon, a member of (G)I-DLE, tested positive with a self-test kit today." She's also taken a PCR test, and the label added, "We'll inform you of the test results through a notice as soon as they're confirmed."

Cube Entertainment continued, "Miyeon has completed the second round of the COVID-19 vaccine, and she's currently suspending all her schedules. She's taking the necessary measures in accordance with the guidelines of the quarantine authorities."

Miyeon did not appear on Mnet's 'M! Countdown' due to her positive COVID-19 test result.

In other news, (G)I-DLE are set to make a comeback as 5 members next month.
[UPDATED on February 18]
As of February 18 KST, Cube Entertainment has confirmed that Miyeon's PCR test results have returned positive. She will be suspending her activities temporarily.