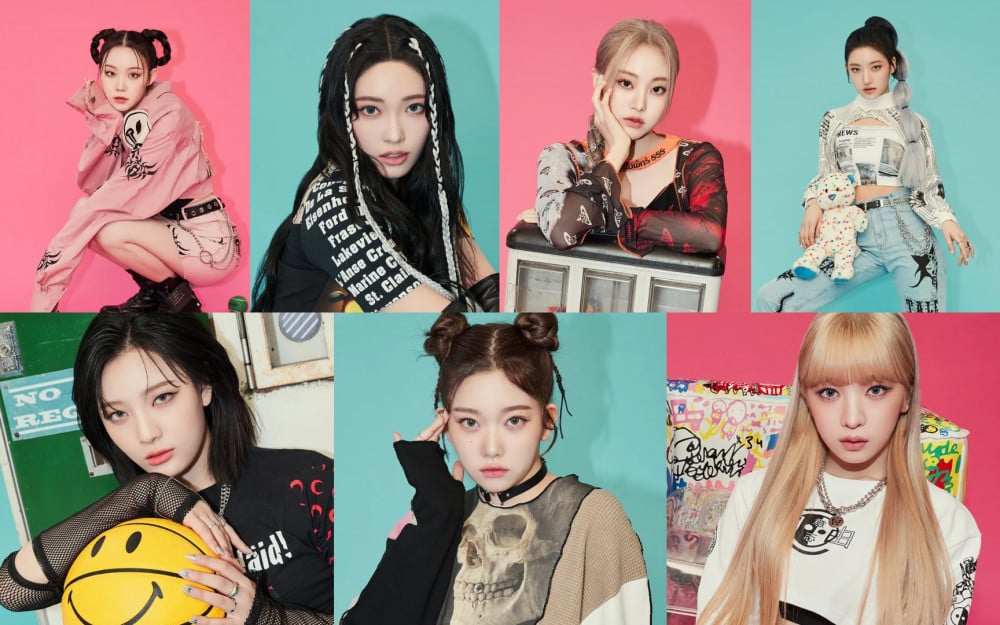 Billlie is getting closer and closer to their comeback and continues to release teasers in preparation for their new album.

On February 16 at midnight KST, the girl group released a set of new teaser images in preparation for their comeback. Their mini-album titled, 'The collective soul and unconscious: Chapter one' is a follow up from their last single 'The collective soul and unconscious: snowy night.'

On this day, the members of the girl group released the 'unconscious' version of the teaser photos and continue to show off their charms in the individual photos released along with the group teaser photo.
The full mini-album 'the collective soul and unconscious: chapter one' drops on February 23 so check out the teasers below and stay tuned for more to come!