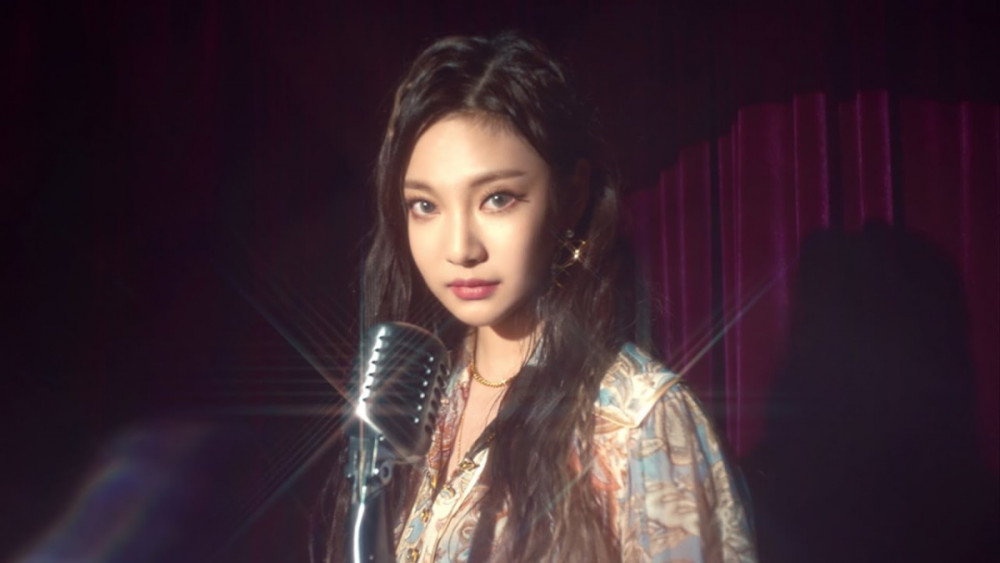 aespa's Ningning received criticism for supporting the Chinese short track speed skating team for its first gold medal at the Olympics.

China's gold medal in short-track speed skating has caused some controversy as Korean competitor Kwak Yoon Gy claimed China had cheated in the race. However, Ningning congratulated 2 Chinese medalists for their win at the 'Beijing 2022 Winter Olympics,' which has caused some criticism from netizens.

It's alleged the preceding runner of the Chinese team did not touch the next player properly in the relay race. As criticism grows over Ningning's post, her post on 'DearU Bubble' began a community crackdown. Netizens stated, "I screencaptured Ningning's cheering post on social media, but it was suddenly deleted."

What are your thoughts on the controversy?