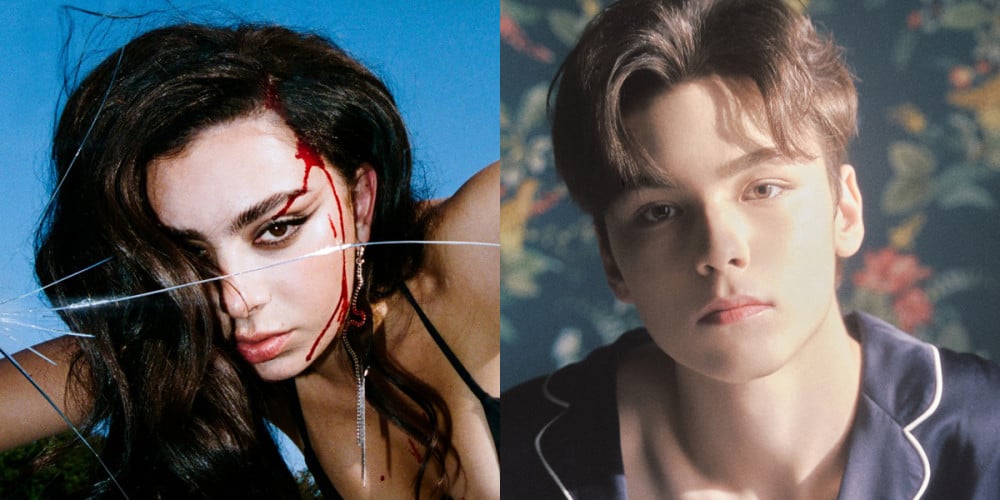 Seventeen's Vernon revealed he wants to collaborate with popular British singer Charli XCX.

After Charli XCX asked fans to help out with a collaboration, Vernon responded on Seventeen's Twitter account, "Yes, still can't believe this is real wow." Previously, Charli XCX collaborated with BTS for the track "Dream Glow", which received a lot of love.

The British singer first wrote on Twitter, "How do I get in touch with Vernon?"

Stay tuned for updates on Vernon and Charli XCX's possible collaboration.