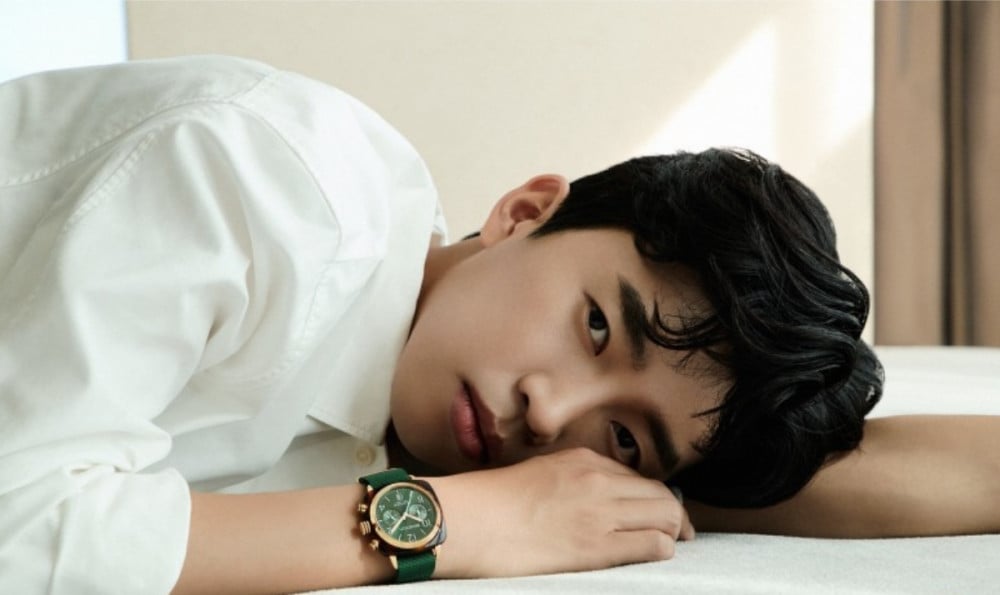 Lim Young Woong reportedly saved an unconscious driver's life after a recent car accident.

Korean news outlet Star News has reported a traffic accident on the afternoon of January 21 KST, occurring near Seoul's Banpo Bridge in the direction of the Yeouido district.

According to officials, the incident occurred around 4 or 5 PM when a van collided with multiple vehicles and a guard rail. After the crash, a person headed to the driver's seat of a vehicle involved in the accident and witnessed a woman in the passenger seat trying to wake an unconscious male driver.
Eyewitnesses claim this person was Lim Young Woong, and after taking first aid measures, he removed the unconscious driver from the vehicle, laid him down, covered him with a blanket, and continued emergency measures, including the administration of CPR. The man eventually gained consciousness, and a 119 rescue team arrived at the scene to transport him to a medical facility.

"Lim Young Woong was the first to report to us, and he provided assistance," the Seocho Fire Department said in a press statement on January 23. "When paramedics arrived at the scene, witnesses said a man was helping with the rescue. We wrote down the man's name and contact information, and when checked later, that man turned out to be Lim Young Woong."