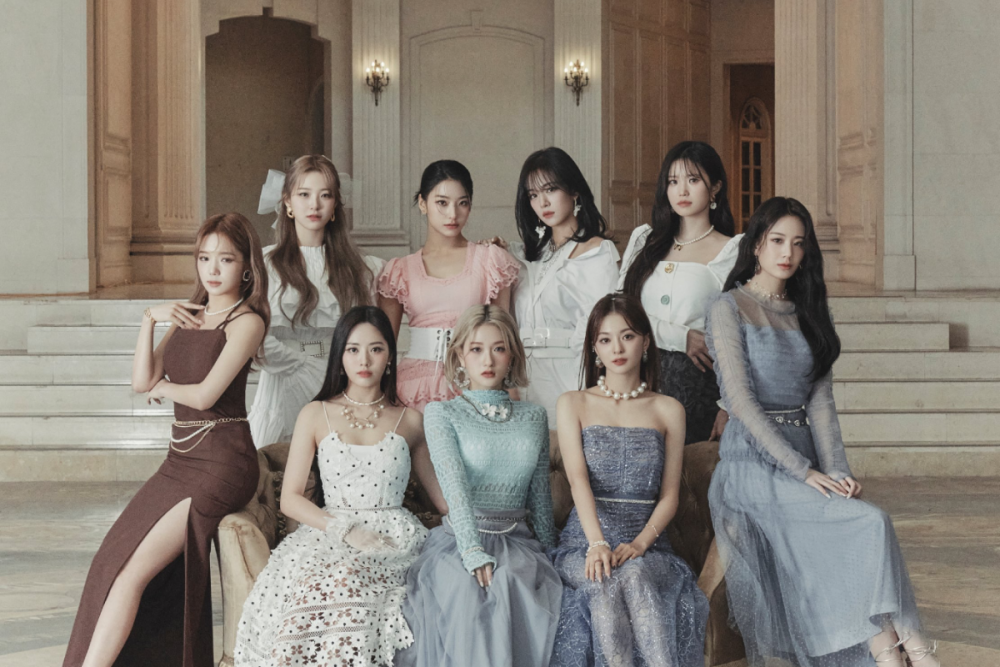 Following their personal best with 50,000 copies of physical sales on their first day, girl group fromis_9's latest mini album 'Midnight Guest' sets yet another personal record with 100,000 copies of physical sales within a week of its release!
This is their first ever album to have surpassed 100,000 copies in physical sales, and it is a notch above their previous record which was approximately 58,000 copies with single '9 Way Ticket'.
The highly anticipated mini album from the group also saw stellar results digitally on global iTunes charts, landing as high as 6th on the Worldwide iTunes Album Chart and even 12th on the European iTunes Album Charts.
Congratulations fromis_9! Check out the MV for the group's title track for 'Midnight Guest', 'DM' below!