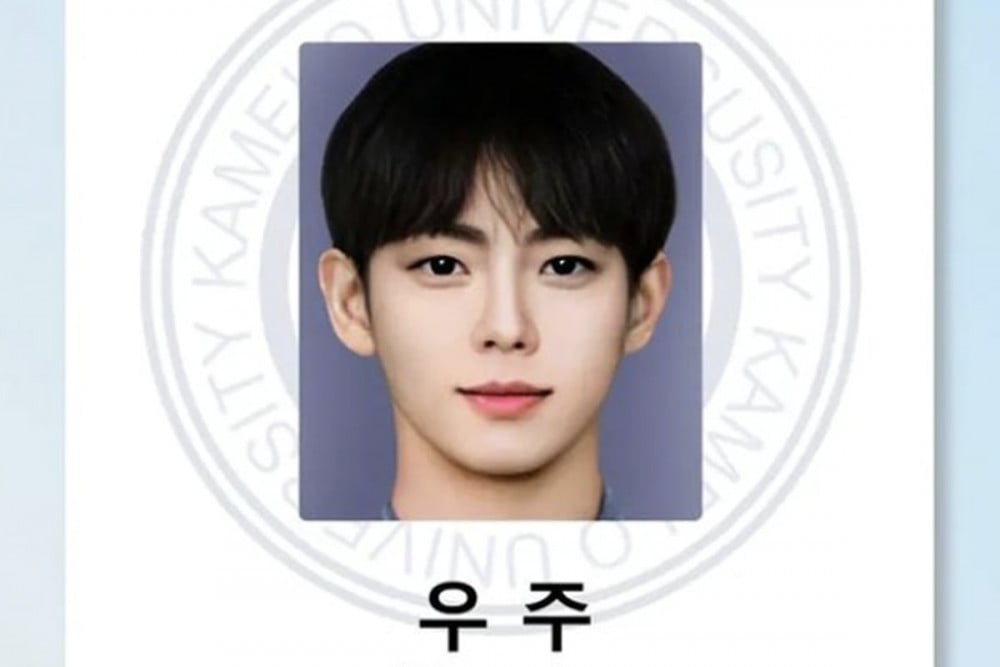 While AI influencers and virtual human models are becoming the new trend, this Cha Eun Woo look-alike is unbelievably unpopular.
Back in September 2021, deep learning content creation company Cleon introduced Woo Ju, following the massive success of another virtual influencer Rozy. At first, Woo Ju garnered attention for its resemblance to ASTRO member Cha Eun Woo but Woo Ju didn't take off, unlike other virtual influencers.
Currently, Woo Ju only has about 115 followers on Instagram and updated 7 posts, which did not gain much traction. Later, Cleon introduced Woo Ju's younger sister Eun Ha. Eun Ha, surprisingly, is much more popular than Woo Ju.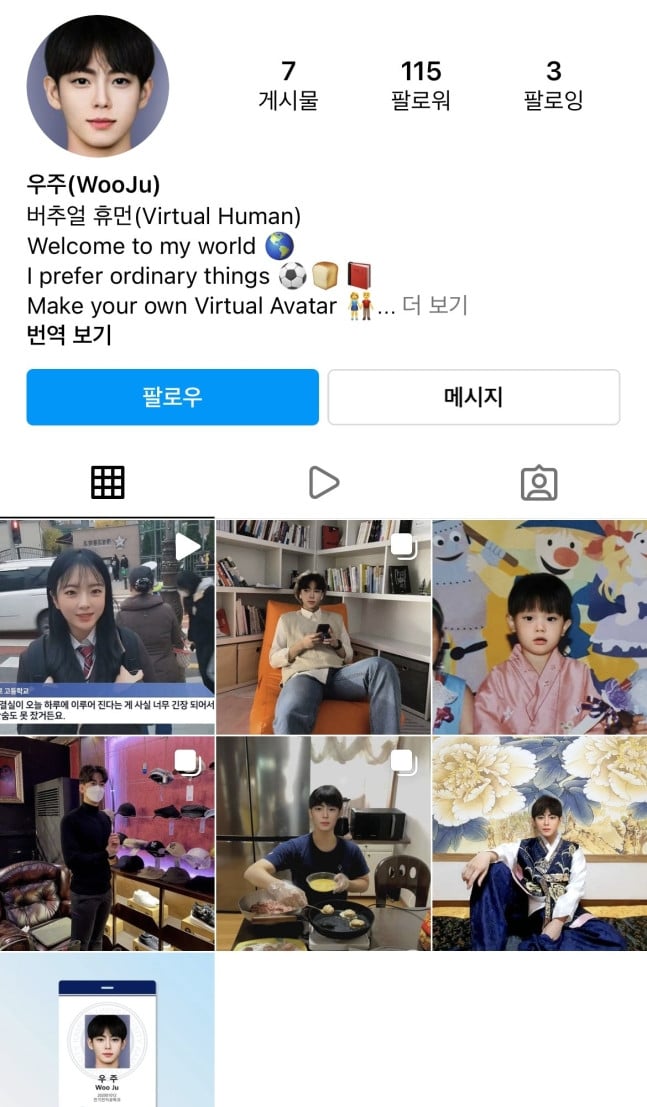 Just like Woo Ju and Eun Ha's case, the recent surge in popularity of virtual humans is skewed towards females.
Industry experts claim that most consumer-facing businesses are more appealing to women and women prefer female virtual humans than their male counterparts. One of the experts commented, "Female virtual humans seem to be perceived as more friendly and less uncanny than their male counterparts by consumers."