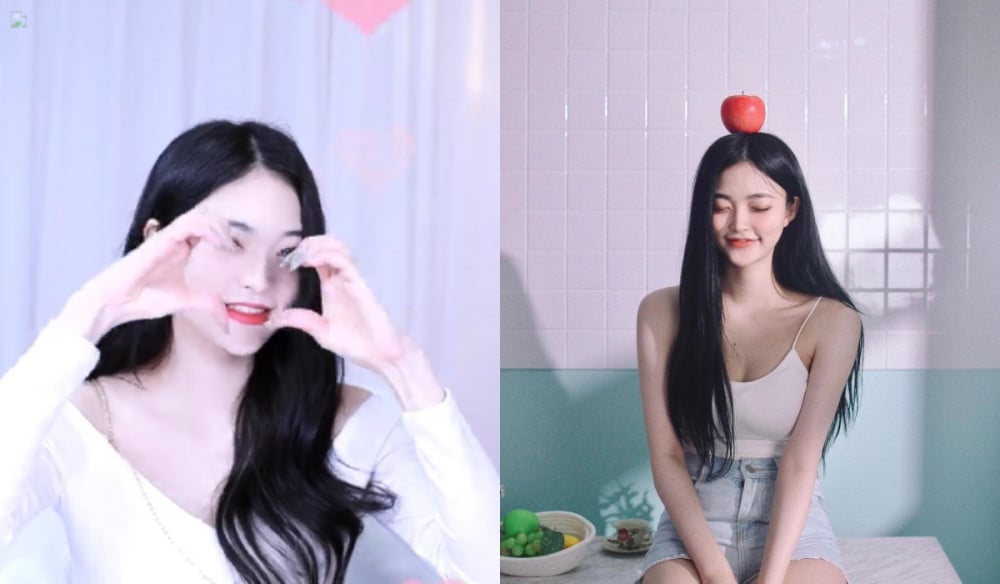 Former DIA member Somyi, who recently made her debut as a BJ for adult content on PandaTV, reportedly earns much more income as a cam girl.

Following one of DIA fans' viral tweets, netizens continued sharing their thoughts about former idol member becoming a cam girl online. One of the comments highlighted the difference in income, stating, "You have no idea how much money those BJs make. Do you know how much money another former idol turned Afreeca BJ makes? lol She literally makes billions. The more provocative they are, the more they earn."
But there were other netizens who still feel sorry for her becoming a cam girl at a young age(she was born in 2000). "She can literally be anything and she's selling her dignity and body online. Just because she's being paid, doesn't mean that her work is respectable."

What do you think?