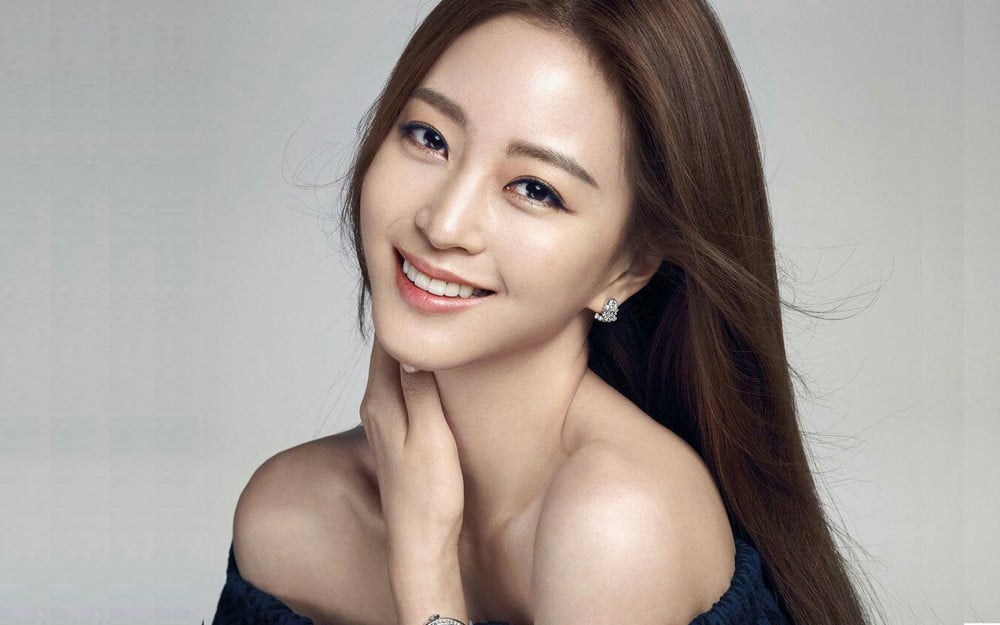 Recently, there has been much talk about the latest beauty trend - the lovely cat vibe.
With the increase in popularity of individuals such as Free Zia (Song Ji Ah from Single's Inferno) and N0:ZE, many netizens have pointed out that these individuals have a similar vibe that is gaining much attention from the younger generation these days.
FreeZia, N0:ZE, and BLACKPINK's Jennie have been chosen as the women who have the visuals that are garnering envy and admiration from other women these days.
However, one netizen created an online community post stating that the original celebrity with this unique cat vibe is Han Ye Seul. The netizen who created the post included various photos of the actress and explained that she is the one who originally has the trendy cat look that is gaining much attention these days.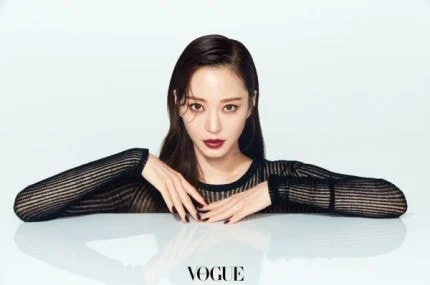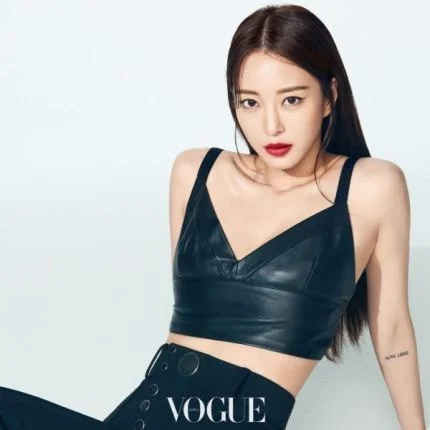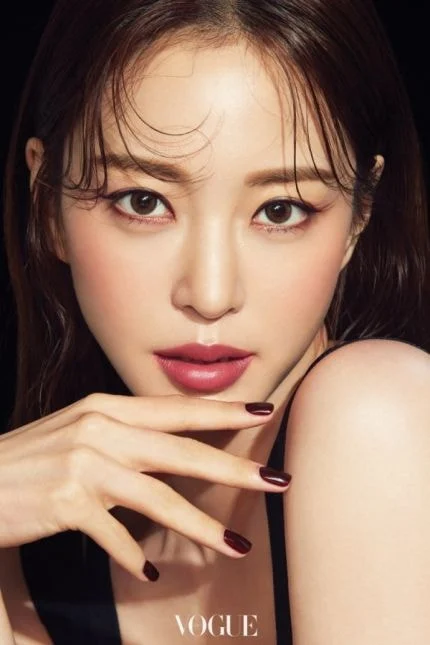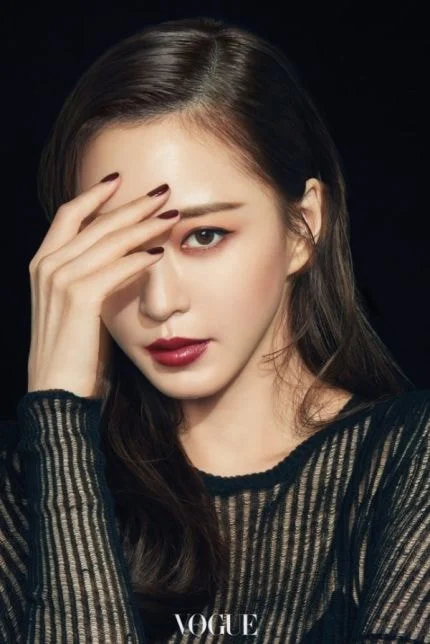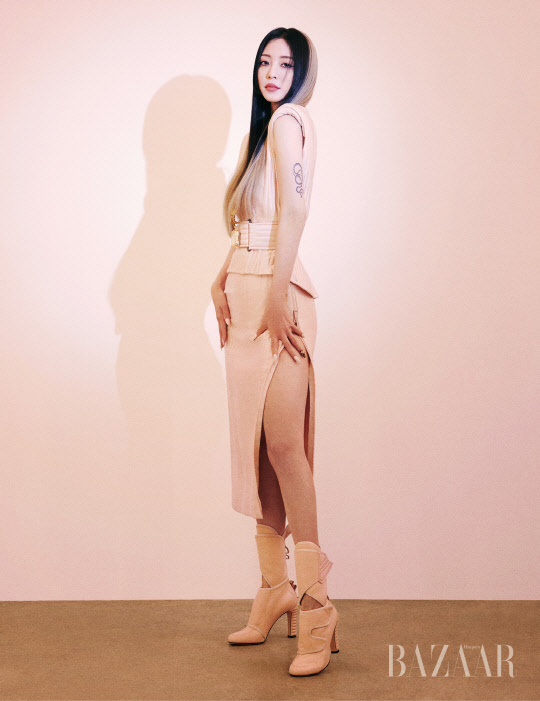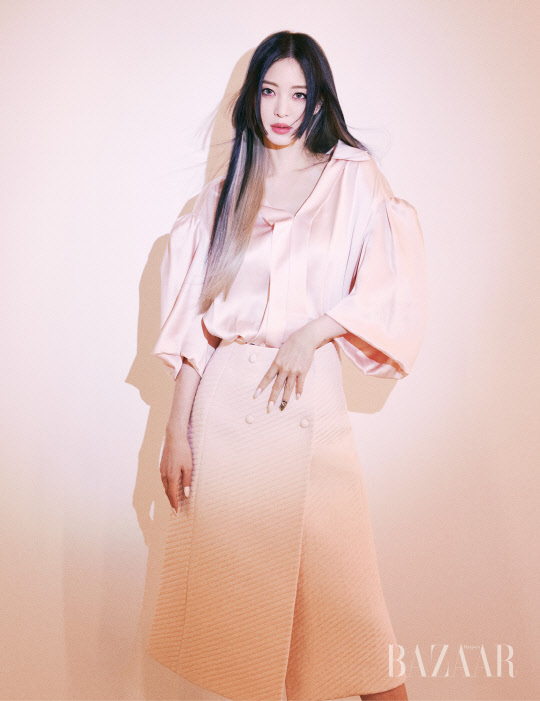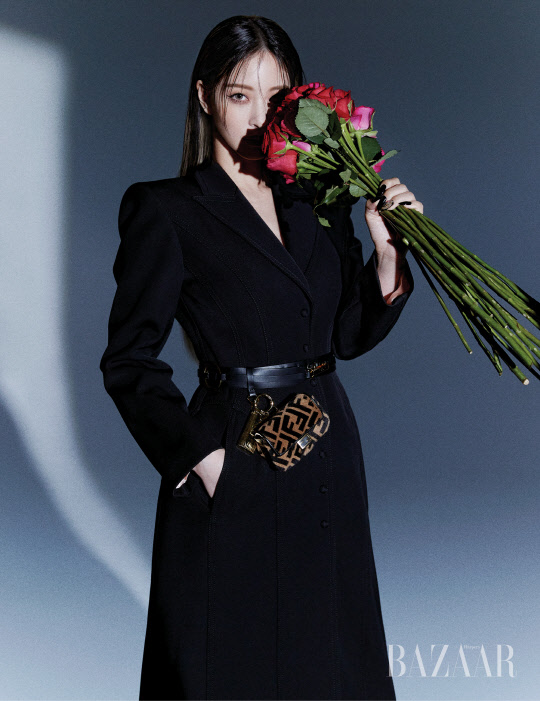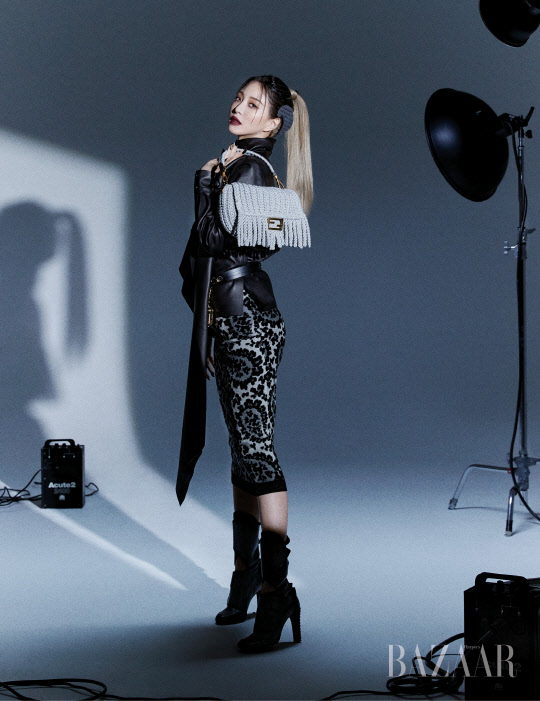 Other netizens commented, "I clicked on this post thinking Han Ye Seul is probably the one that had the original trendy cat vibe," "I totally agree," "I think she's the one with the wannabe visuals that a lot of women are envious of," "I think she is so gorgeous," "I think the original is singer Kim Wan Seon," "I love Han Ye Seul," "I don't think she's the original but she is the celebrity I think of when talking about that trendy cat-look," and "I definitely thought of her."