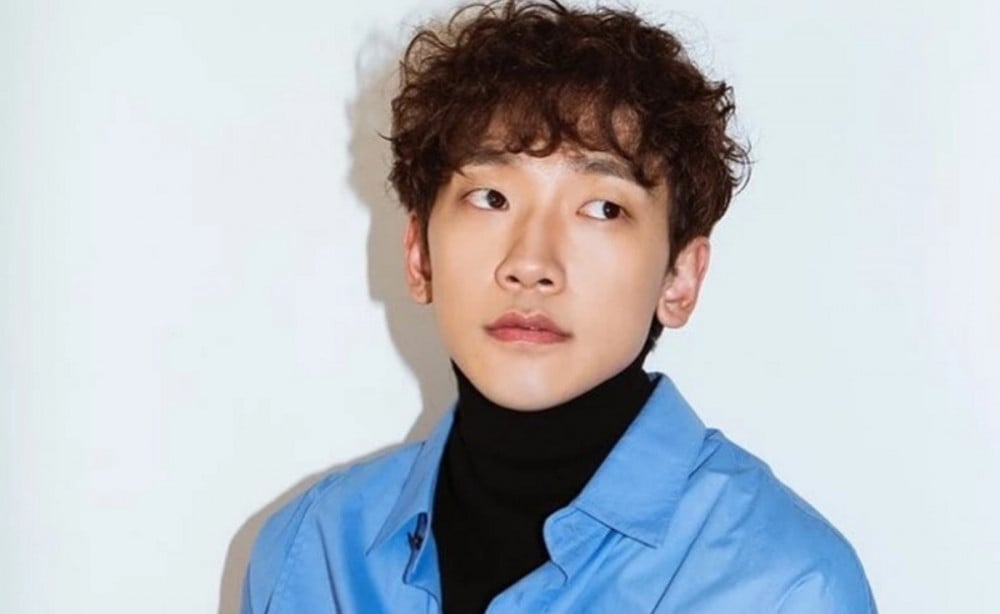 Rain's label Sublime Artist Agency is taking legal action against malicious comments.

On January 14, Sublime Artist Agency stated, "We're aware videos produced based on false information related to our artist Rain are being distributed indiscriminately. We'll take all possible legal measures, including YouTubers who produce fake news and those who process and redistribute it."

The label stressed, "We inform you there will be no consultation or leniency in the results of all legal measures, including civil and criminal cases."

Previously, a YouTuber and former entertainment journalist alleged Rain is known for his stingy reputation and is not very generous when it comes to sharing.