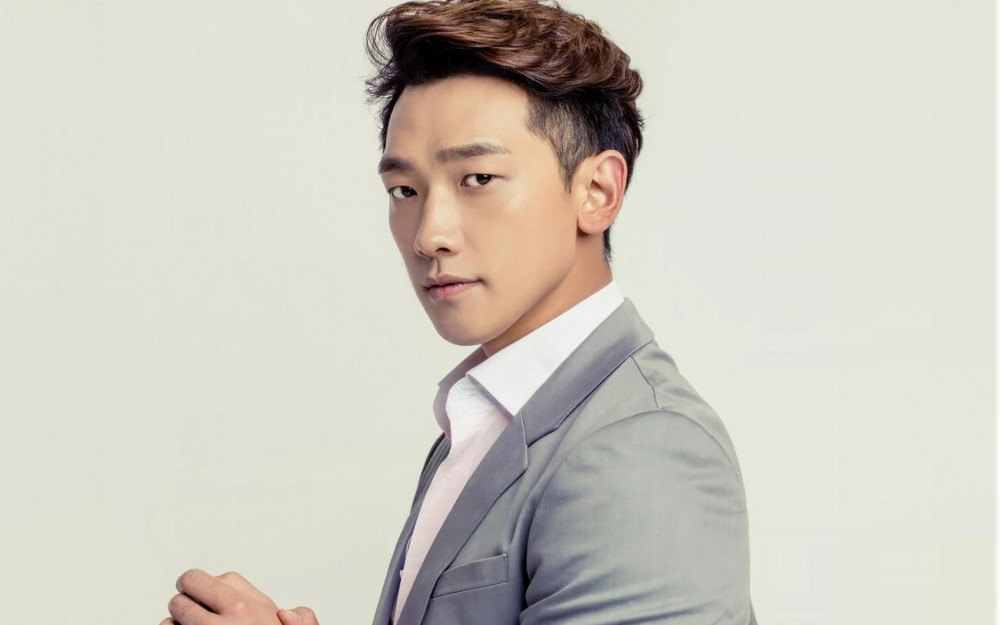 Singer Rain stated he will be taking strict legal action against false comments and anyone spreading misinformation.
Rain's label, Sublime Artist Agency (SAA), stated on January 14 that "We are currently aware of the video - that has been created based on false information - that is being distributed. We have confirmed various posts and comments of false information, defamation, and malicious criticism."

The agency continued to say, "We will take legal action against the YouTuber who created fake news for the sake of gaining viewership, and anyone who reproduces the false contents that negatively affect our artist."

Sublime Artist Agency concluded, "There will be absolutely no leniency and we will take all legal actions - civil and criminal."

Earlier last year in April, one YouTube posted a video claiming, "Rain is a stingy individual who does not buy food for his juniors even though he has assets of over 80 billion KRW (~68 million USD)." This video received belated attention, and one former entertainment reporter created a video in response to that video on January 13.

In this video, the former entertainment reporter explained he wanted to do a fact check on that video claiming that Rain is a cheapskate. The former reporter explained, "I checked with the people who worked with Rain and they did say they thought Rain was going to be a cheapskate but he actually gives a lot of gifts and buys a lot of food." However, the YouTuber also added, "There are reasons why he has an image of a cheapskate."

With Rain's image being solidified as a cheapskate, Rain decided to take legal against the YouTuber who spread the false information. However, netizens were divided about Rain's response with legal action. While some netizens criticized the YouTuber who spread the rumor, other netizens believed Rain was over-reacting.
Netizens commented, "Why do people speak so easily. People need to leave him alone because it's the money he earned through hard work," "I mean is this something he needs to file legal action against? Just because someone called him a cheapskate?" "I wonder if Yoo Jae Suk heard the same thing, he would have filed legal action. He probably laughed it off," "I never saw Rain or his wife Kim Tae Hee donate to anything," "Rain seems petty just to file legal action against someone who said he's a cheapskate," "I think it would have been better for Rain to just make a large donation to help those in need rather than use the money to file a lawsuit against that YouTuber. Then people would have brushed those rumors off," and "Him reacting this way really tells me he might be a cheapskate."