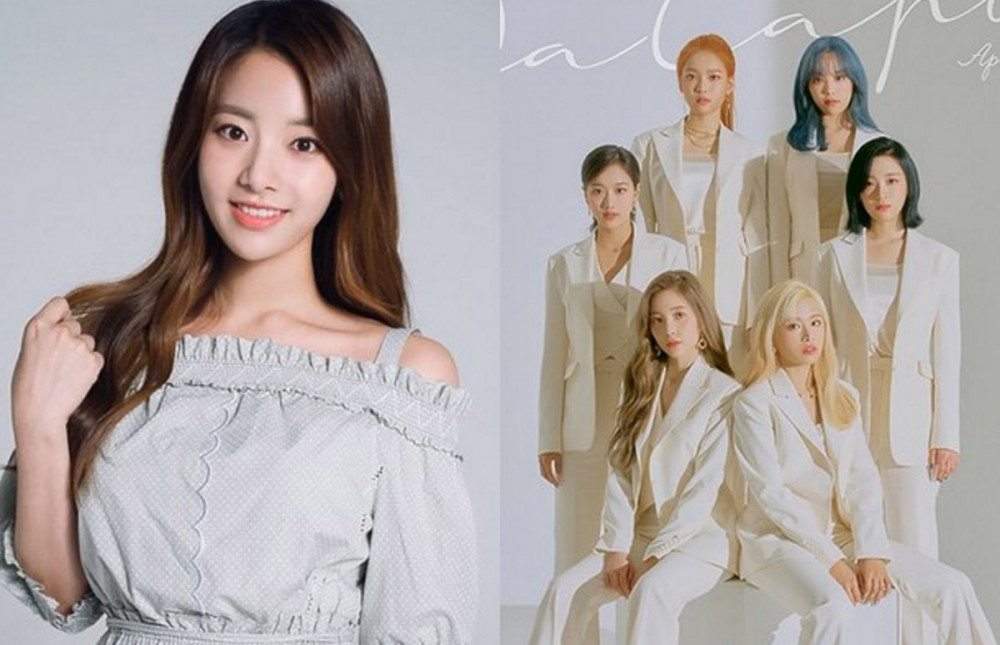 Netizens are criticizing Hyunjoo after April's disbandment.

After April's disbandment was announced on January 28, fans have been bombarding Hyunjoo's social media with criticism. It seems they believe the reason for the disbandment of April was Hyunjoo's previous bullying allegations.

Netizens commented, "Hyunjoo ruined the lives of 6 people," "Hyunjoo will be happy now. Seeing the people who were with you end up like this, you would die of happiness," "I hope all the disappointment of these countless people will return to you as misfortune," and more.

In related news, the former April members wrote handwritten letters to fans after the news of their disbandment.