Jewelry is an essential piece of the K-pop fashion puzzle. When an idol's outfit needs some extra sparkle, unique accessories help take a look to the next level. Speaking of the next level, one jewelry brand has been gaining popularity with major K-pop groups such as aespa and TXT. You've probably seen STAYC's Sieun or even MAMAMOO's Moonbyul wearing this gorgeous jewelry, and it's all made by OHTNYC. Here's the story behind the brand and some of the K-pop stars flaunting OHTNYC accessories.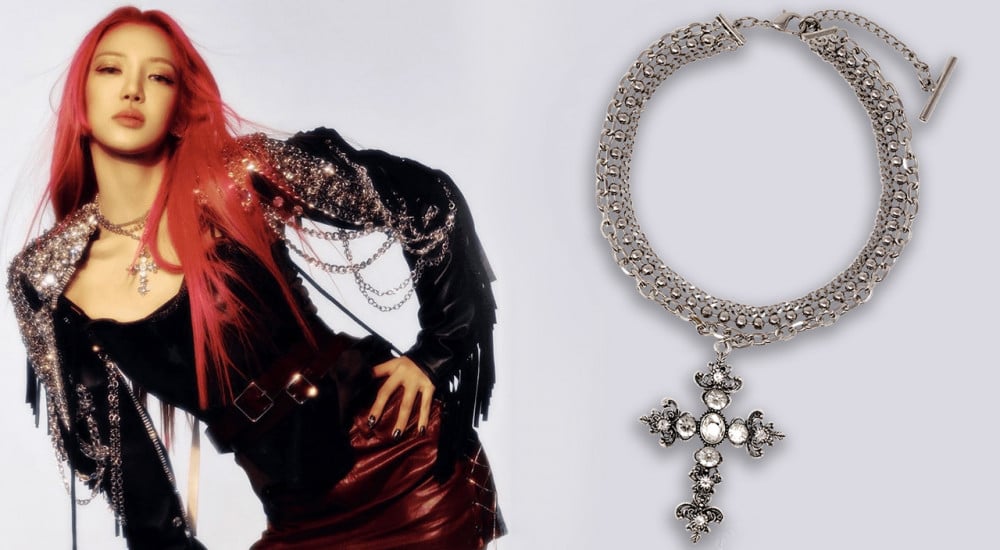 Founded by Jinsol Woo, a graduate of New York's Fashion Institute of Technology, OHTNYC offers bold, punk-inspired jewelry. While the brand was making waves as early as 2017, OHTNYC has exploded in the past two years. It's a success story of the best kind. According to a story on Woo's personal Instagram account (@jinsolwoo), he came to New York with "no money, no plans, no english, no job, no family." Nowadays, OHTNYC's success has allowed Woo to open an office by Times Square, work with his favorite artists, and live his dream life.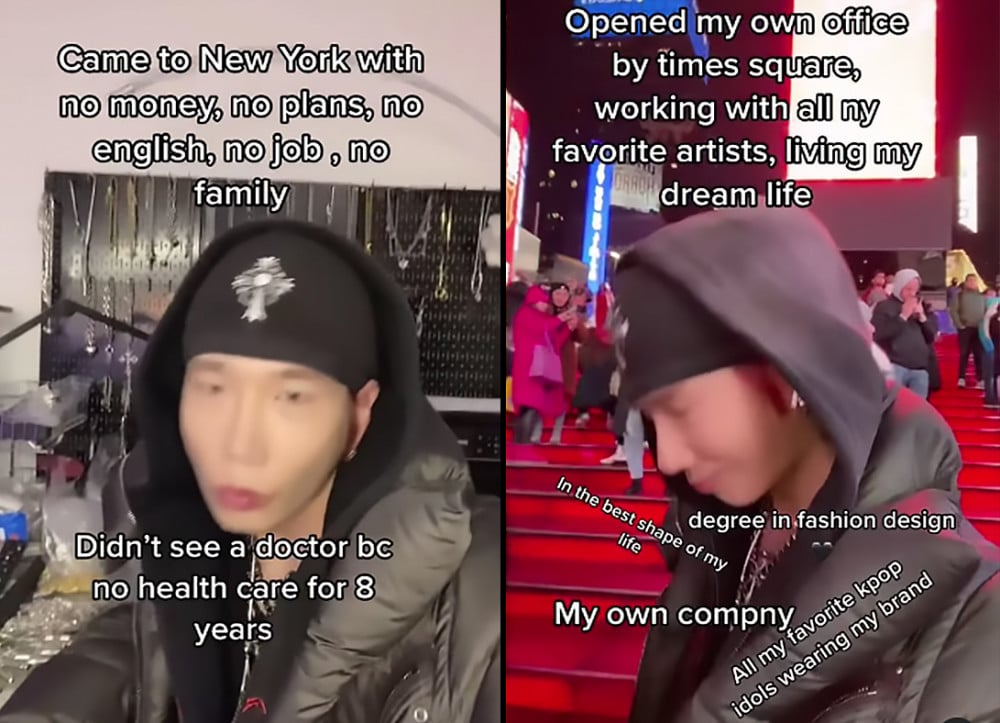 "We are a New York-based fashion brand created to convey empowerment of nakedness through bold genderless expression. We redefine "appropriate," Woo said via email.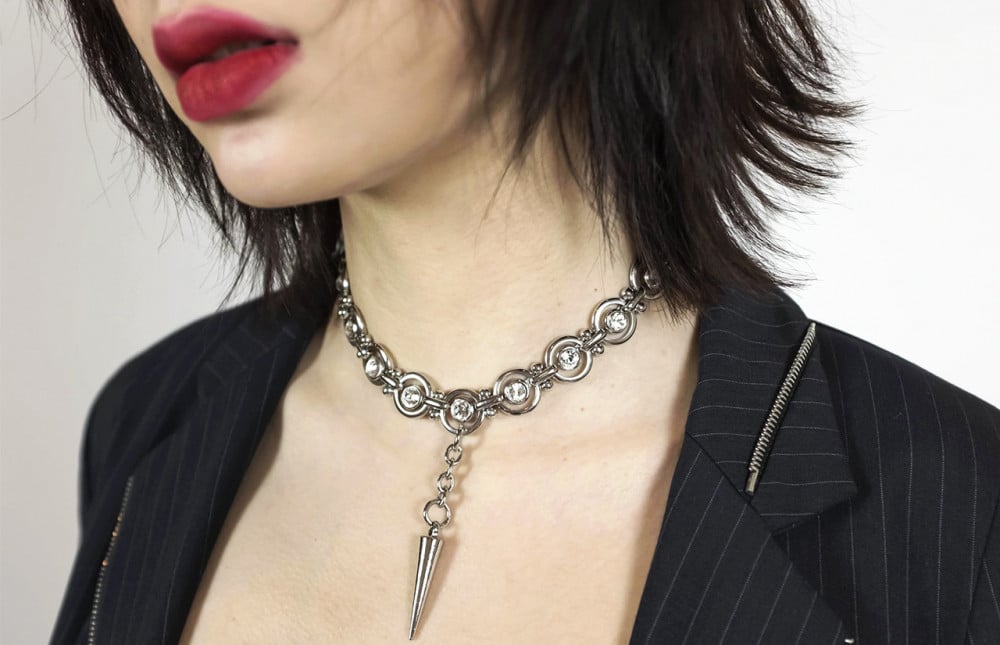 Once described as being "influenced by S&M culture," OHTNYC is now worn by many SM Entertainment artists. Girls On Top (GOT) and aespa have both rocked pieces from OHTNYC in looks that merge powerful punk vibes and classic elegance. Exploring the brand's Instagram (@OHTNYC) will show you just how many K-pop idols are wearing OHTNYC jewelry. In one post, you'll see aespa's Karina decked out in an OHTNYC Silver Pearl Cross Necklace. In another, GOT member Hyoyeon sparkles in a Crystal Cross Necklace.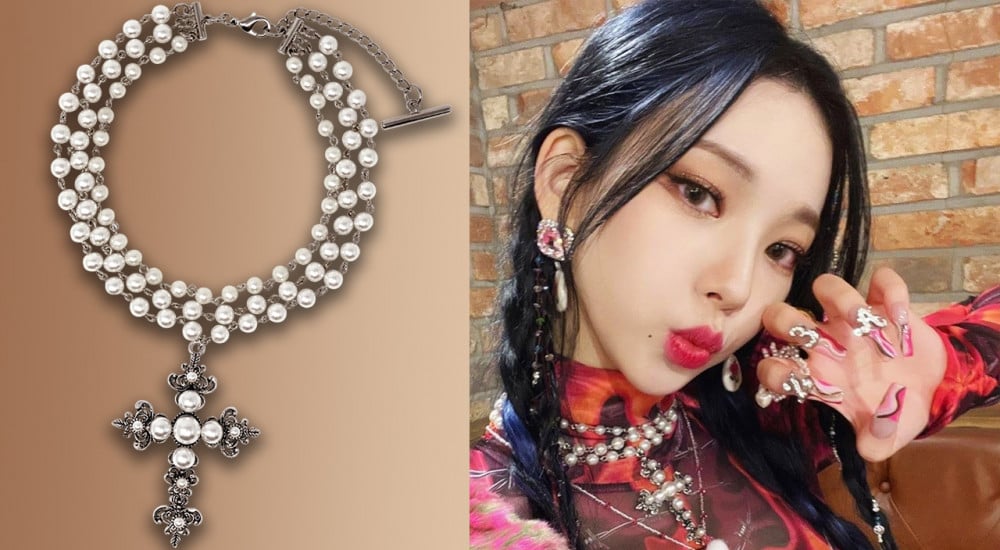 But SM artists and stylists aren't the only ones loving OHTNYC. Many fashionable K-pop stars are wearing these jewelry pieces. Even TXT's Yeonjun has been seen shining in one of the brand's Star Utility Necklaces. While the full list of K-pop idols who are loving OHTNYC is too long to include here, a few notable stars include Seori, IZ*ONE's Eunbi, Momoland's Ahin, and Red Velvet's Joy. Kim Woo-sung of The Rose even wore an OHTNYC piece in a music video.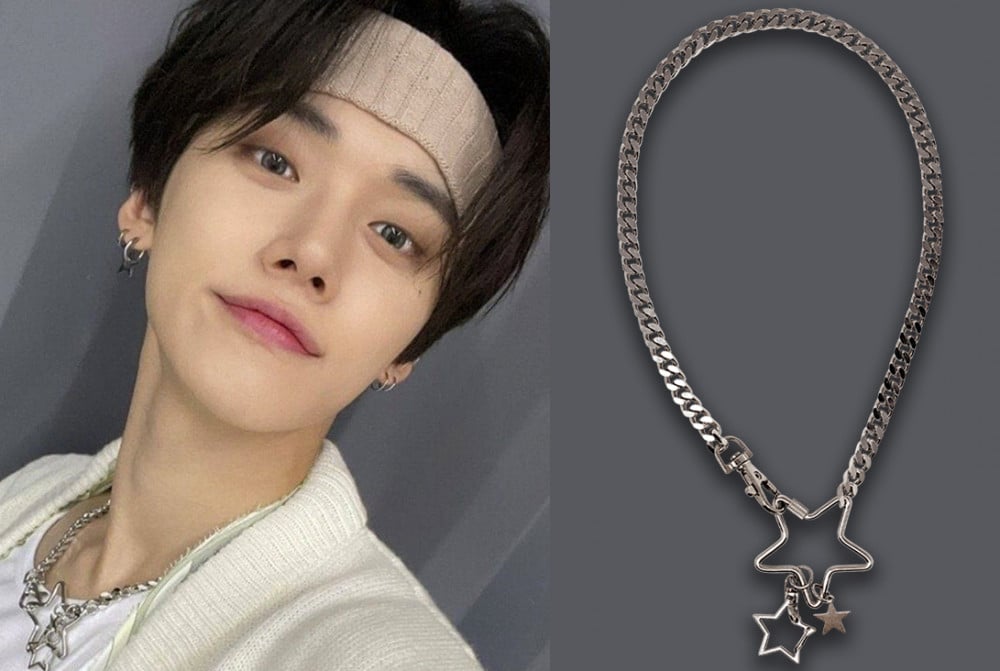 Outside of the K-pop world, celebrities like Olivia Rodrigo, Chloe x Halle, BIA, and Soulja Boy have been wearing OHTNYC, too. Discussing the brand's future, Woo said, "We are revolutionizing in 2022. We have plans to expand our brand into [a] fashion empire that includes clothing, music, and of course, more jewelry." You can follow the brand on Instagram and TikTok.